Shutterstock
Blog Editor's Note: We subscribe to GPS World's "Navigate!" weekly newsletter." You should too.
This week's newsletter was a 2021 Year in Review and led off with a section on "Threats to GPS."

December 28, 2021
Threats to GPS
With rising global tensions, threats to the GPS and Galileo constellations and ways to counter them was an important concern of 2021.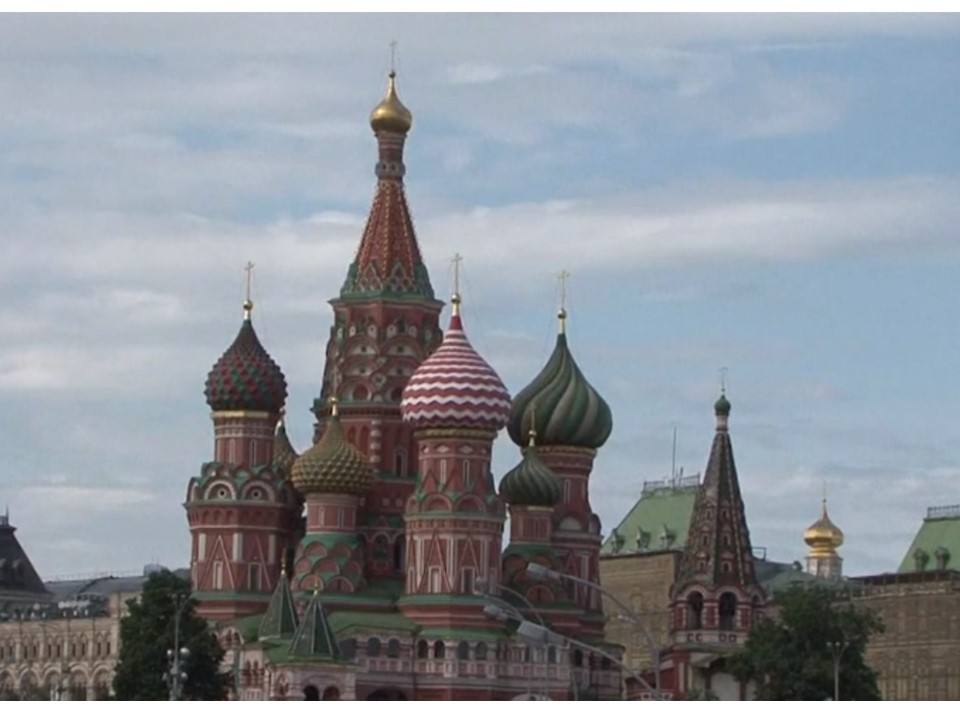 Shutterstock
The Kremlin warned it could blow up 32 GPS satellites with its new anti-satellite technology, ASAT, which it tested Nov. 15 on a retired Soviet Tselina-D satellite, according to numerous news reports.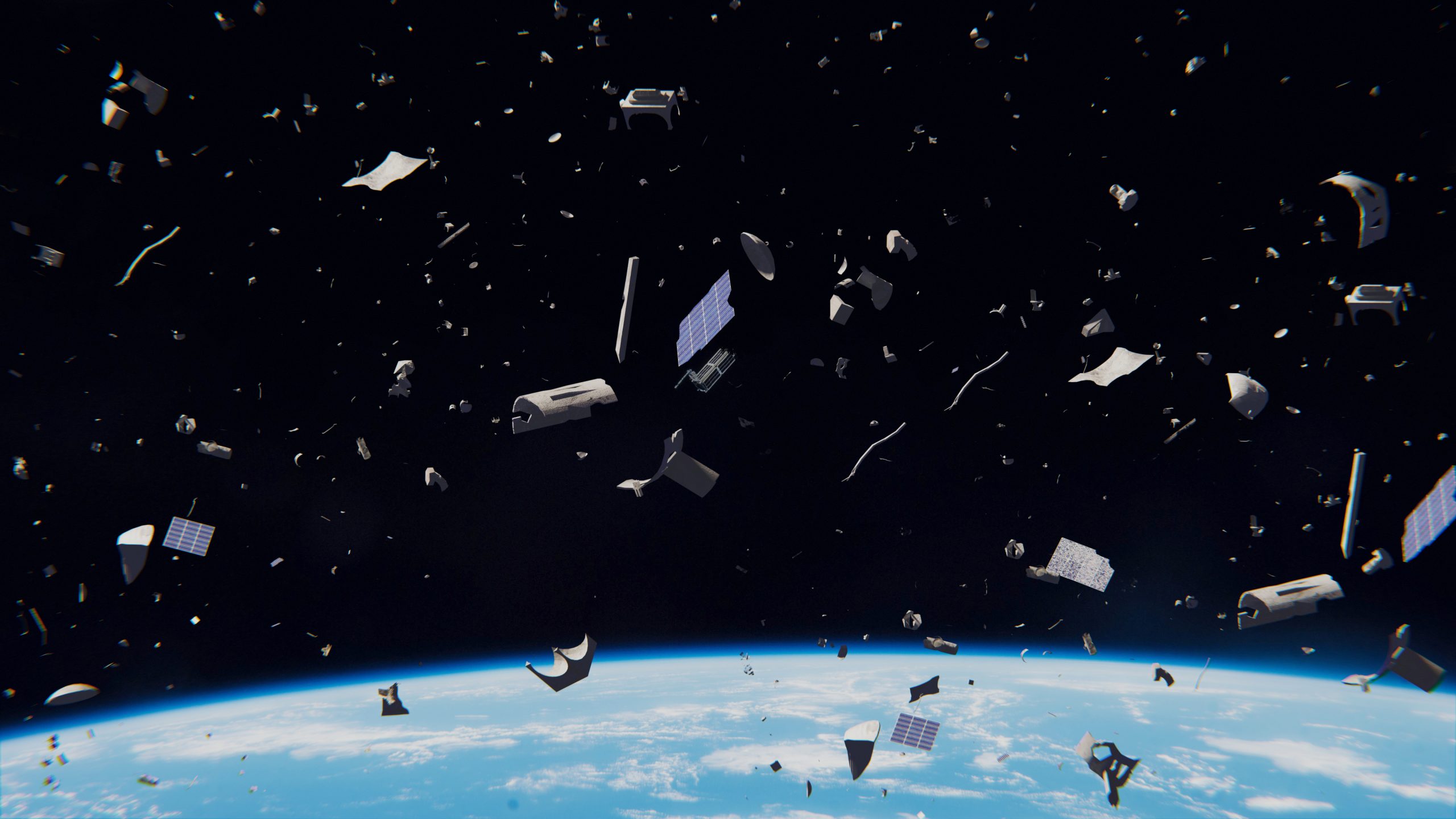 Shutterstock
19% of tracked space objects threaten GPS and other GNSS satellites. While there are many fewer objects in MEO than in LEO, the risk in the former is arguably greater because GPS is so critical to almost all of our technology.
In a first for Galileo, a satellite performed a collision-avoidance maneuver to avoid space debris.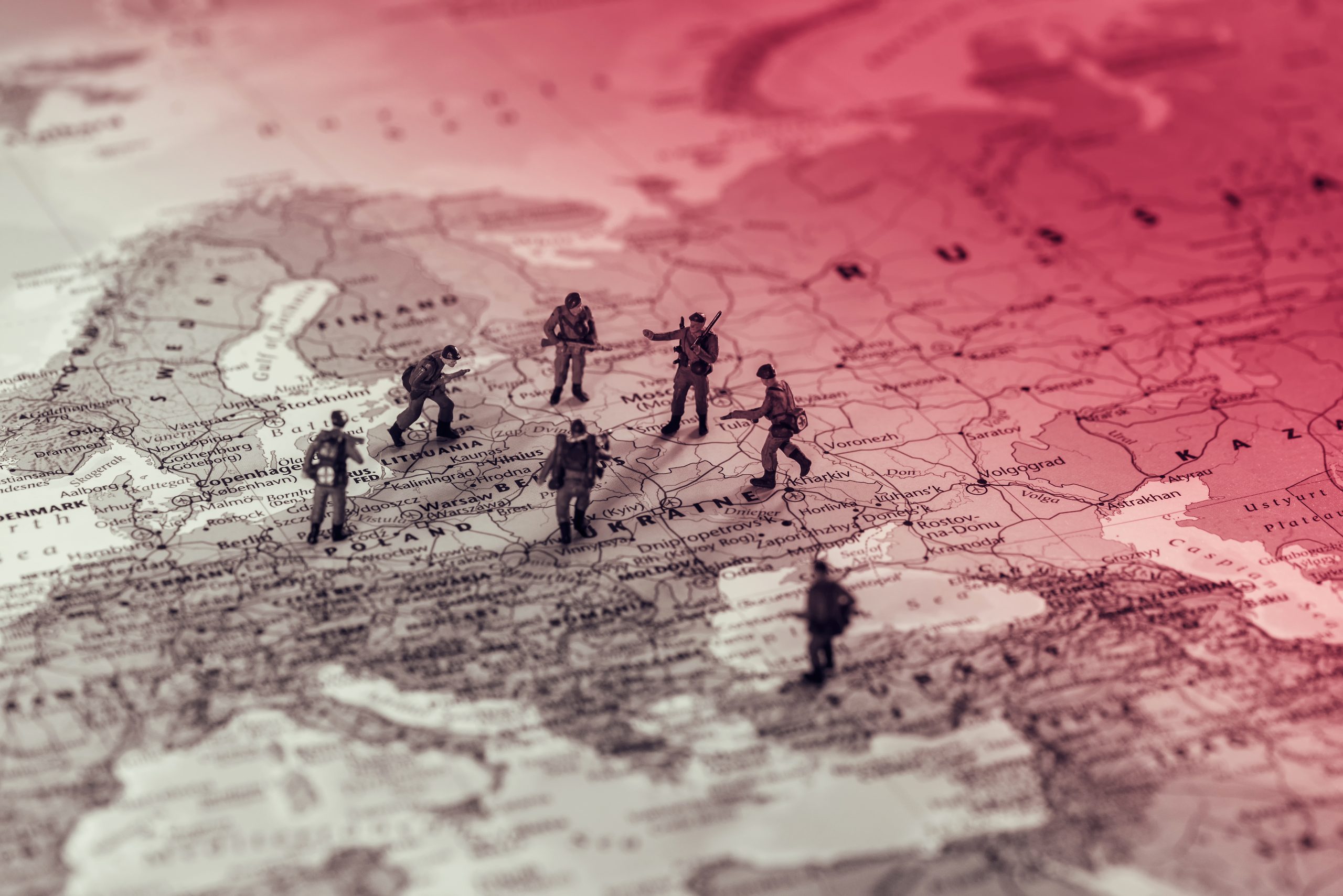 Shutterstock
GPS jamming and spoofing are important parts of Russia's arsenal to counter any technological advantage the west may have over their forces.