Helpful resources & references.
Global projects, technologies, assessments, policies and more
browse our
LIBRARY
Speaking up for GPS/GNSS Users
Speaking up for GPS/GNSS Users
and helping to protect critical infrastructure worldwide.
The RNT Foundation is a public benefit scientific and educational charity, 501(c)3
Protect

the Frequencies – By preventing interference
Toughen

Receivers – With readily available technology
Augment

Services – With difficult to disrupt terrestrial signals
Our Challenge
Much of the world depends upon satellite systems for precise navigation and timing services. These are exceptionally accurate and dependable, yet GPS/GNSS jamming, spoofing, and other forms of interference appear to be growing in frequency and severity. Neither are space systems immune to severe space weather or cyber-attack. This has the potential for devastating effects on our lives and economic activity.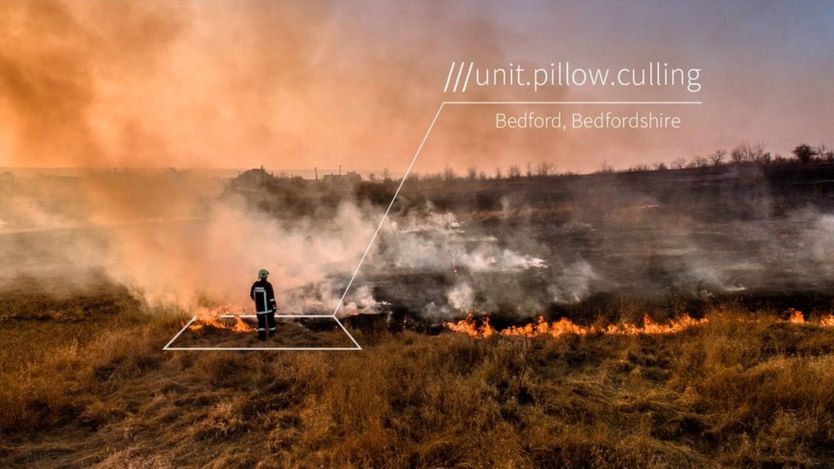 Blog Editor's Note: This is a great example of making a system more resilient with a better user interface. As a helicopter pilot, at every new duty station it would take me several weeks to memorize the latitude and longitude of a new base so I could program the...
read more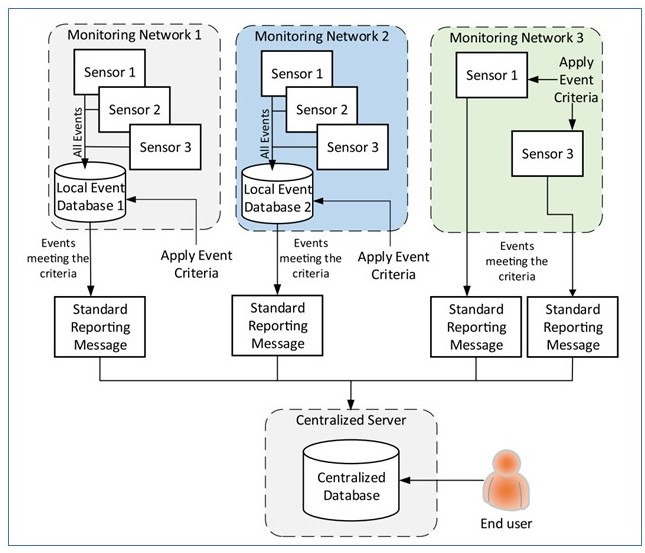 Blog Editor's Note: Great effort and expense is taken to put satellites in space and transmit quality GNSS signals.  Yet when these signals arrive on Earth, too often they are made useless by interference, or worse, corrupted into hazardously misleading information. ...