The Resilient Navigation and Timing Foundation is a non-profit, public benefit 501(c)(3) educational and scientific charity.













Our Challenge
Much of the world depends upon satellite systems for precise navigation and timing services. These are exceptionally accurate and dependable, yet GPS/GNSS jamming, spoofing, and other forms of interference appear to be growing in frequency and severity. Neither are space systems immune to severe space weather or cyber-attack. This has the potential for devastating effects on our lives and economic activity.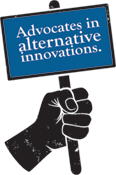 Join our ranks and campaign for sound solutions that bring peace of mind.

Get all the facts! Download our factsheet to learn all about the RNT Foundation!

Positioning, Navigation, & Timing Multi-Level Resiliency Model
"Access to Assured and Accurate Time II" was the title of a workshop held by NIST on the 25th of March. The event was the day before the annual ATIS Workshop on Synchronization and Timing Systems (WSTS) in San Jose. If, like us, you weren't able to attend, you can...
read more
The recent C4ADS report on GPS spoofing in Russia and the Middle East provided a number of interesting and new revelations. One of which was that GPS interference can be detected from space. Working with a sensor aboard the International Space Station, a team lead by...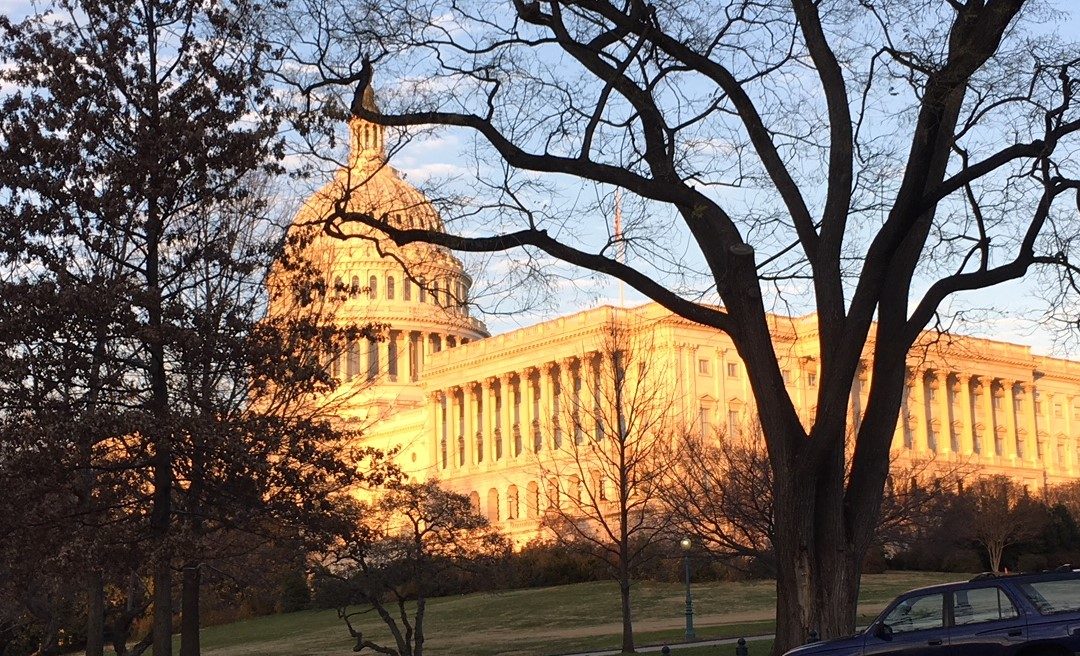 Congress is considering appropriations for fiscal year 2020 which begins the first of October of this year. There are two minor, but important items that must be funded to keep GPS the gold standard for GNSS, and to protect its signals and users. First is the $15M...