The Resilient Navigation and Timing Foundation is a non-profit, public benefit 501(c)(3) educational and scientific charity.













Our Challenge
Much of the world depends upon satellite systems for precise navigation and timing services. These are exceptionally accurate and dependable, yet GPS/GNSS jamming, spoofing, and other forms of interference appear to be growing in frequency and severity. Neither are space systems immune to severe space weather or cyber-attack. This has the potential for devastating effects on our lives and economic activity.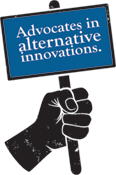 Join our ranks and campaign for sound solutions that bring peace of mind.
Get all the facts! Download our factsheet to learn all about the RNT Foundation!
Positioning, Navigation, & Timing Multi-Level Resiliency Model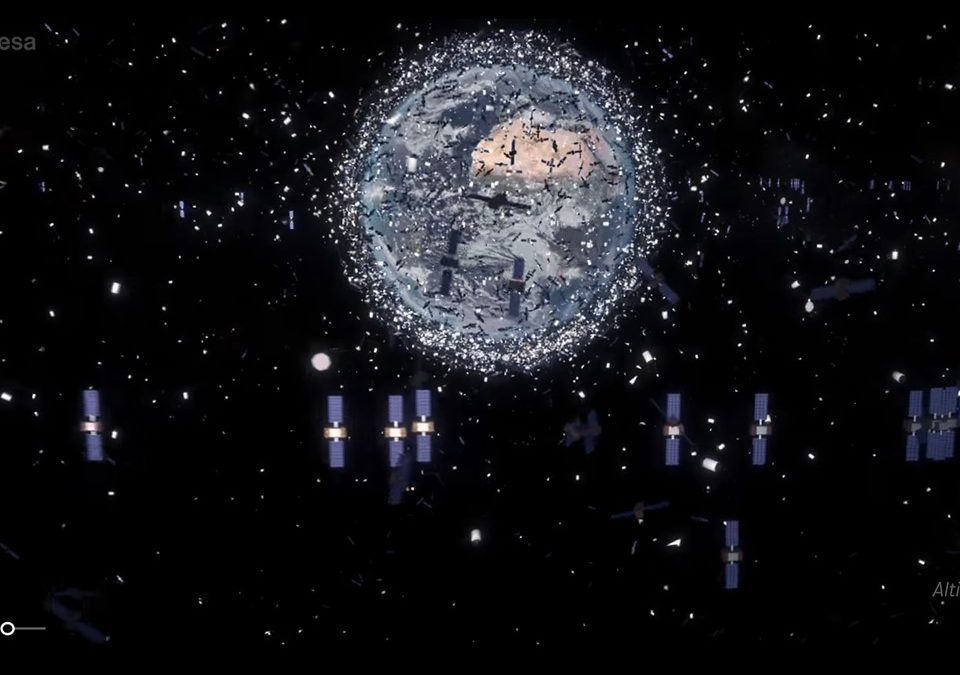 Blog Editor's Note: NASA is rightly concerned about the future of space and keeping it usable. The immediate problem and the focus of much recent attention has been Low Earth Orbit (LEO). GNSS fly about ten thousand miles above LEO in Medium Earth Orbit (MEO), so it...
read more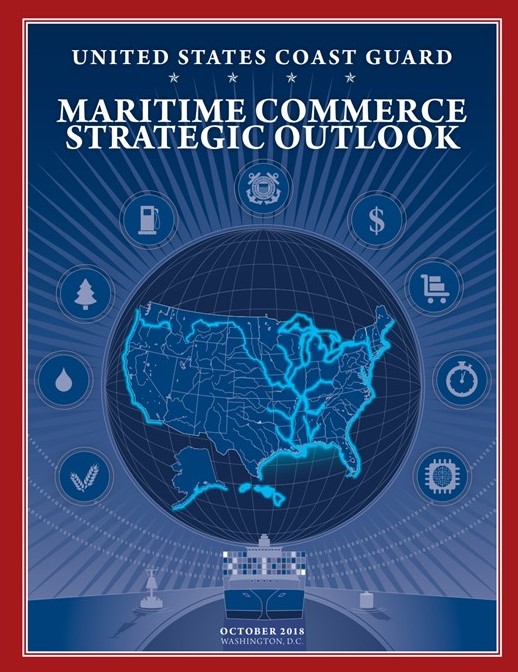 Blog Editor's Note: The US Coast Guard recently published its "Maritime Commerce Strategic Outlook." As the service looks forward, it recognizes maritime's dependence upon GPS for a wide range of things far beyond simple navigation. "MTS" is "Marine Transportation...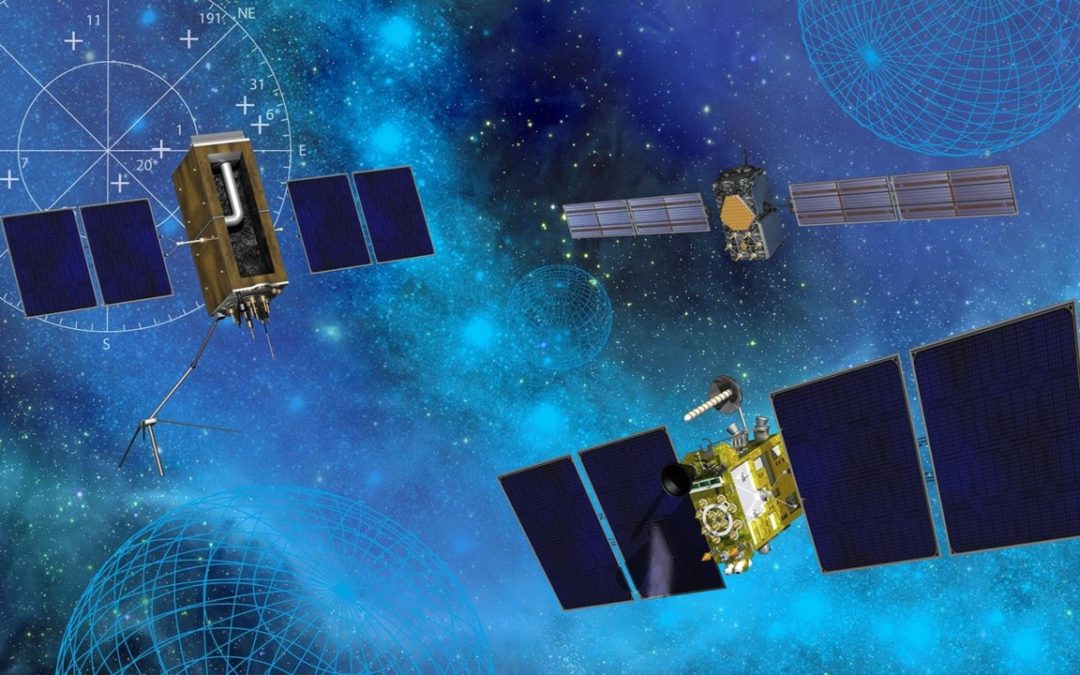 Blog Editor's Note: Guy Buesnel is an RNTF member who is an expert in GNSS disruption. We strongly commend and recommend his work and that you follow him on Linkedin.  Guy has graciously allowed us to re-post his work on our site. Published on October 8, 2018 Guy...