Helpful resources & references.
Global projects, technologies, assessments, policies and more
browse our
LIBRARY
Speaking up for GPS/GNSS Users
Speaking up for GPS/GNSS Users
and helping to protect critical infrastructure worldwide.
The RNT Foundation is a public benefit scientific and educational charity, 501(c)3
Protect

the Frequencies – By preventing interference
Toughen

Receivers – With readily available technology
Augment

Services – With difficult to disrupt terrestrial signals
Our Challenge
Much of the world depends upon satellite systems for precise navigation and timing services. These are exceptionally accurate and dependable, yet GPS/GNSS jamming, spoofing, and other forms of interference appear to be growing in frequency and severity. Neither are space systems immune to severe space weather or cyber-attack. This has the potential for devastating effects on our lives and economic activity.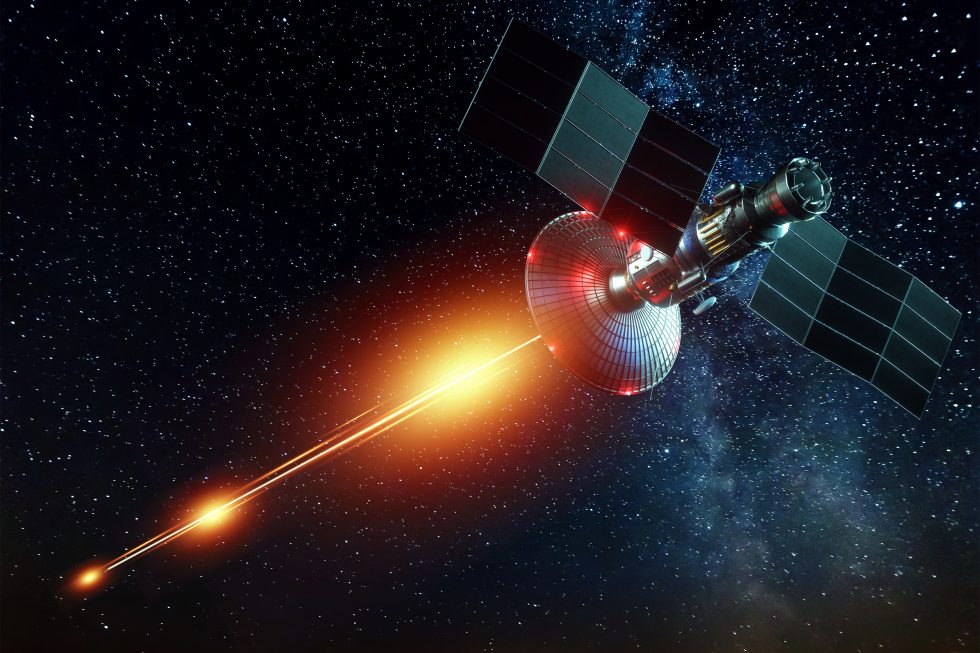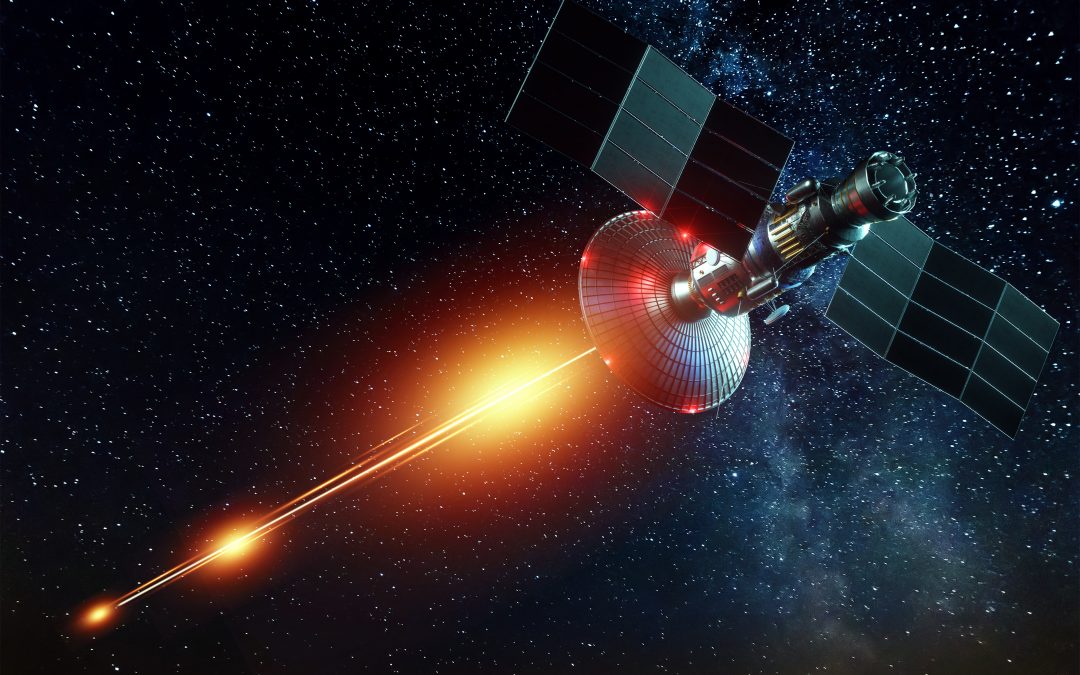 Image: Shutterstock Blog Editor's Note: We have talked a lot in recent posts about the PNT gap between the U.S.A. and our adversaries China, Russia, and Iran. It is a gap that, as Beebe says in "The Russia Trap" (could also be titled "the China Trap") creates...
read more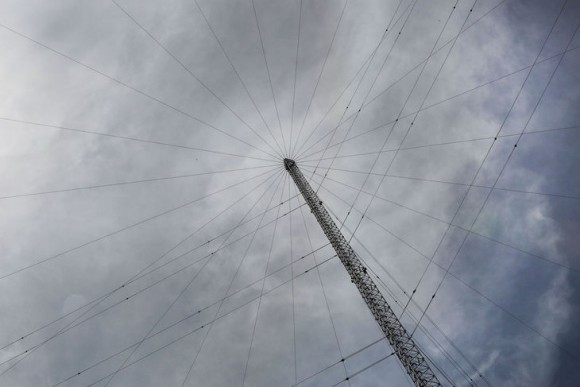 Image: RNT Foundation Blog Editor's Note: Up front caveat - the editor has deep Coast Guard experience and more that a passing familiarity with eLoran. In fact, he probably still is on the "bad list" of a major telecommunications company because he was not able to...