The Resilient Navigation and Timing Foundation is a non-profit, public benefit 501(c)(3) educational and scientific charity.













Our Challenge
Much of the world depends upon satellite systems for precise navigation and timing services. These are exceptionally accurate and dependable, yet GPS/GNSS jamming, spoofing, and other forms of interference appear to be growing in frequency and severity. Neither are space systems immune to severe space weather or cyber-attack. This has the potential for devastating effects on our lives and economic activity.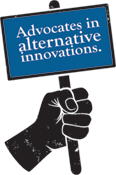 Join our ranks and campaign for sound solutions that bring peace of mind.
Get all the facts! Download our factsheet to learn all about the RNT Foundation!
Positioning, Navigation, & Timing Multi-Level Resiliency Model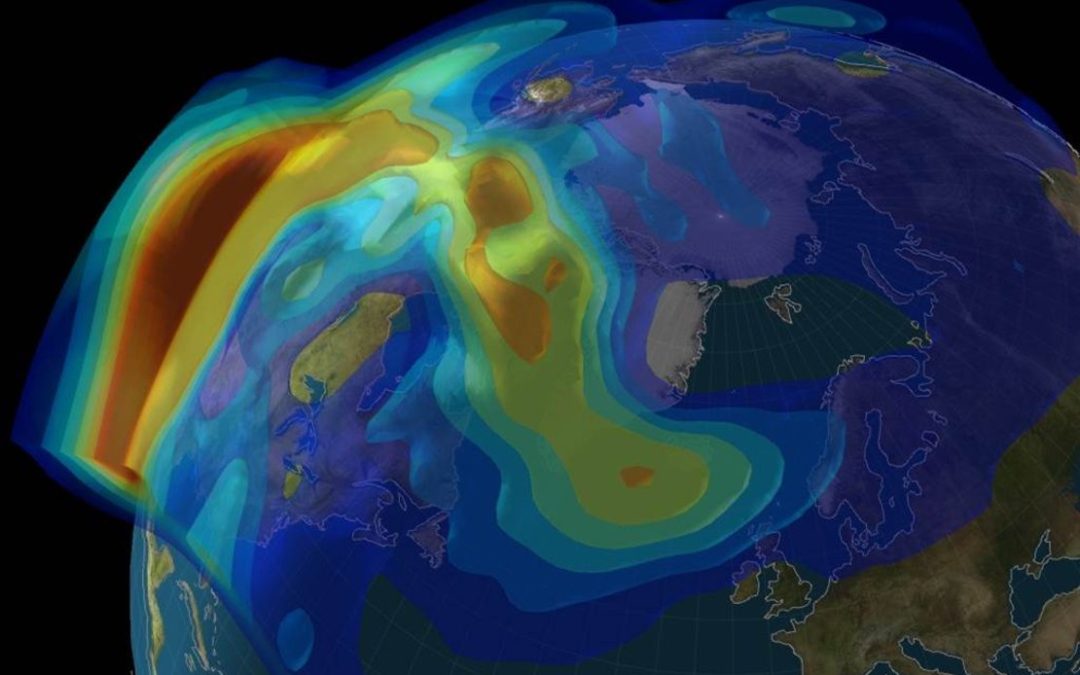 Blog Editor's Note: We have heard conflicting reports about GPS effectiveness at high latitudes. Also that Russia's GLONASS satnav system is specifically designed to provide good coverage to the Arctic. This makes sense as the Arctic is a big area of investment and...
read more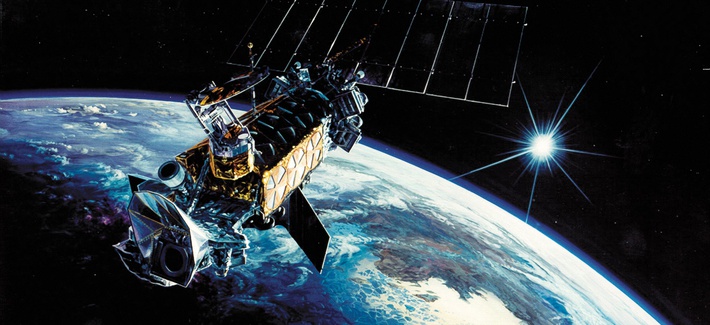 Blog Editor's Note: Two different opinions recently published by Defense One. It is interesting, though, that their disagreement is based on the costs of satellites and anti-satellite weapons. Both agree that over-reliance on space systems is a really bad idea. From...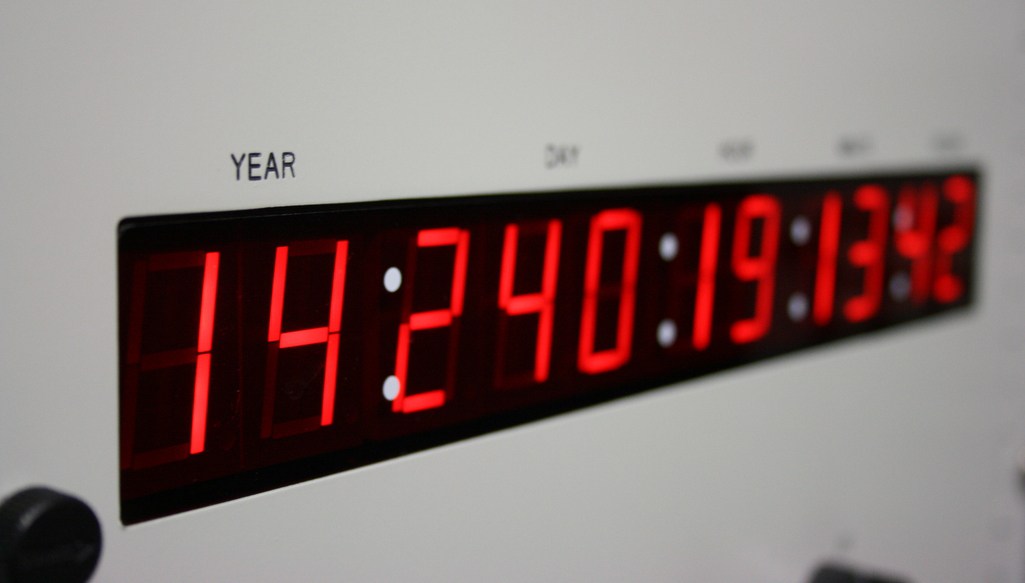 Blog Editor's Note: I have an analog clock in my office that I never have to adjust because it is synced with WWV. While neither WWV nor WWVH are sufficiently precise for most commercial applications, it would be interesting to know which users will be impacted if...