Helpful resources & references.
Global projects, technologies, assessments, policies and more
browse our
LIBRARY
Speaking up for GPS/GNSS Users
Speaking up for GPS/GNSS Users
and helping to protect critical infrastructure worldwide.
The RNT Foundation is a public benefit scientific and educational charity, 501(c)3
Protect

the Frequencies – By preventing interference
Toughen

Receivers – With readily available technology
Augment

Services – With difficult to disrupt terrestrial signals
Our Challenge
Much of the world depends upon satellite systems for precise navigation and timing services. These are exceptionally accurate and dependable, yet GPS/GNSS jamming, spoofing, and other forms of interference appear to be growing in frequency and severity. Neither are space systems immune to severe space weather or cyber-attack. This has the potential for devastating effects on our lives and economic activity.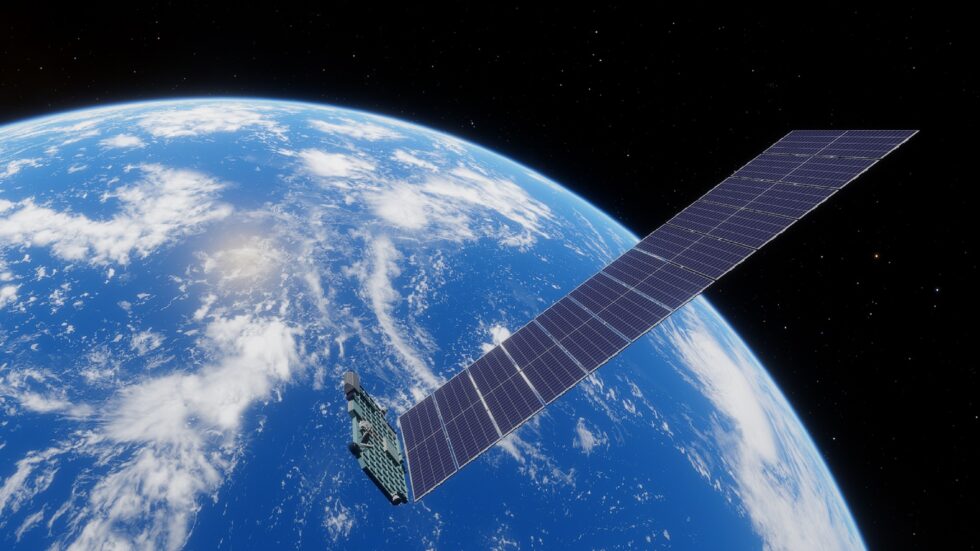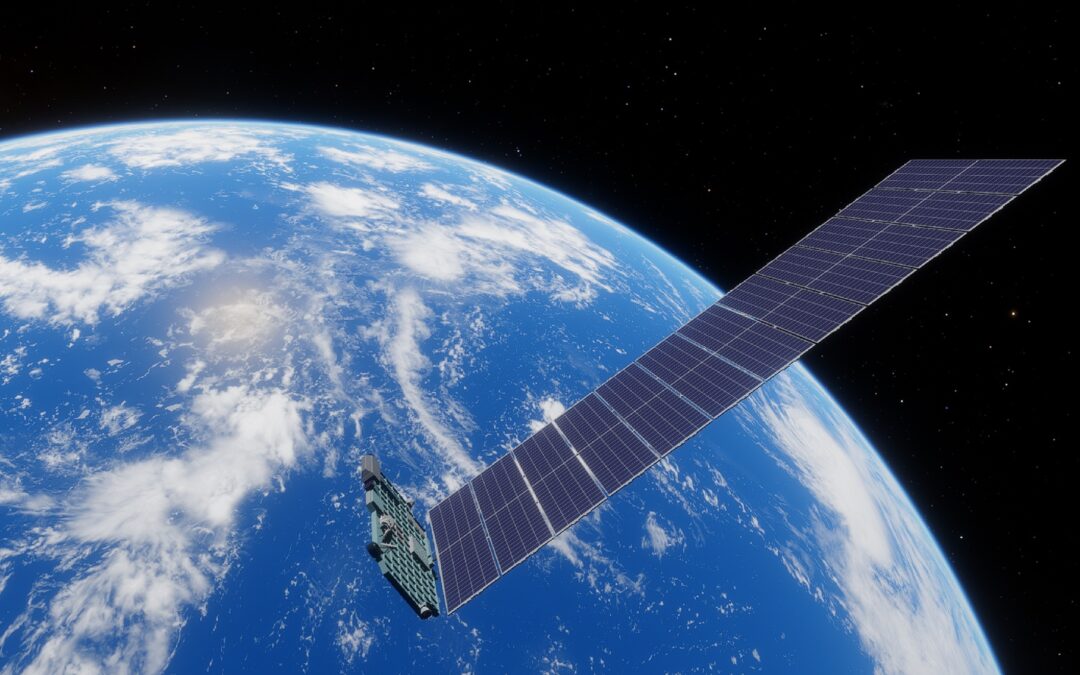 Image: Shutterstock What's New: Russians are interfering with more than just GPS signals. They are jamming higher power satellites in Low Earth Orbit (LEO) also. Why It's Important: Calculating one's location using communications satellites can be an alternative if...
read more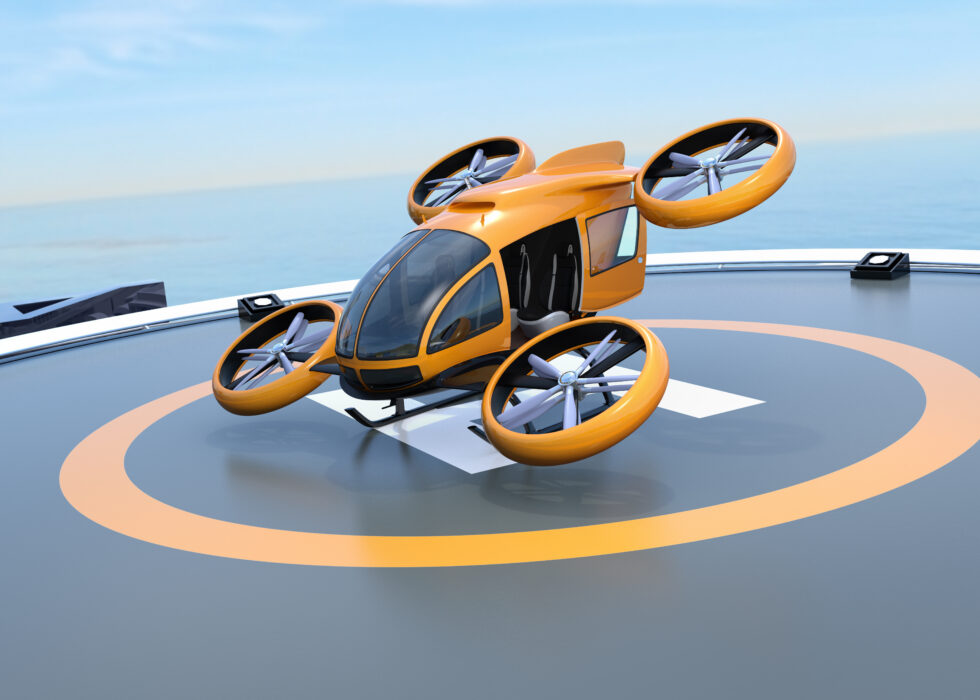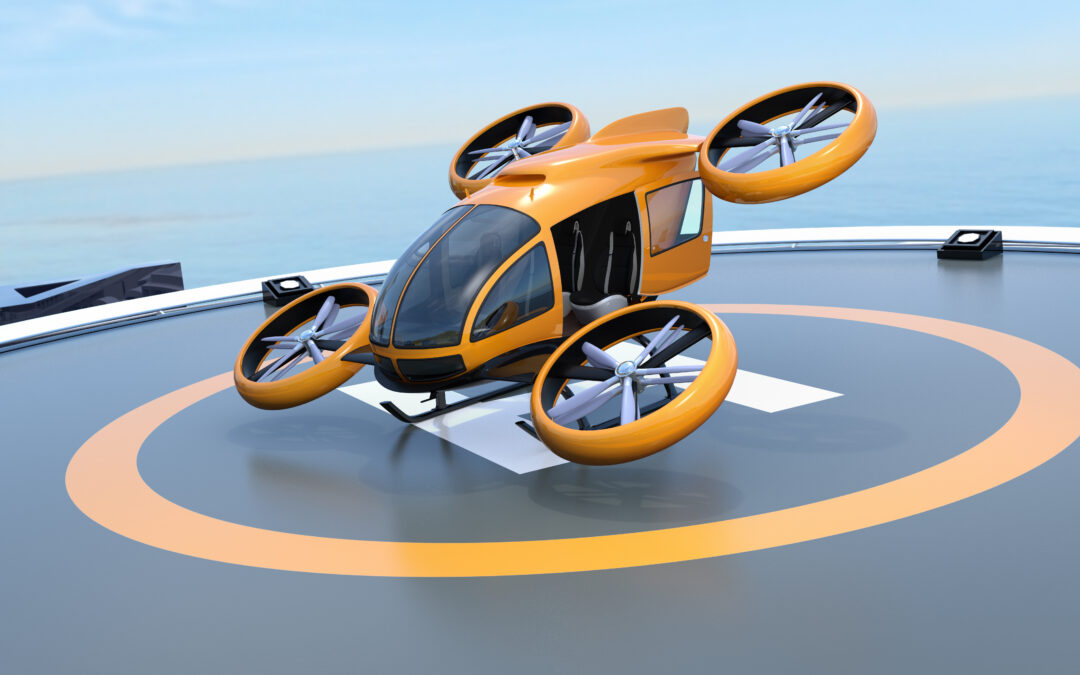 Image: Shutterstock What's New: The Dept of Transportation (Office of the Secretary, interestingly, not FAA) is asking for public input on "Advanced Air Mobility" or AAM. According to NASA "The vision of AAM is that of a safe, accessible, automated, and affordable air...