Helpful resources & references.
Global projects, technologies, assessments, policies and more
browse our
LIBRARY
Speaking up for GPS/GNSS Users
Speaking up for GPS/GNSS Users
and helping to protect critical infrastructure worldwide.
The RNT Foundation is a public benefit scientific and educational charity, 501(c)3
Protect

the Frequencies – By preventing interference
Toughen

Receivers – With readily available technology
Augment

Services – With difficult to disrupt terrestrial signals
Our Challenge
Much of the world depends upon satellite systems for precise navigation and timing services. These are exceptionally accurate and dependable, yet GPS/GNSS jamming, spoofing, and other forms of interference appear to be growing in frequency and severity. Neither are space systems immune to severe space weather or cyber-attack. This has the potential for devastating effects on our lives and economic activity.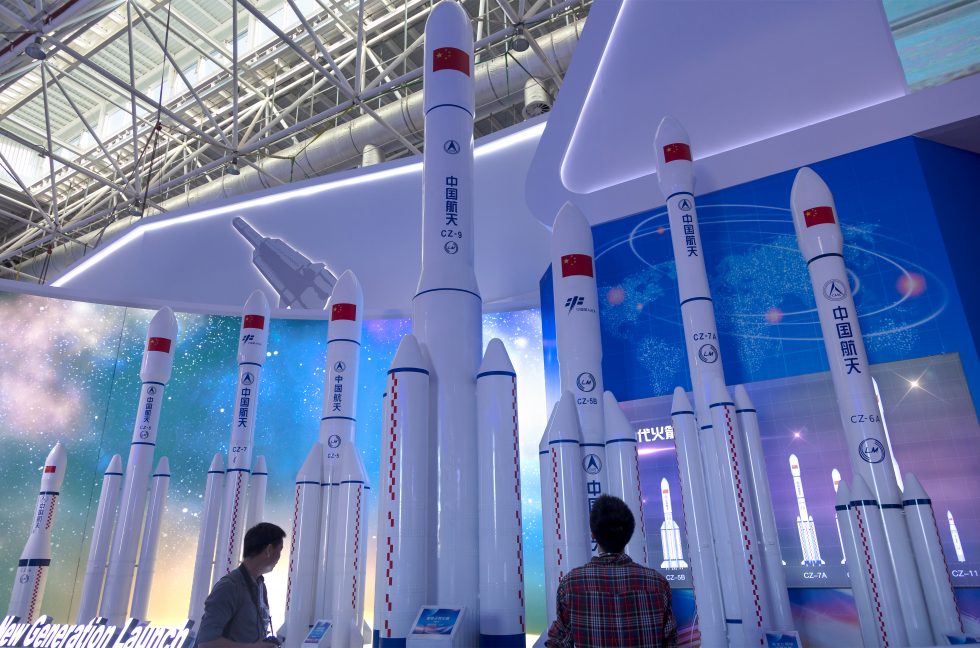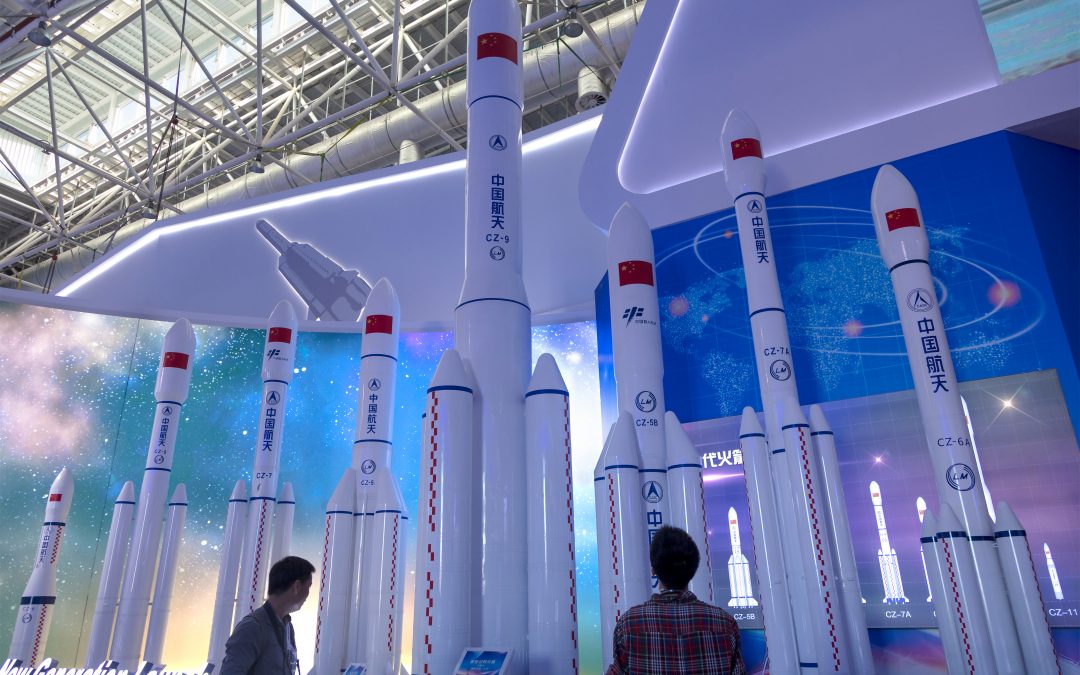 Image: Shutterstock Blog Editor's Note: S1fy is a new media outlet for us. This item seems well written and reasonably thoughtful. With respect to the danger to America's GPS we note that: It is likely our most valuable asset in space and therefore one of the highest...
read more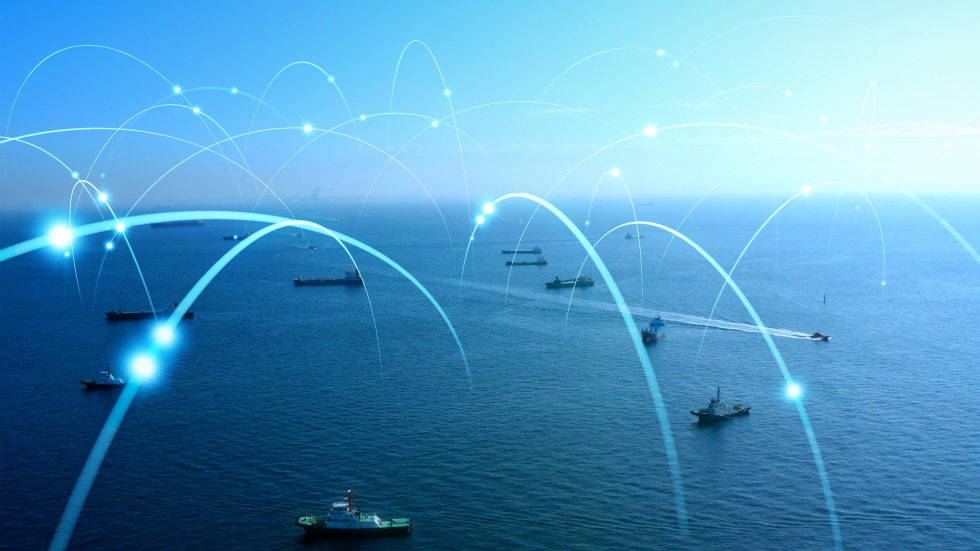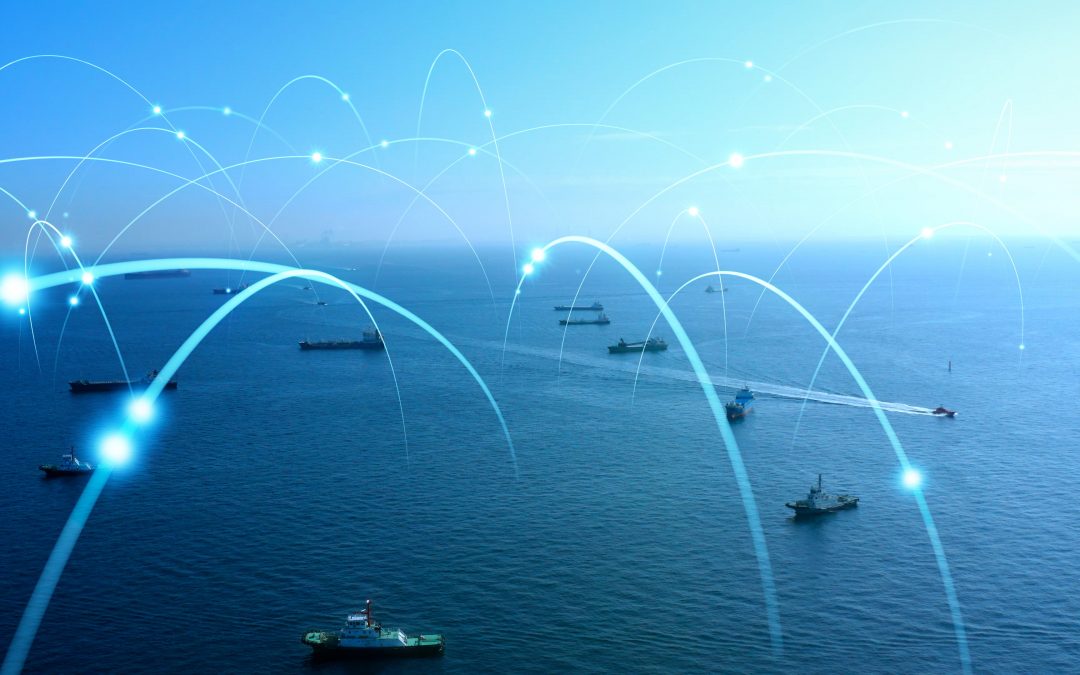 Image: Shutterstock Blog Editor's Note: This is the most recent warning issued for GPS disruption by the U.S. Maritime Administration (MARAD). For most of the last four or five years MARAD has had a similar warning active and on the books. The advisory points out that...