The Resilient Navigation and Timing Foundation is a non-profit, public benefit 501(c)(3) educational and scientific charity.













Our Challenge
Much of the world depends upon satellite systems for precise navigation and timing services. These are exceptionally accurate and dependable, yet GPS/GNSS jamming, spoofing, and other forms of interference appear to be growing in frequency and severity. Neither are space systems immune to severe space weather or cyber-attack. This has the potential for devastating effects on our lives and economic activity.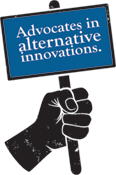 Join our ranks and campaign for sound solutions that bring peace of mind.
Get all the facts! Download our factsheet to learn all about the RNT Foundation!
Positioning, Navigation, & Timing Multi-Level Resiliency Model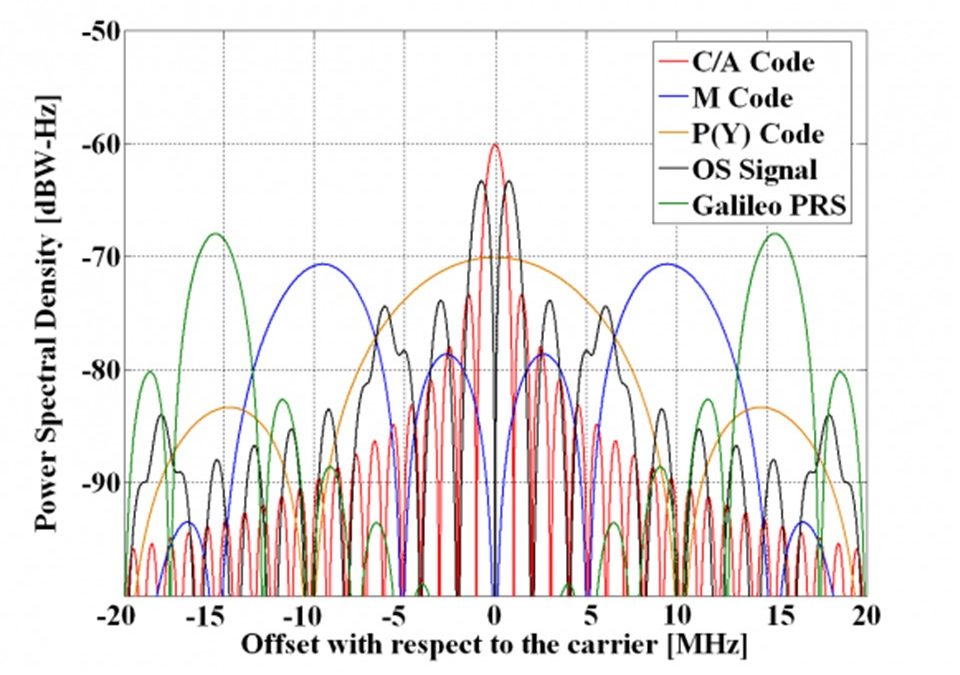 Blog Editor's Note: The RNT Foundation has filed several items with the FCC concerning adjacent band interference with GPS/GNSS. Subsequent to Ligado's most recent modification to their application, we joined a number of other organizations expressing continuing...
read more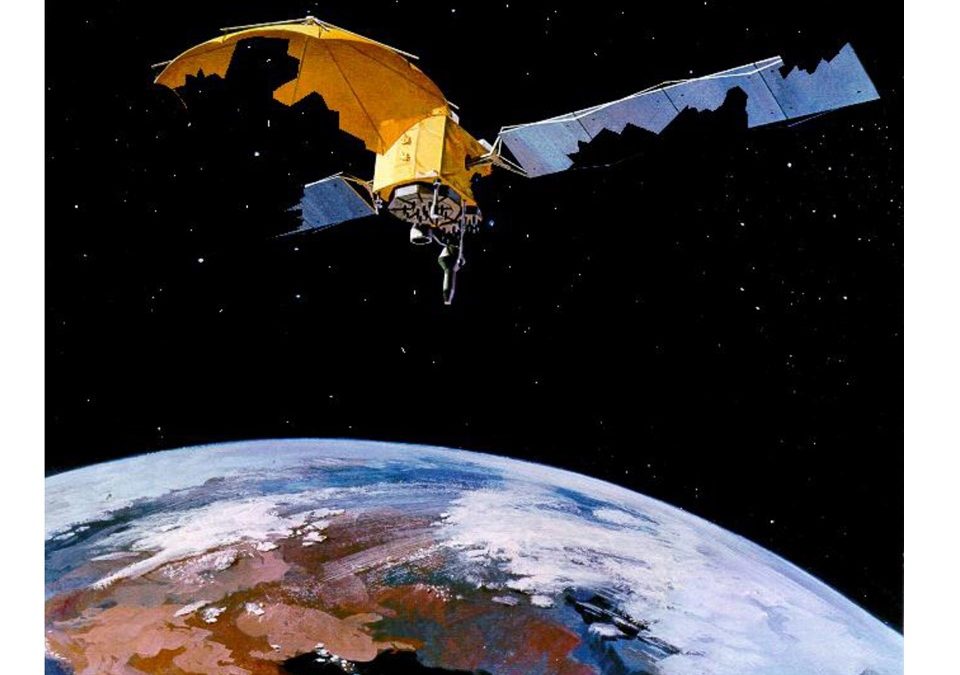 Blog Editor's Note: A recent "Inside GNSS" article discussed broad efforts being made across organizations and companies to address increasing concerns about GPS vulnerability. One of the events cited was a NIST workshop the RNT Foundation helped develop. A MITRE...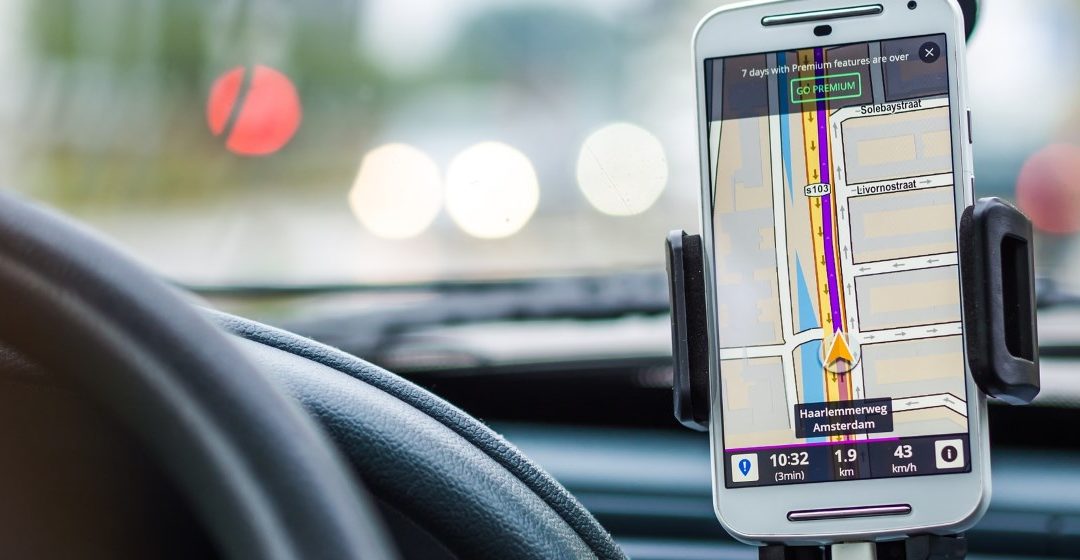 Blog Editor's Note: First they said "It's really hard to spoof GPS." Then hackers made it easy, and reduced the cost to nearly nothing. Next they said, "Use multiple GNSS constellations because it's almost impossible to spoof them all at once." Then hackers showed how...