Helpful resources & references.
Global projects, technologies, assessments, policies and more
browse our
LIBRARY
Speaking up for GPS/GNSS Users
Speaking up for GPS/GNSS Users
and helping to protect critical infrastructure worldwide.
The RNT Foundation is a public benefit scientific and educational charity, 501(c)3
Protect

the Frequencies – By preventing interference
Toughen

Receivers – With readily available technology
Augment

Services – With difficult to disrupt terrestrial signals
Our Challenge
Much of the world depends upon satellite systems for precise navigation and timing services. These are exceptionally accurate and dependable, yet GPS/GNSS jamming, spoofing, and other forms of interference appear to be growing in frequency and severity. Neither are space systems immune to severe space weather or cyber-attack. This has the potential for devastating effects on our lives and economic activity.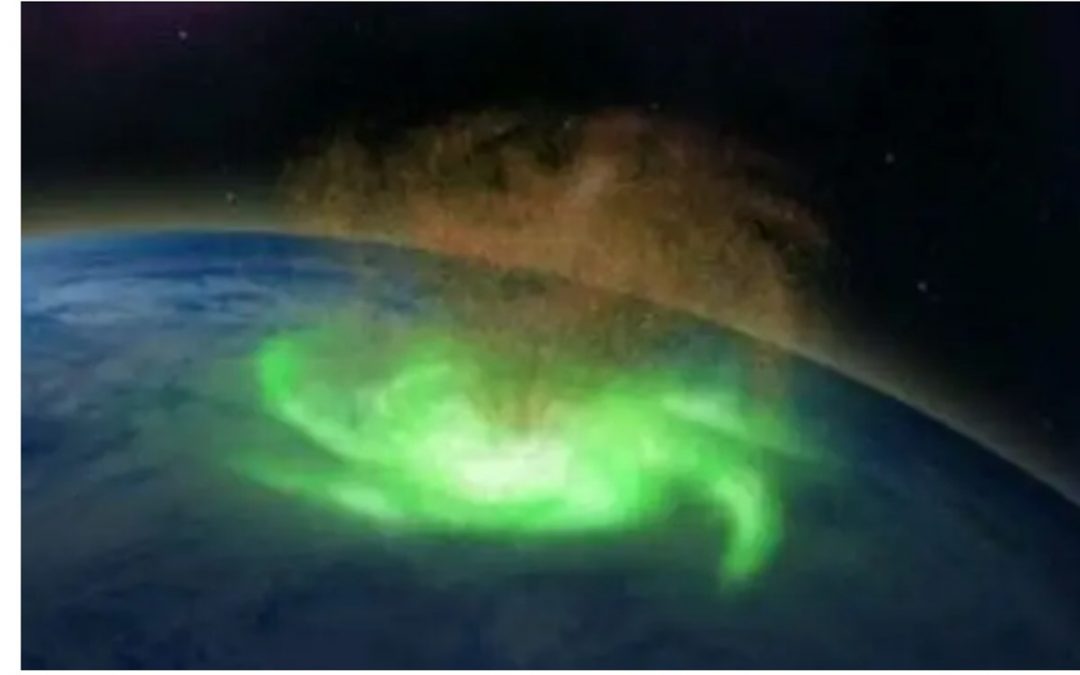 Image: Twitter Blog editor's note: "Space hurricanes"? Seriously? We knew space was a dangerous place, especially for weak signals from GPS and other GNSS, but this sounds like something from a Star Trek episode. Quantum strings, spatial anomalies, space hurricanes....
read more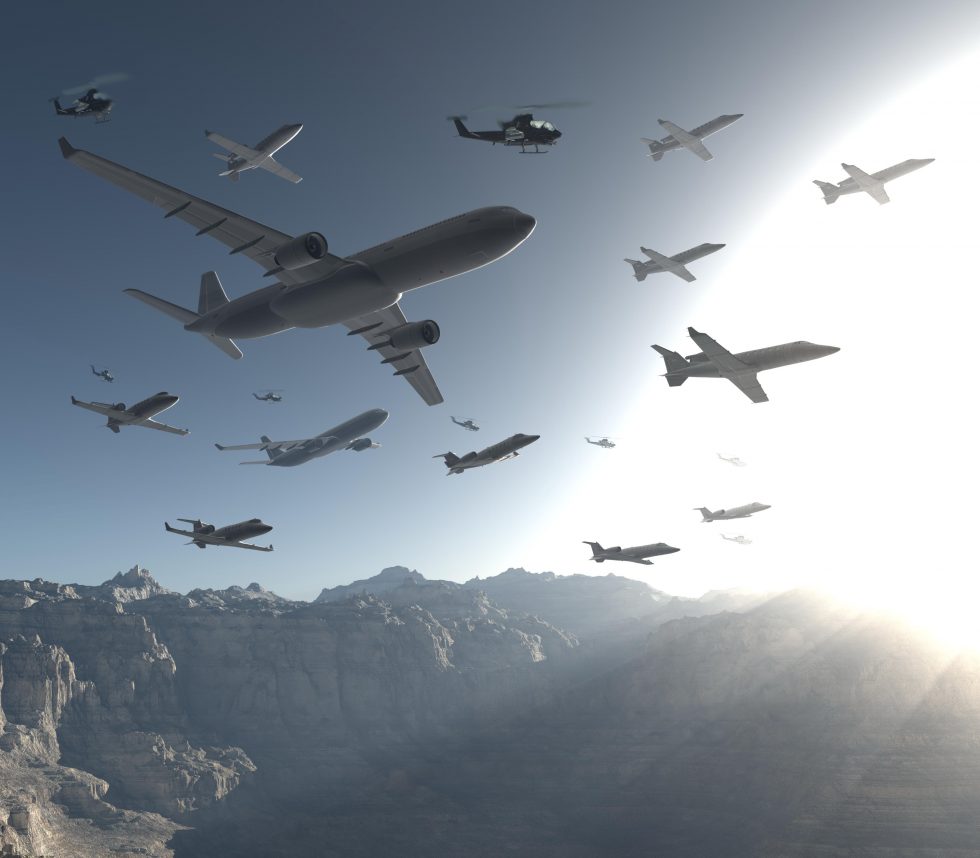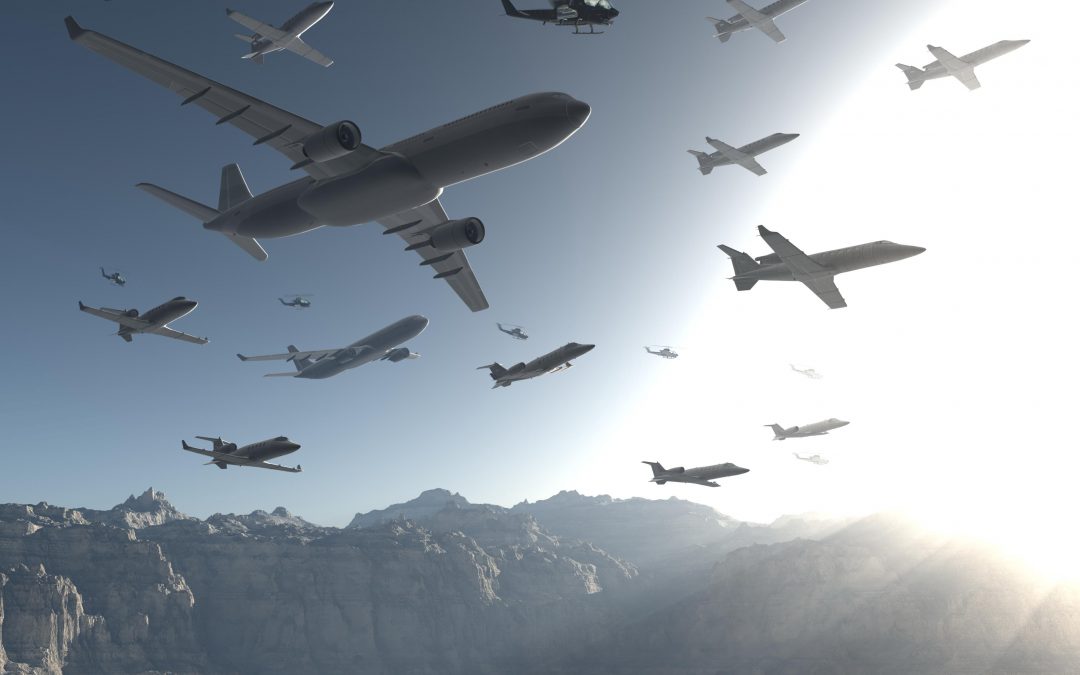 Image: Shutterstock Blog editor's note:  Ok, we admit the title of the paper is a little more sophisticated. It is: "Does Radio Frequency Interference to Satellite Navigation pose an increasing threat to Network efficiency, cost-effectiveness and ultimately safety?"...