The Resilient Navigation and Timing Foundation is a non-profit, public benefit 501(c)(3) educational and scientific charity.













Our Challenge
Much of the world depends upon satellite systems for precise navigation and timing services. These are exceptionally accurate and dependable, yet jamming, spoofing, and other forms of interference appear to be growing in frequency and severity. Neither are space systems immune to severe space weather or cyber-attack. This has the potential for devastating effects on our lives and economic activity.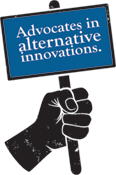 Join our ranks and campaign for sound solutions that bring peace of mind.
Get all the facts! Download our factsheet to learn all about the RNT Foundation!
Positioning, Navigation, & Timing Multi-Level Resiliency Model

Blog Editor's Note - We  are really, really good with guarding GPS.  But the real threats to are to the signals, not the satellites, and come from the ground not space. Perhaps we should worry about that first...   Bloomberg Politics Trump's Space Force Will Guard the...
read more
Blog Editor's Note: We aren't suggesting you pay $5795.00 for this market analysis report. But it is interesting to see that the jammer market is big enough to warrant such an effort. Also that all the companies cited as feeding the market are major players,...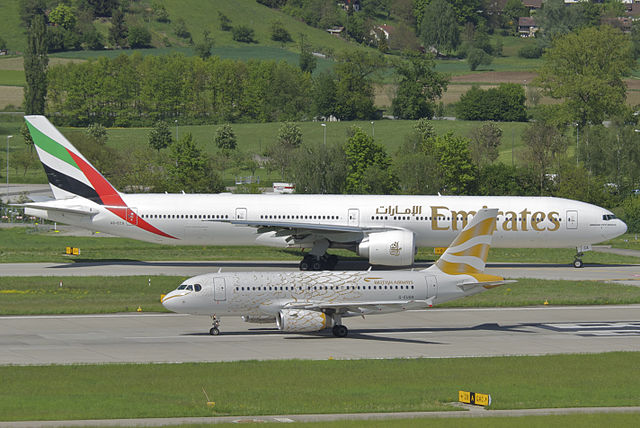 Blog Editor's Note: Everyone agrees that the DoD needs to exercise to stay ready and defend the nation. At the same time, commercial aviation companies have businesses to run, customers to serve, and costs to control. Aviation operations are not as efficient, and some...