Helpful resources & references.
Global projects, technologies, assessments, policies and more
browse our
LIBRARY
Speaking up for GPS/GNSS Users
Speaking up for GPS/GNSS Users
and helping to protect critical infrastructure worldwide.
The RNT Foundation is a public benefit scientific and educational charity, 501(c)3
Protect

the Frequencies – By preventing interference
Toughen

Receivers – With readily available technology
Augment

Services – With difficult to disrupt terrestrial signals
Our Challenge
Much of the world depends upon satellite systems for precise navigation and timing services. These are exceptionally accurate and dependable, yet GPS/GNSS jamming, spoofing, and other forms of interference appear to be growing in frequency and severity. Neither are space systems immune to severe space weather or cyber-attack. This has the potential for devastating effects on our lives and economic activity.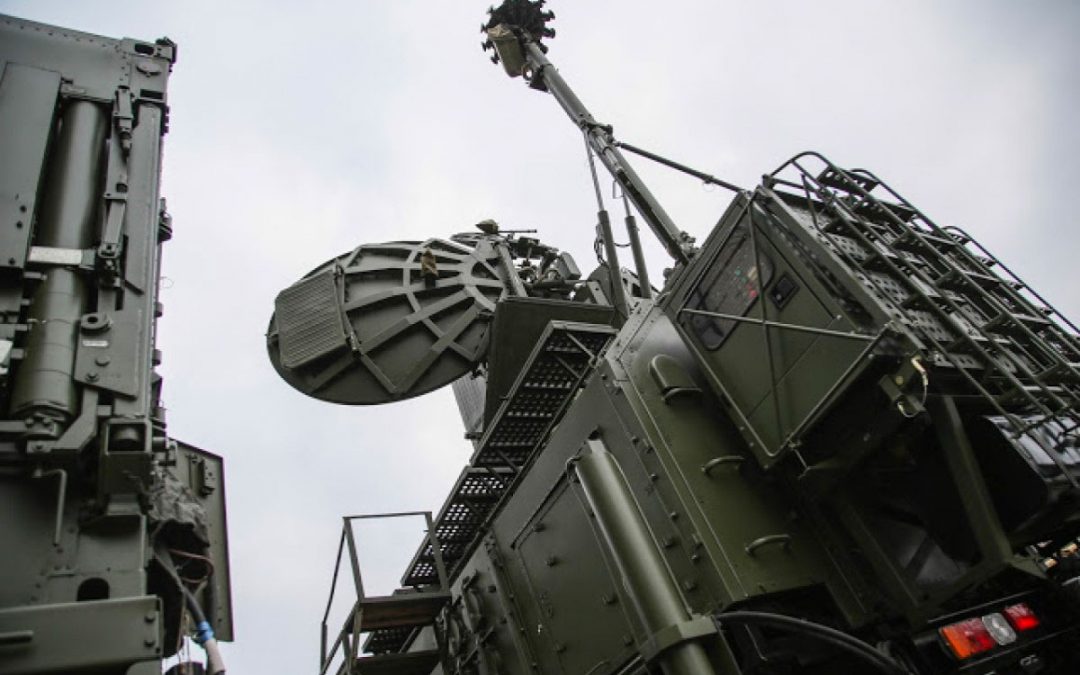 Blog Editor's Note: Regular readers of this space will recall that Russia has been periodically jamming its neighbors' GPS reception for the last several years. This is particularly true for the Scandinavian democracies. "The Barents Observer" is a Norwegian media...
read more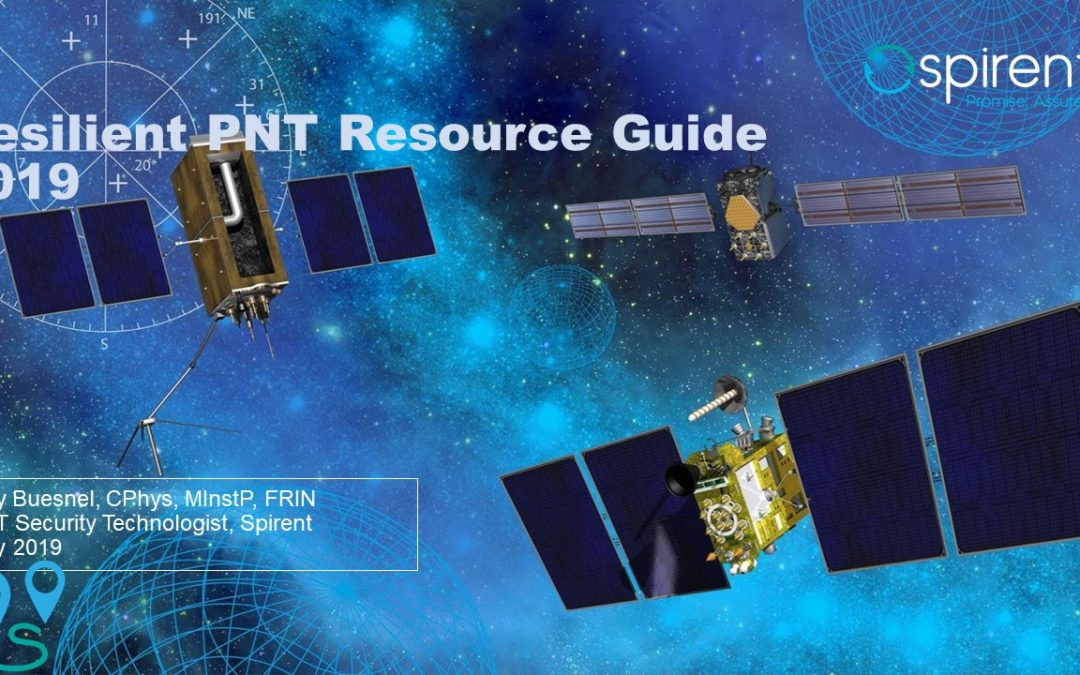 Blog Editor's Note: RNTF member Guy Buesnel from Spirent puts together one of these guides every year (full disclosure, Spirent is a corporate supporter of RNT Foundation). Our thanks to Guy for bringing all this information together in one place and helping to spread...