Helpful resources & references.
Global projects, technologies, assessments, policies and more
browse our
LIBRARY
Speaking up for GPS/GNSS Users
Speaking up for GPS/GNSS Users
and helping to protect critical infrastructure worldwide.
The RNT Foundation is a public benefit scientific and educational charity, 501(c)3
Protect

the Frequencies – By preventing interference
Toughen

Receivers – With readily available technology
Augment

Services – With difficult to disrupt terrestrial signals
Our Challenge
Much of the world depends upon satellite systems for precise navigation and timing services. These are exceptionally accurate and dependable, yet GPS/GNSS jamming, spoofing, and other forms of interference appear to be growing in frequency and severity. Neither are space systems immune to severe space weather or cyber-attack. This has the potential for devastating effects on our lives and economic activity.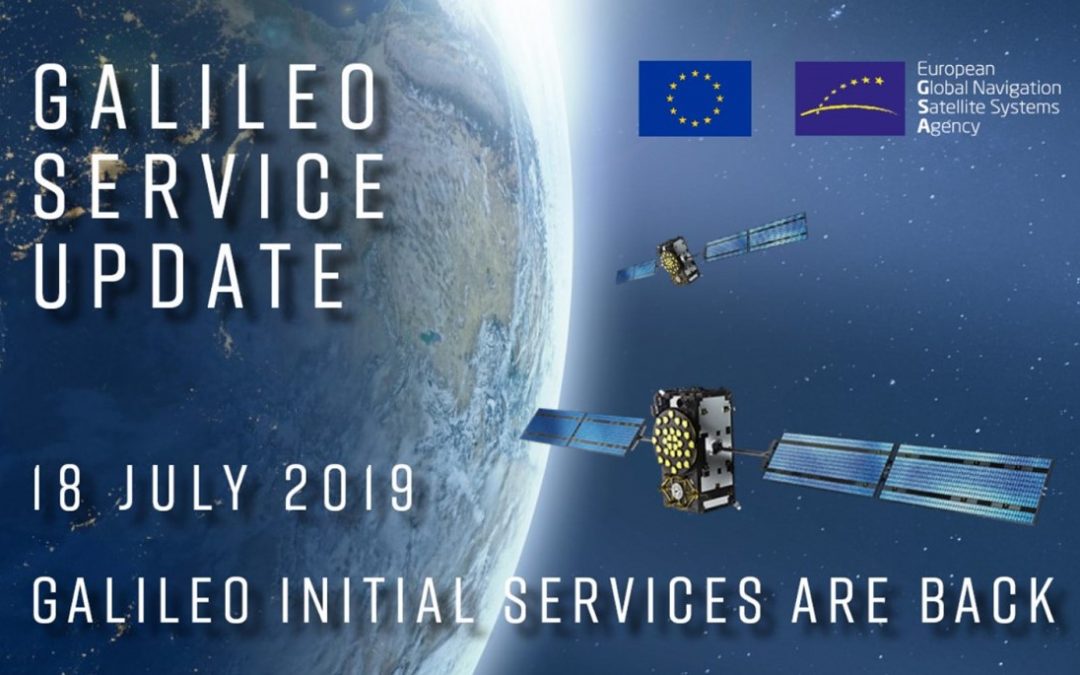 Blog Editor's Note: We are very glad to see Galileo initial service restored. You have undoubtedly seen speculation and reports as to the causes of the outage. Inside GNSS reported that two sources identified the Precise Time Facilities in Germany and Italy as the...
read more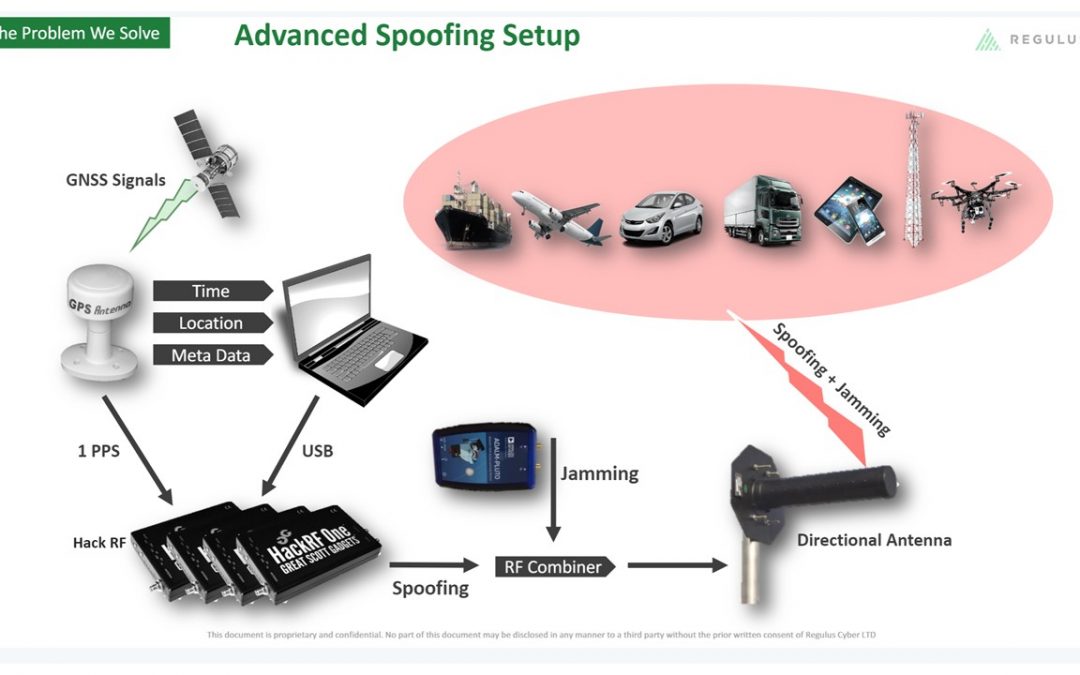 RNTF Commentary At the US PNT Advisory Board meeting last month, Regulus discussed its spoofing trials using a Tesla automobile. The company was able to cause the car to rapidly accelerate, brake, and exit the highway on command and counter to the auto-drive's...