The Resilient Navigation and Timing Foundation is a non-profit, public benefit 501(c)(3) educational and scientific charity.













Our Challenge
Much of the world depends upon satellite systems for precise navigation and timing services. These are exceptionally accurate and dependable, yet GPS/GNSS jamming, spoofing, and other forms of interference appear to be growing in frequency and severity. Neither are space systems immune to severe space weather or cyber-attack. This has the potential for devastating effects on our lives and economic activity.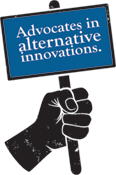 Join our ranks and campaign for sound solutions that bring peace of mind.
Get all the facts! Download our factsheet to learn all about the RNT Foundation!
Positioning, Navigation, & Timing Multi-Level Resiliency Model
Blog Editor's Note: Our observation is that the UK seems, in many ways, to be more focused on technology resilience than many countries. A report issued in September at the request of the UK government recommends a list of business practices for organizations to help...
read more
US Navy photo by Chief Petty Officer William Clark Blog Editor's Note: On the heels of Russia's announcement of a new navigation system for its navy that does not rely on space-based signals, comes this US Navy announcement that they are opening a laboratory to...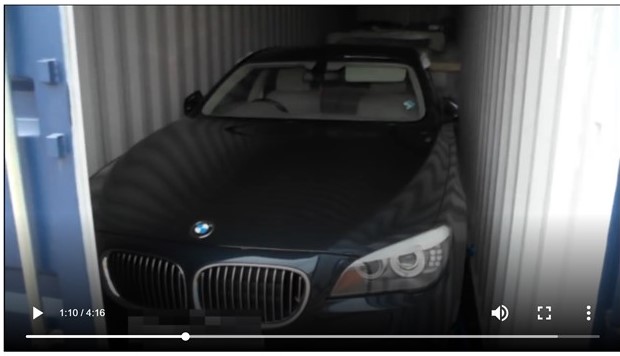 Image: UK National Crime Agency Blog Editor's Note; Police in the UK have increasingly been using jammer detection as a part of their fight against crime - especially criminal organizations. We have some indication that this is also being done elsewhere. But our...