Helpful resources & references.
Global projects, technologies, assessments, policies and more
browse our
LIBRARY
Speaking up for GPS/GNSS Users
Speaking up for GPS/GNSS Users
and helping to protect critical infrastructure worldwide.
The RNT Foundation is a public benefit scientific and educational charity, 501(c)3
Protect

the Frequencies – By preventing interference
Toughen

Receivers – With readily available technology
Augment

Services – With difficult to disrupt terrestrial signals
Our Challenge
Much of the world depends upon satellite systems for precise navigation and timing services. These are exceptionally accurate and dependable, yet GPS/GNSS jamming, spoofing, and other forms of interference appear to be growing in frequency and severity. Neither are space systems immune to severe space weather or cyber-attack. This has the potential for devastating effects on our lives and economic activity.
Image: RIN What's New: An update on the impact the David Last Fund is having on students. Professor David was a pillar of the PNT community, founding member of the RNT Foundation, long-time advisor, and a great friend. His passing in 2019 left a permanent gap in the...
read more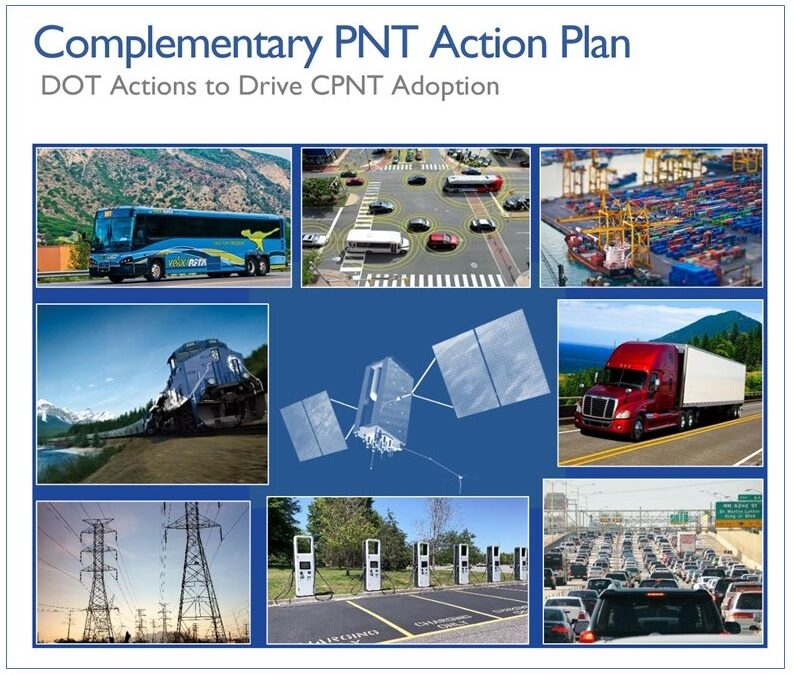 Image: US DOT What's New: The US Dept. of Transportation unveiled its new Complementary PNT Action Plan at the CGSIC meeting last week. Among other things it says the government will start purchasing PNT services to protect itself starting in mid-2024.  BTW -  policy...