The Resilient Navigation and Timing Foundation is a non-profit, public benefit 501(c)(3) educational and scientific charity.













Our Challenge
Much of the world depends upon satellite systems for precise navigation and timing services. These are exceptionally accurate and dependable, yet GPS/GNSS jamming, spoofing, and other forms of interference appear to be growing in frequency and severity. Neither are space systems immune to severe space weather or cyber-attack. This has the potential for devastating effects on our lives and economic activity.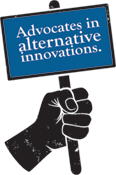 Join our ranks and campaign for sound solutions that bring peace of mind.
Get all the facts! Download our factsheet to learn all about the RNT Foundation!
Positioning, Navigation, & Timing Multi-Level Resiliency Model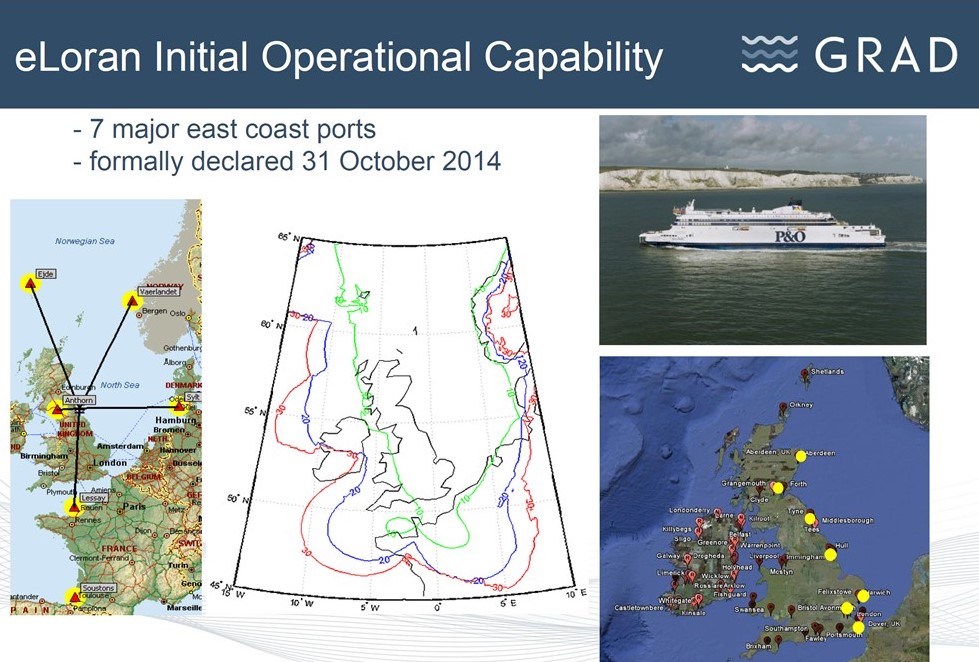 Blog Editor's Note - This presentation was provided at the IAIN World Congress in Japan last month. It has a good overview of the differences between eLoran and the older Loran-C, and hints at what the new technology is capable of. While eLoran has an effective range...
read more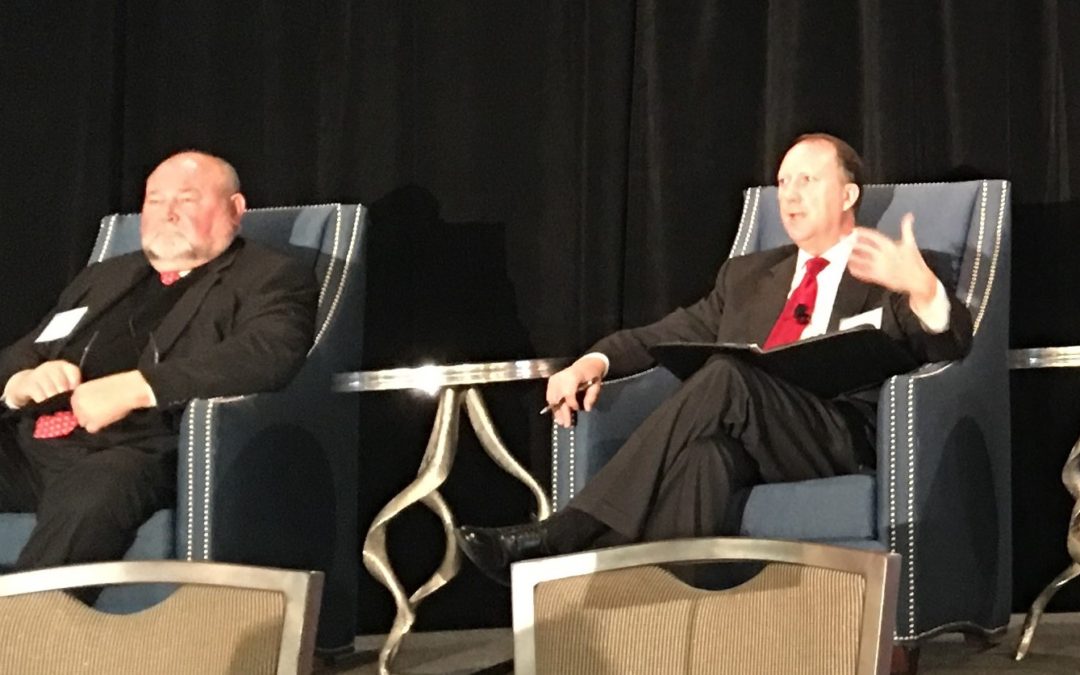 Blog Editor's Note: The below item was authored by RNTF President Dana A. Goward DHS Developing Performance Standards for GPS Receivers Used in Critical Infrastructure December 13, 2018 By Inside GNSS During a discussion of PNT issues at a workshop on Dec. 11, a...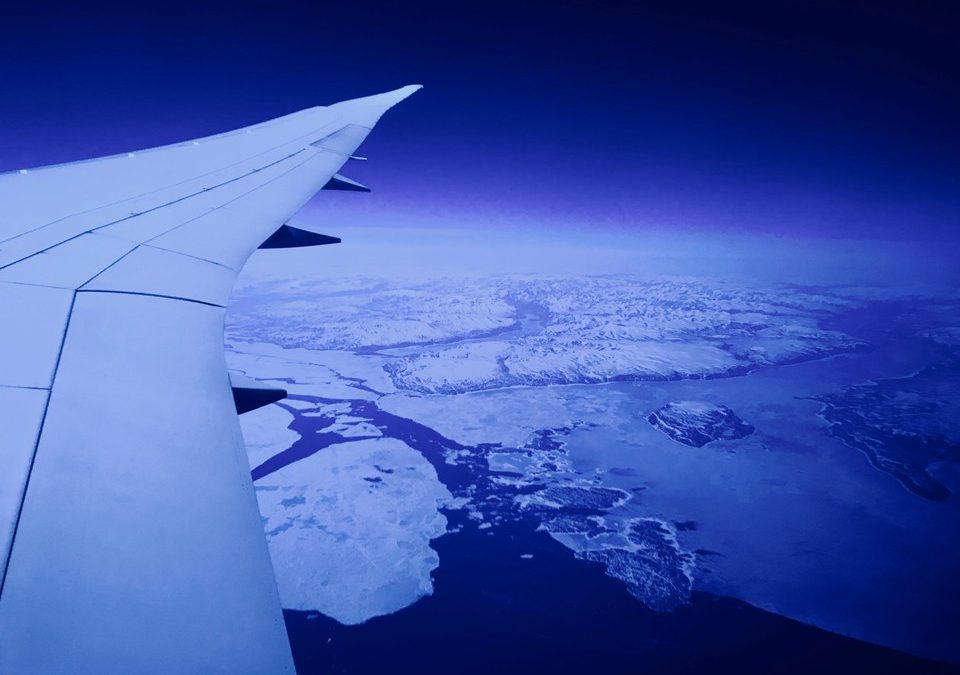 Blog Editor's Note: RNTF member Guy Buesnel (Spirent) is an expert on GPS disruption and resilience. He is a sought after speaker who travels the world and recently gave a dynamite presentation to the US National PNT Advisory Board. Here is a recent item he posted on...