Helpful resources & references.
Global projects, technologies, assessments, policies and more
browse our
LIBRARY
Speaking up for GPS/GNSS Users
Speaking up for GPS/GNSS Users
and helping to protect critical infrastructure worldwide.
The RNT Foundation is a public benefit scientific and educational charity, 501(c)3
Protect

the Frequencies – By preventing interference
Toughen

Receivers – With readily available technology
Augment

Services – With difficult to disrupt terrestrial signals
Our Challenge
Much of the world depends upon satellite systems for precise navigation and timing services. These are exceptionally accurate and dependable, yet GPS/GNSS jamming, spoofing, and other forms of interference appear to be growing in frequency and severity. Neither are space systems immune to severe space weather or cyber-attack. This has the potential for devastating effects on our lives and economic activity.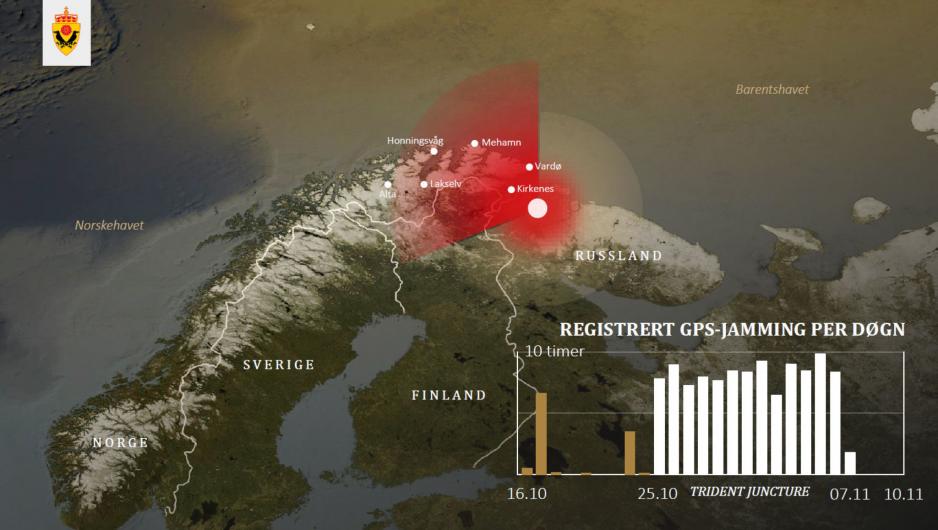 Image: Jamming During 2018 Trident Juncture - Norway Foreign Intelligence Service Blog Editor's Note: This is an interesting article for a number of reasons. One is that it is the first report we have seen of spoofing, in addition to jamming, in northern Norway. Also...
read more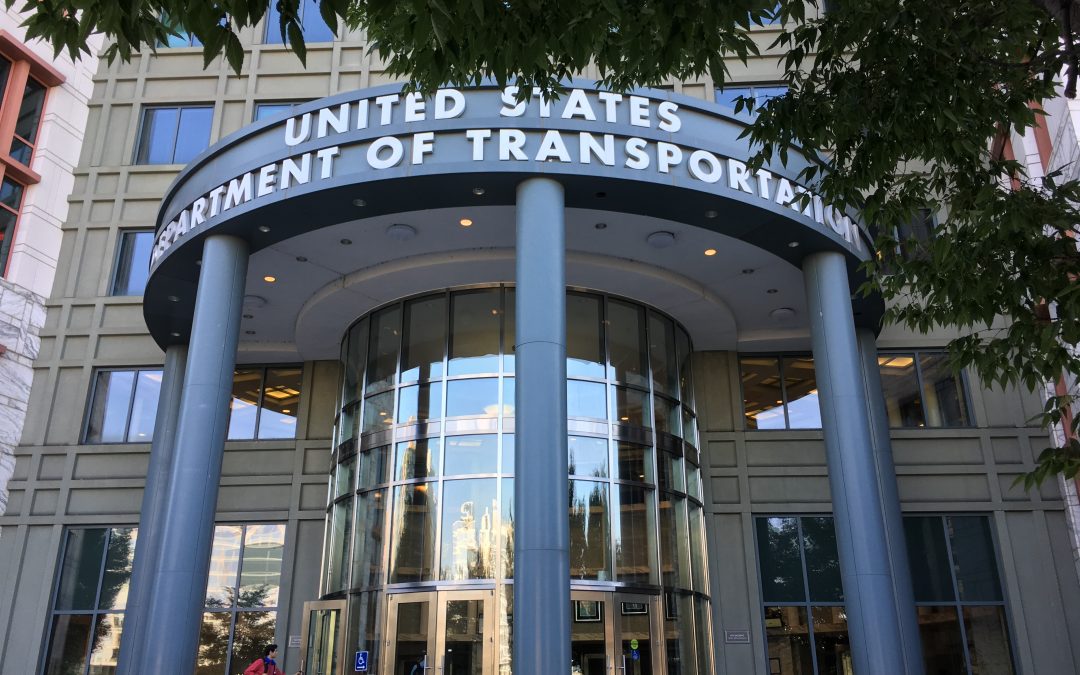 RNT Foundation Report Innovation Beyond GNSS – US DOT Speaking at a European symposium last month, the US Department of Transportation official responsible for civil positioning, navigation, and timing (PNT) issues discussed how her organization was striving to both...