The Resilient Navigation and Timing Foundation is a non-profit, public benefit 501(c)(3) educational and scientific charity.













Our Challenge
Much of the world depends upon satellite systems for precise navigation and timing services. These are exceptionally accurate and dependable, yet jamming, spoofing, and other forms of interference appear to be growing in frequency and severity. Neither are space systems immune to severe space weather or cyber-attack. This has the potential for devastating effects on our lives and economic activity.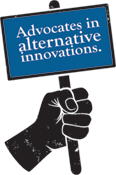 Join our ranks and campaign for sound solutions that bring peace of mind.
Get all the facts! Download our factsheet to learn all about the RNT Foundation!
Positioning, Navigation, & Timing Multi-Level Resiliency Model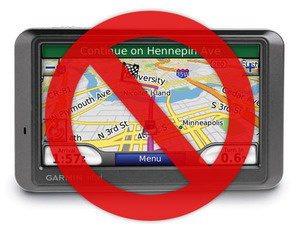 Sure, there was a DHS announcement last month, but this is info worth repeating. Help us make sure it gets out as far and wide as possible: Get your GPS systems ready now for the rollover event in 2019! Many folks will think "Oh, gosh, this seems complicated and...
read more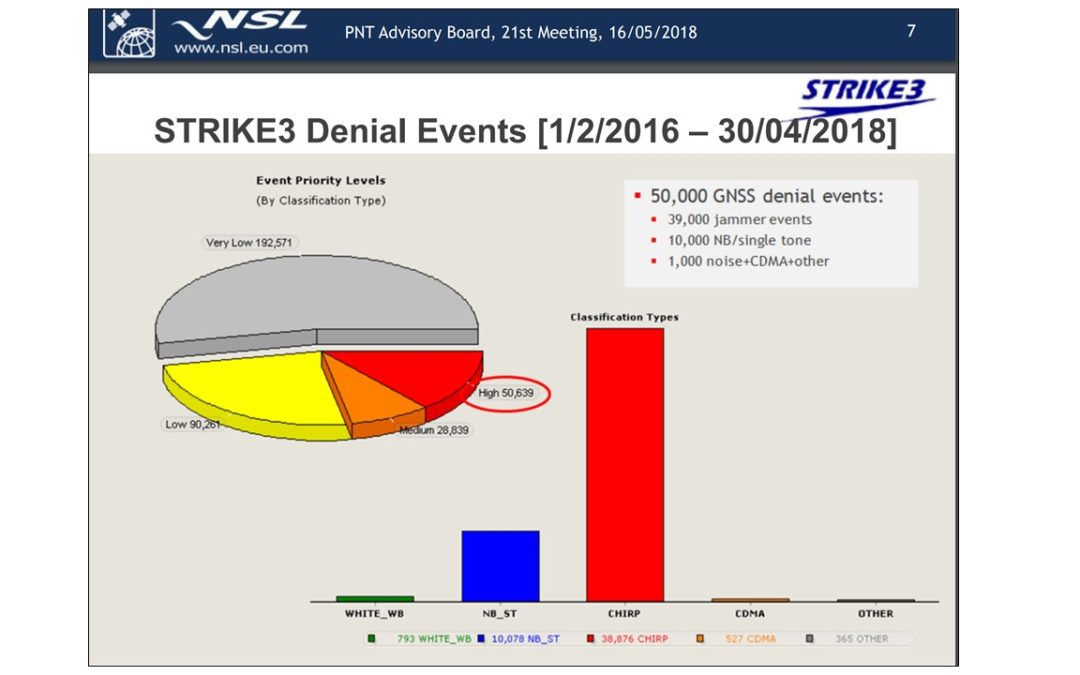 The European Union's STRIKE3 project briefed the PNT Advisory Board last week about their on-going work to detect and identify GNSS disruptions.  Through limited sampling, the project has come up with some disturbing results showing the vulnerability of GNSS signals....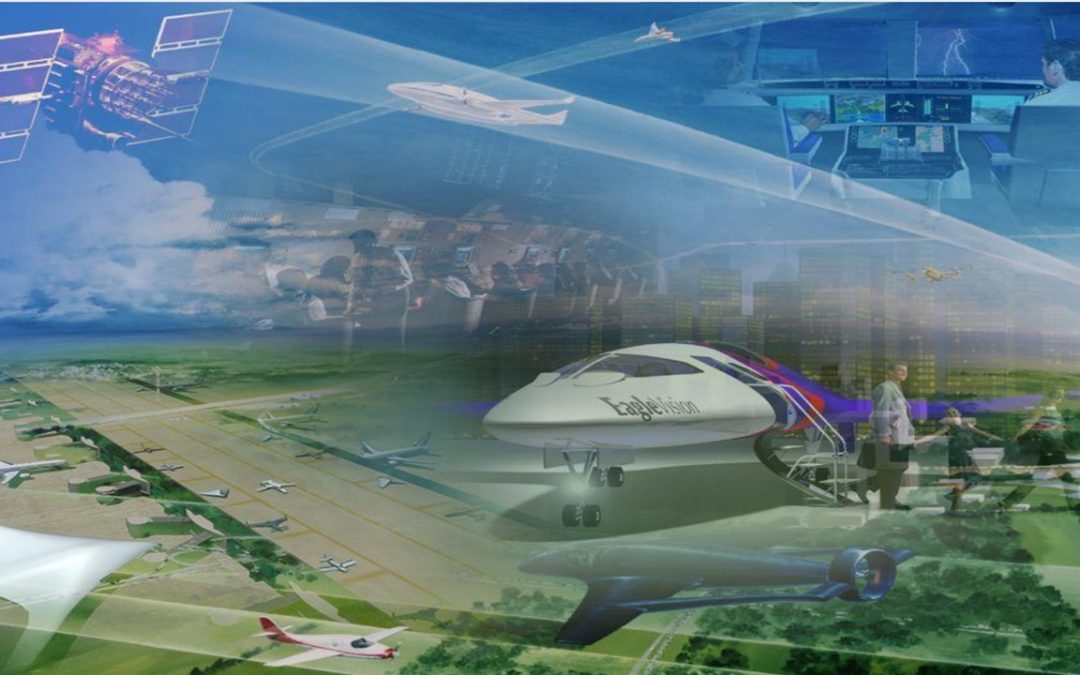 Smart Sky Networks hammered home two points at the PNT Advisory Board last week: UAV/UAS and On Demand Mobility are on the verge of being huge social and economic enablers They can't do it with easily disrupted PNT signals The United States has been a world leader in...