Helpful resources & references.
Global projects, technologies, assessments, policies and more
browse our
LIBRARY
Speaking up for GPS/GNSS Users
Speaking up for GPS/GNSS Users
and helping to protect critical infrastructure worldwide.
The RNT Foundation is a public benefit scientific and educational charity, 501(c)3
Protect

the Frequencies – By preventing interference
Toughen

Receivers – With readily available technology
Augment

Services – With difficult to disrupt terrestrial signals
Our Challenge
Much of the world depends upon satellite systems for precise navigation and timing services. These are exceptionally accurate and dependable, yet GPS/GNSS jamming, spoofing, and other forms of interference appear to be growing in frequency and severity. Neither are space systems immune to severe space weather or cyber-attack. This has the potential for devastating effects on our lives and economic activity.

Image: J. Sherman/NIST Blog Editor's Note: Good to see NIST weighing in on this issue. The high level recommendation that the nation needs a coherent timing architecture that involves space, terrestrial broadcast, and fiber assets is consistent with numerous other...
read more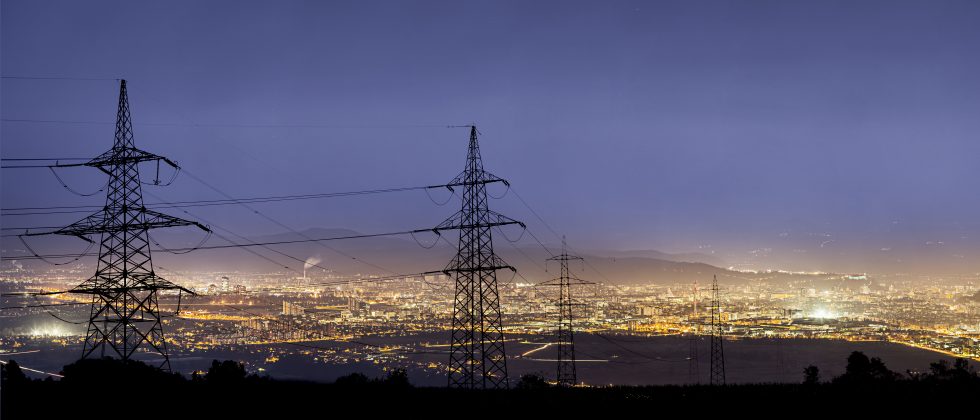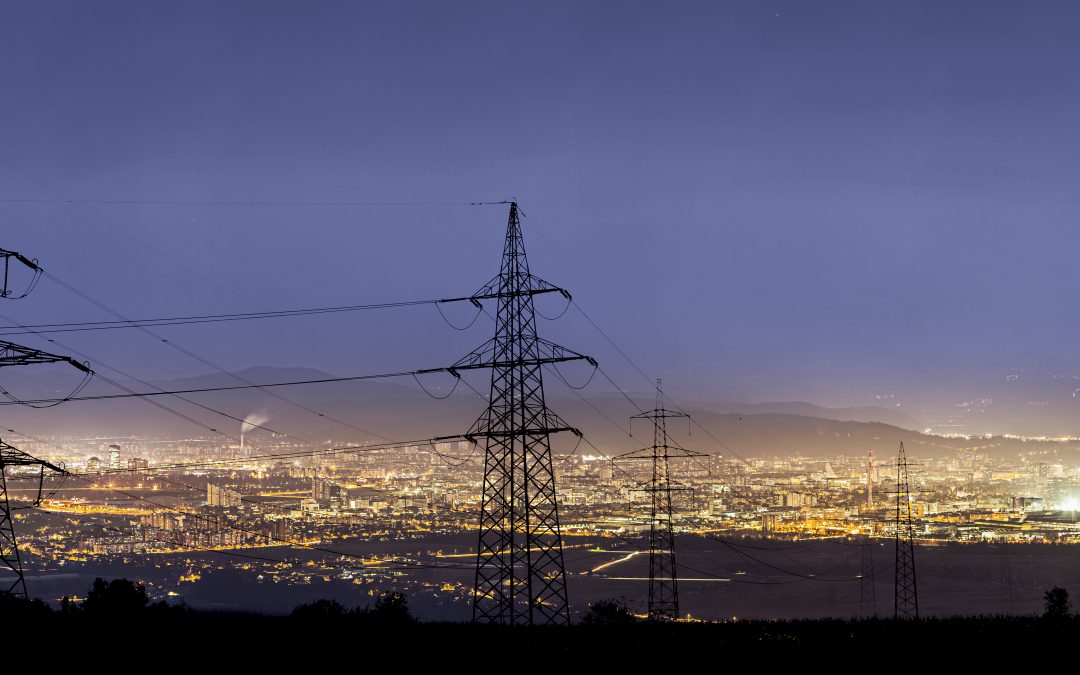 Image: Shutterstock Blog Editor's Note: Power grids are not one of the things folks first think of when discussing dependence on GPS.  And some grid engineers don't like to admit it. We have heard them say "We don't need GPS to operate the grid, just to manage it." -...