Helpful resources & references.
Global projects, technologies, assessments, policies and more
browse our
LIBRARY
Speaking up for GPS/GNSS Users
Speaking up for GPS/GNSS Users
and helping to protect critical infrastructure worldwide.
The RNT Foundation is a public benefit scientific and educational charity, 501(c)3
Protect

the Frequencies – By preventing interference
Toughen

Receivers – With readily available technology
Augment

Services – With difficult to disrupt terrestrial signals
Our Challenge
Much of the world depends upon satellite systems for precise navigation and timing services. These are exceptionally accurate and dependable, yet GPS/GNSS jamming, spoofing, and other forms of interference appear to be growing in frequency and severity. Neither are space systems immune to severe space weather or cyber-attack. This has the potential for devastating effects on our lives and economic activity.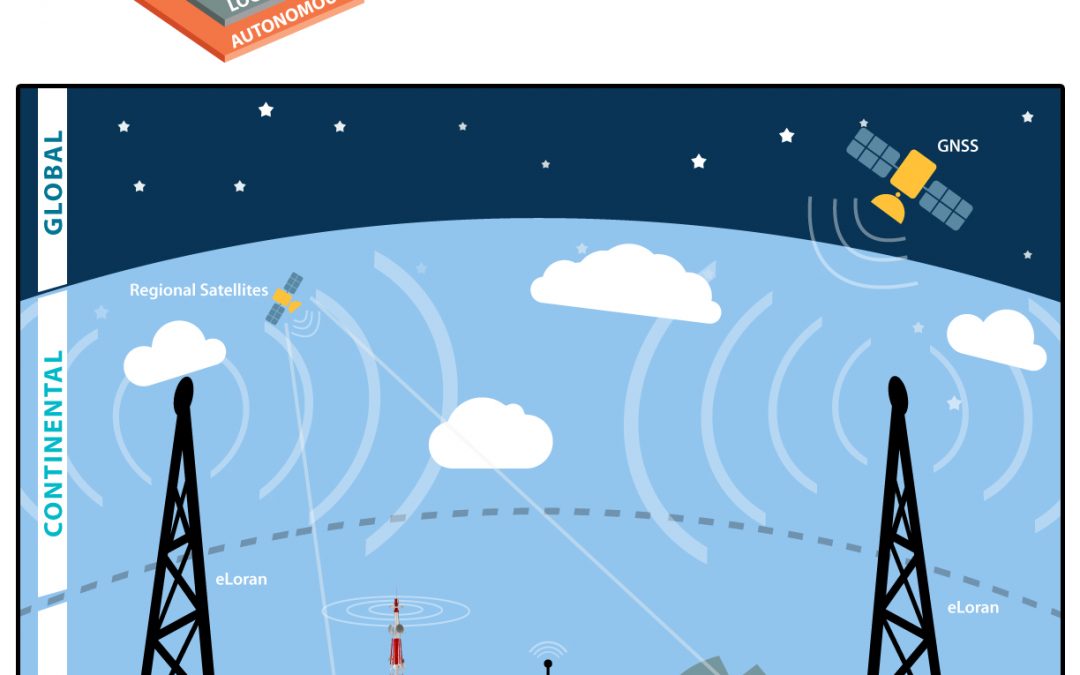 Blog Editor's Note: The author of this article is RNTF President Dana A. Goward. ESA project calls for terrestrial navigation systems to reduce risk June 3, 2020  - By Dana Goward Webinar to discuss MarRINav project results In 2018 the first-ever European...
read more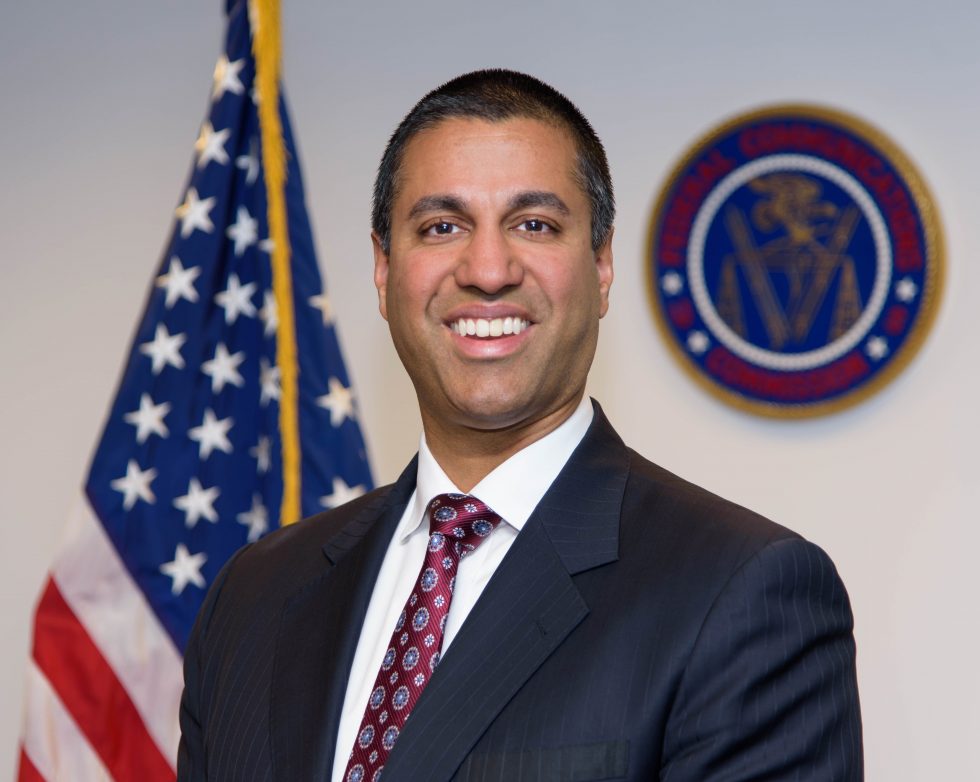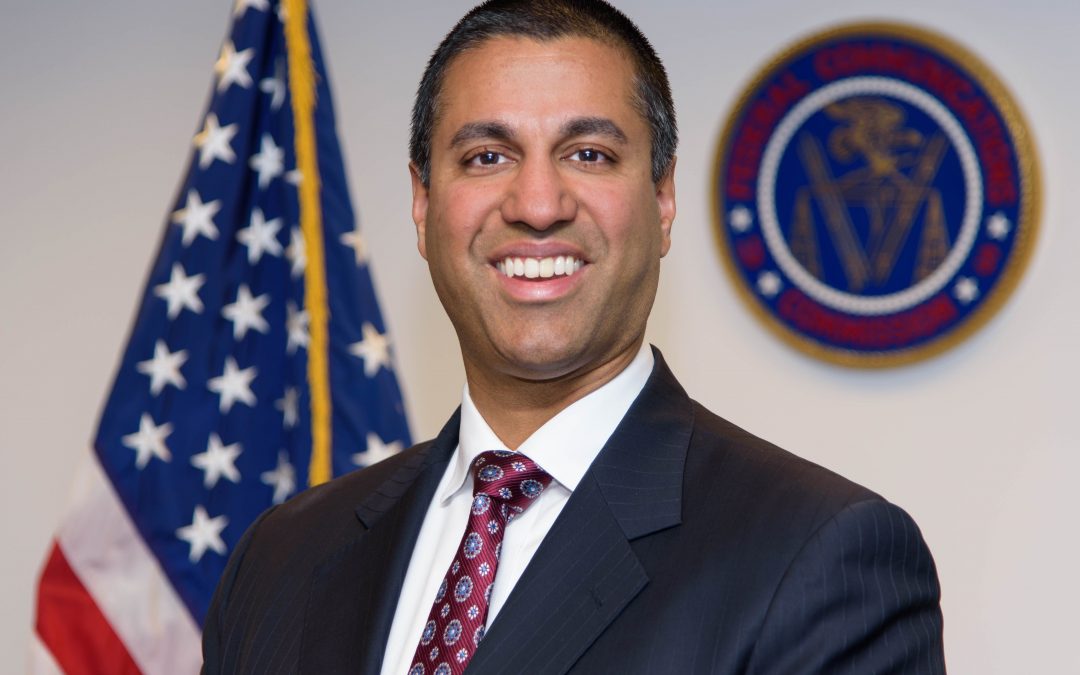 Chairman Pai, FCC Official Photo Blog Editor's Note: The more we read materials from each side of this issue, the more the opponents seem to be talking past each other. They might as well be speaking different languages. Everyone sees themselves as doing the right...