Helpful resources & references.
Global projects, technologies, assessments, policies and more
browse our
LIBRARY
Speaking up for GPS/GNSS Users
Speaking up for GPS/GNSS Users
and helping to protect critical infrastructure worldwide.
The RNT Foundation is a public benefit scientific and educational charity, 501(c)3
Protect

the Frequencies – By preventing interference
Toughen

Receivers – With readily available technology
Augment

Services – With difficult to disrupt terrestrial signals
Our Challenge
Much of the world depends upon satellite systems for precise navigation and timing services. These are exceptionally accurate and dependable, yet GPS/GNSS jamming, spoofing, and other forms of interference appear to be growing in frequency and severity. Neither are space systems immune to severe space weather or cyber-attack. This has the potential for devastating effects on our lives and economic activity.

Image: US Air Force What's New: In just the last several days two different organizations in the Dept of Defense have had media releases about magnetic navigation. Why its Important: Lots of folks, DOD especially, are always looking for ways to navigate when GPS and...
read more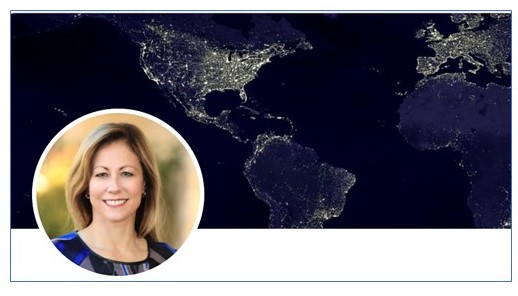 Blog Editor's Note: We missed this announcement somehow when it came out last month.  Nevertheless, we are very glad to welcome MS Dyer to the community! "The GPS Innovation Alliance seeks to protect, promote, and enhance use of GPS."  So, a lot of shared interests...