The Resilient Navigation and Timing Foundation is a non-profit, public benefit 501(c)(3) educational and scientific charity.













Our Challenge
Much of the world depends upon satellite systems for precise navigation and timing services. These are exceptionally accurate and dependable, yet jamming, spoofing, and other forms of interference appear to be growing in frequency and severity. Neither are space systems immune to severe space weather or cyber-attack. This has the potential for devastating effects on our lives and economic activity.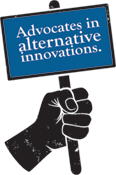 Join our ranks and campaign for sound solutions that bring peace of mind.
Get all the facts! Download our factsheet to learn all about the RNT Foundation!
Positioning, Navigation, & Timing Multi-Level Resiliency Model
Blog Editor's Note: GPS jamming is illegal. And if you are willing to engage in one illegal activity, you are more likely to engage in others.  Especially if the first is GPS jamming and it will help cover up your use of the company van for personal business. But for...
read more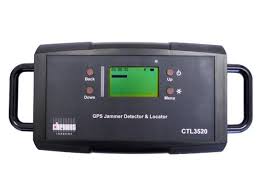 Blog Editor's Note: Here is another good case study from Chronos Technology. Lessons learned: Monitor your systems Have multiple sources of time for networks Be able to detect and geolocate disruption sources Thanks again to Chronos! GPS Jammers used to defeat...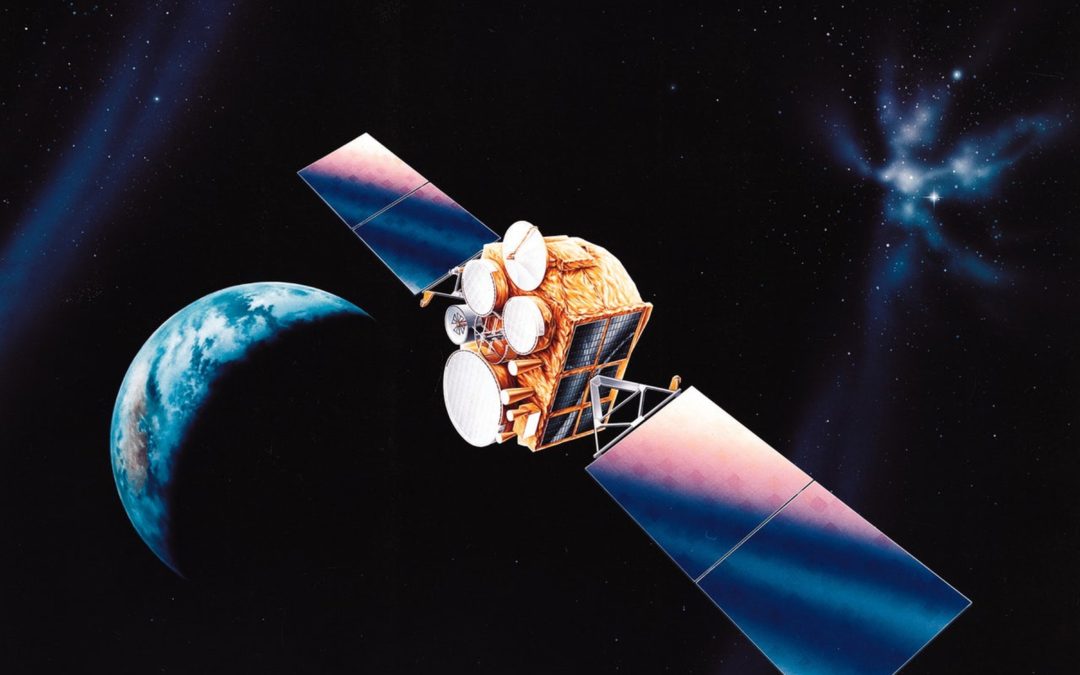 Notice from US Coast Guard Users of the Global Positioning System (GPS) may experience a short period of high Horizontal Dilution of Precision (HDOP) / Position Dilution of Precision (PDOP) in the locations below at the times indicated due to satellite maintenance...