Helpful resources & references.
Global projects, technologies, assessments, policies and more
browse our
LIBRARY
Speaking up for GPS/GNSS Users
Speaking up for GPS/GNSS Users
and helping to protect critical infrastructure worldwide.
The RNT Foundation is a public benefit scientific and educational charity, 501(c)3
Protect

the Frequencies – By preventing interference
Toughen

Receivers – With readily available technology
Augment

Services – With difficult to disrupt terrestrial signals
Our Challenge
Much of the world depends upon satellite systems for precise navigation and timing services. These are exceptionally accurate and dependable, yet GPS/GNSS jamming, spoofing, and other forms of interference appear to be growing in frequency and severity. Neither are space systems immune to severe space weather or cyber-attack. This has the potential for devastating effects on our lives and economic activity.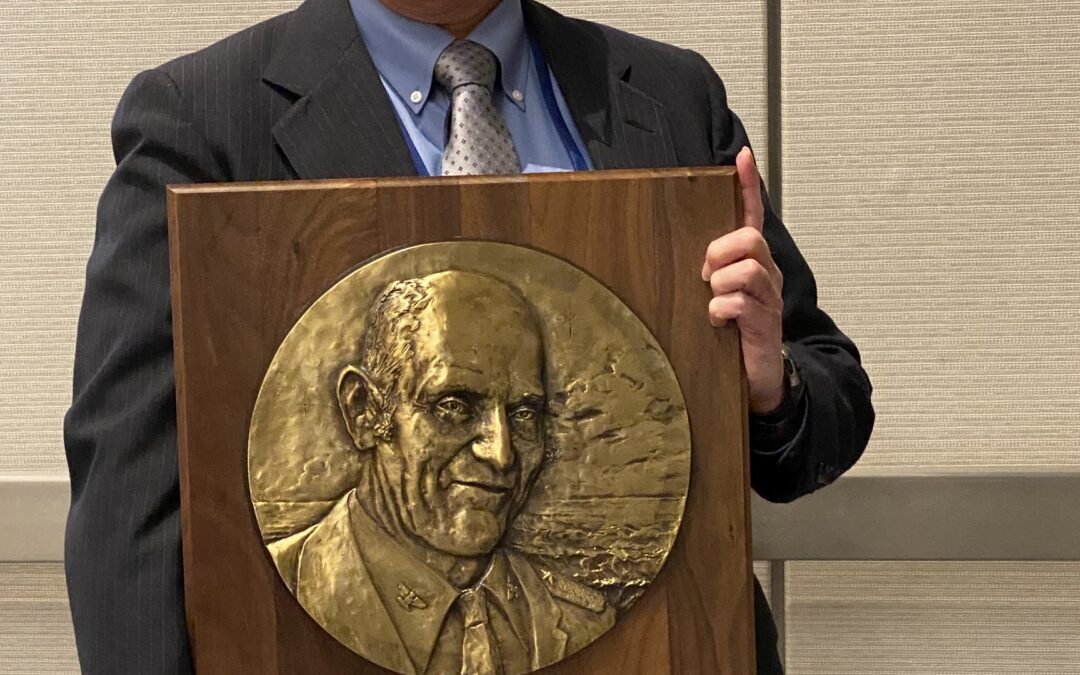 Image: Institute of Navigation Congratulations to RNT Foundation International Advisory Council member Logan Scott!  He was honored by the Institute of Navigation last week with its 2022 P. V. H. Weems award "For over 40 years of sustained contributions to GNSS...
read more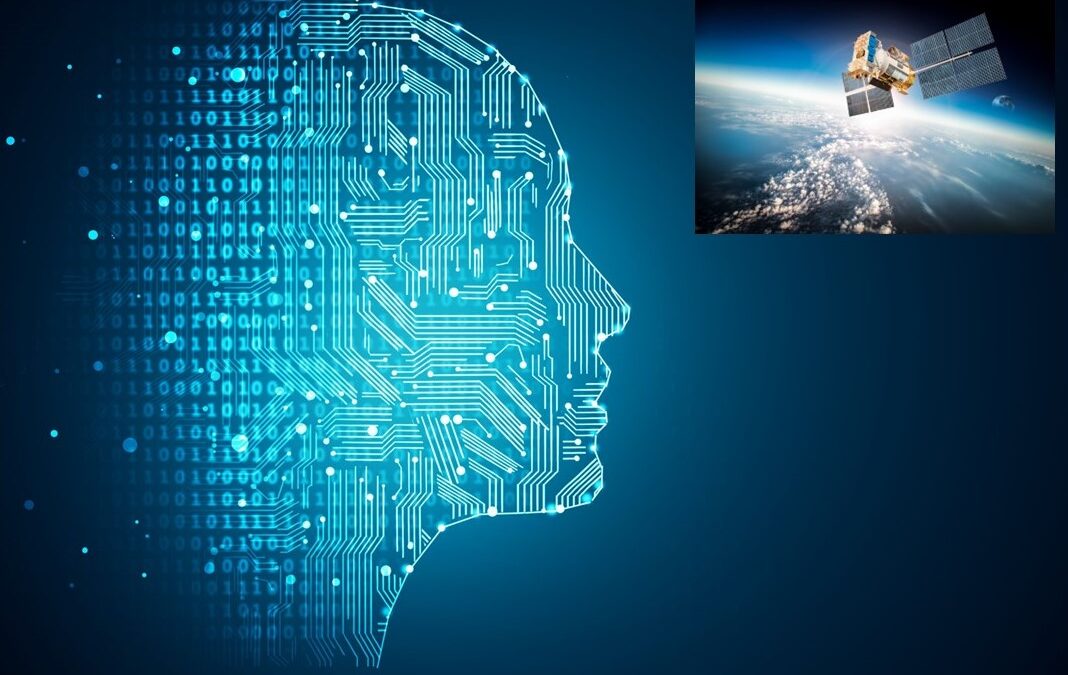 Image: Shutterstock & USAF The folks at GPSPatron used artificial intelligence programs to write the below article. It's eerie how well it came out. Perhaps it isn't that policy makers don't understand GNSS issues and needs, but rather they haven't yet asked the...