The Resilient Navigation and Timing Foundation is a non-profit, public benefit 501(c)(3) educational and scientific charity.













Our Challenge
Much of the world depends upon satellite systems for precise navigation and timing services. These are exceptionally accurate and dependable, yet GPS/GNSS jamming, spoofing, and other forms of interference appear to be growing in frequency and severity. Neither are space systems immune to severe space weather or cyber-attack. This has the potential for devastating effects on our lives and economic activity.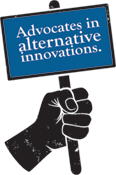 Join our ranks and campaign for sound solutions that bring peace of mind.
Get all the facts! Download our factsheet to learn all about the RNT Foundation!
Positioning, Navigation, & Timing Multi-Level Resiliency Model
Blog Editor's Note: The semiannual in-person meeting of the US National Spaced-based PNT Advisory Board was held last week in Redondo Beach, CA. Its agenda with links to all presentations received is available on line. Once approved, the minutes of the meeting will be...
read more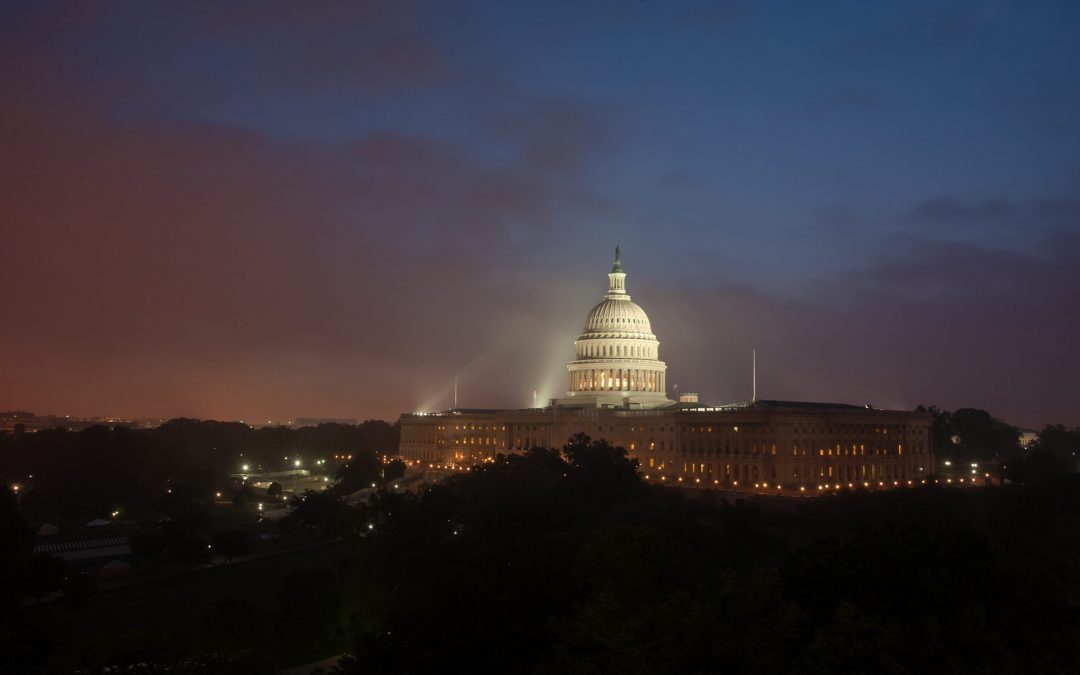 Blog Editor's Note: It's ALWAYS good to see bipartisan cooperation on important issues in Congress. We are, of course, especially glad to see the cooperation and leadership from both parties on this issue. Our thanks to Senators Cruz and Markey in the Senate, and...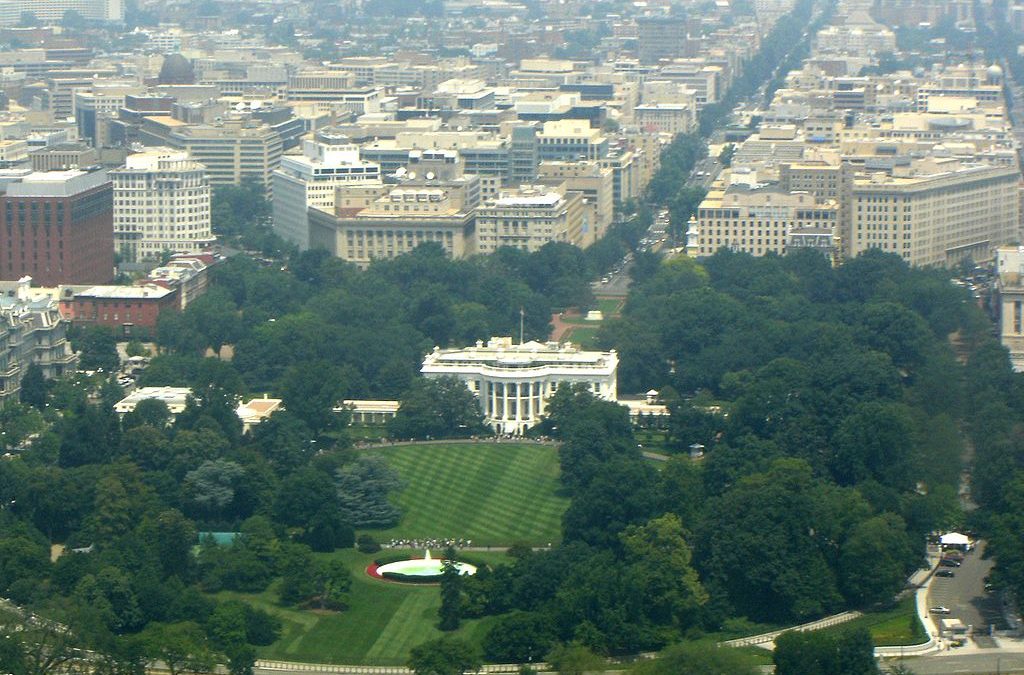 Editor's Note: We occasionally publish news important to our readers in industry journals in order to reach an even larger audience. This item appeared in GPS World today.   President signs National Timing Security and Resilience Act December 5, 2018  - By Dana Goward...