Helpful resources & references.
Global projects, technologies, assessments, policies and more
browse our
LIBRARY
Speaking up for GPS/GNSS Users
Speaking up for GPS/GNSS Users
and helping to protect critical infrastructure worldwide.
The RNT Foundation is a public benefit scientific and educational charity, 501(c)3
Protect

the Frequencies – By preventing interference
Toughen

Receivers – With readily available technology
Augment

Services – With difficult to disrupt terrestrial signals
Our Challenge
Much of the world depends upon satellite systems for precise navigation and timing services. These are exceptionally accurate and dependable, yet GPS/GNSS jamming, spoofing, and other forms of interference appear to be growing in frequency and severity. Neither are space systems immune to severe space weather or cyber-attack. This has the potential for devastating effects on our lives and economic activity.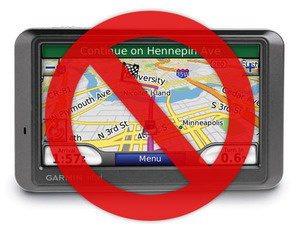 The US National PNT Advisory Board and the RNT Foundation have long called for use of "Toughened" receivers as part of a holistic "Protect, Toughen, and Augment" approach to safeguarding GPS/GNSS signals and users. But what does "Toughen" really mean?  We at RNTF...
read more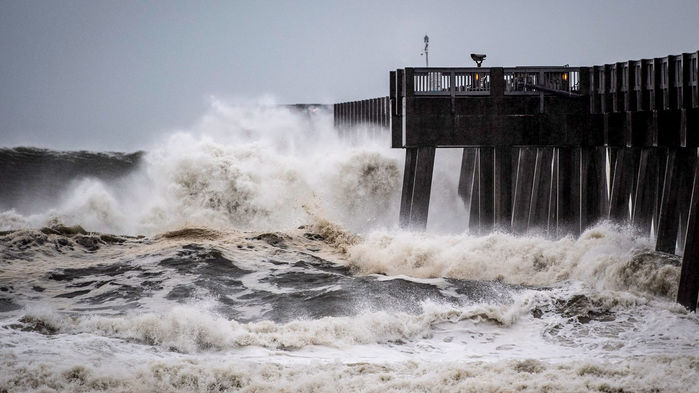 Image: Washington Post Via Getty Images Blog Editor's Note: An interesting article that shows the incredible utility of GPS signals for a variety of beneficial purposes. Also that, even as the US Air Forces makes changes to the signal, others can adapt and cancel out...