The Resilient Navigation and Timing Foundation is a non-profit, public benefit 501(c)(3) educational and scientific charity.













Our Challenge
Much of the world depends upon satellite systems for precise navigation and timing services. These are exceptionally accurate and dependable, yet GPS/GNSS jamming, spoofing, and other forms of interference appear to be growing in frequency and severity. Neither are space systems immune to severe space weather or cyber-attack. This has the potential for devastating effects on our lives and economic activity.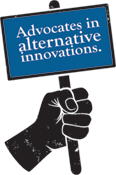 Join our ranks and campaign for sound solutions that bring peace of mind.
Get all the facts! Download our factsheet to learn all about the RNT Foundation!
Positioning, Navigation, & Timing Multi-Level Resiliency Model
Blog Editor's Note: Maritime GPS disruptions have been reported elsewhere, but seem to be particularly common in this part of the world. Electronic navigation signals from the Saudi Arabian Loran-C system and the Russian Chayka/Loran-C system are available for use...
read more
Blog Editor's Note: Russia has been jamming and spoofing GPS repeatedly and over broad areas since at least 2016.  In the below "Inside GNSS" article about their most recent jamming events, RNTF President Dana A. Goward is quoted about the reasons:  "Russia has very...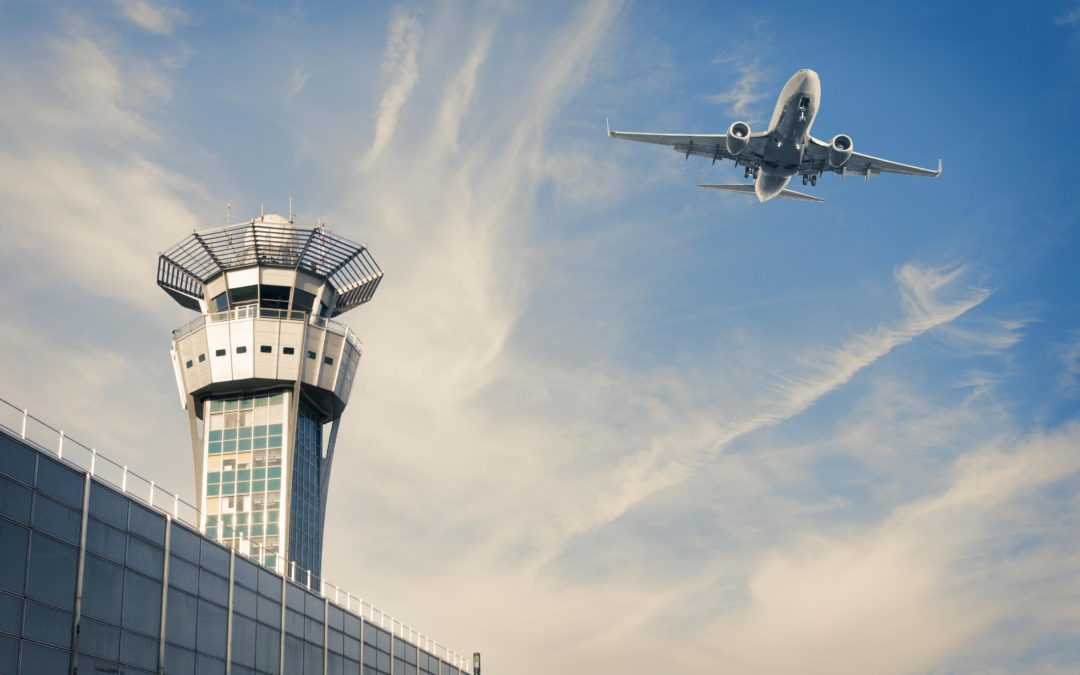 Blog Editor's Note: This presentation at the SITA (Société Internationale de Télécommunications Aéronautiques) conference caught our attention. Speaking with the author we learned that SITA tracks a wide range of cyber issues with aviation on a weekly basis. We would...