The Resilient Navigation and Timing Foundation is a non-profit, public benefit 501(c)(3) educational and scientific charity.













Our Challenge
Much of the world depends upon satellite systems for precise navigation and timing services. These are exceptionally accurate and dependable, yet GPS/GNSS jamming, spoofing, and other forms of interference appear to be growing in frequency and severity. Neither are space systems immune to severe space weather or cyber-attack. This has the potential for devastating effects on our lives and economic activity.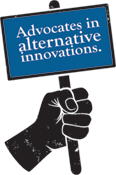 Join our ranks and campaign for sound solutions that bring peace of mind.

Get all the facts! Download our factsheet to learn all about the RNT Foundation!

Positioning, Navigation, & Timing Multi-Level Resiliency Model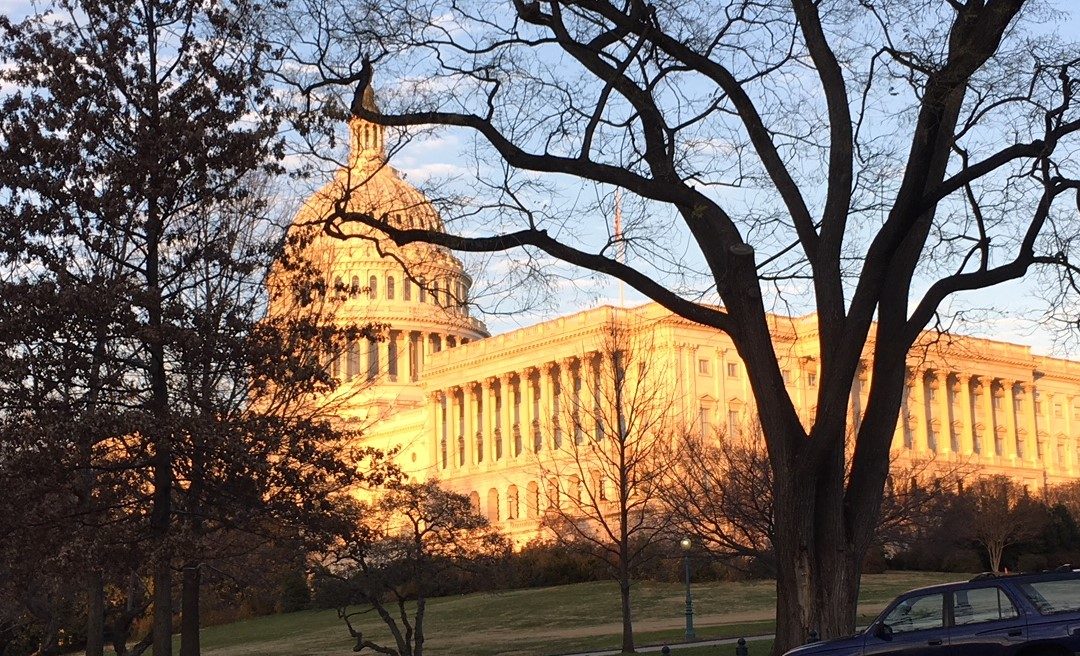 Congress is considering appropriations for fiscal year 2020 which begins the first of October of this year. There are two minor, but important items that must be funded to keep GPS the gold standard for GNSS, and to protect its signals and users. First is the $15M...
read more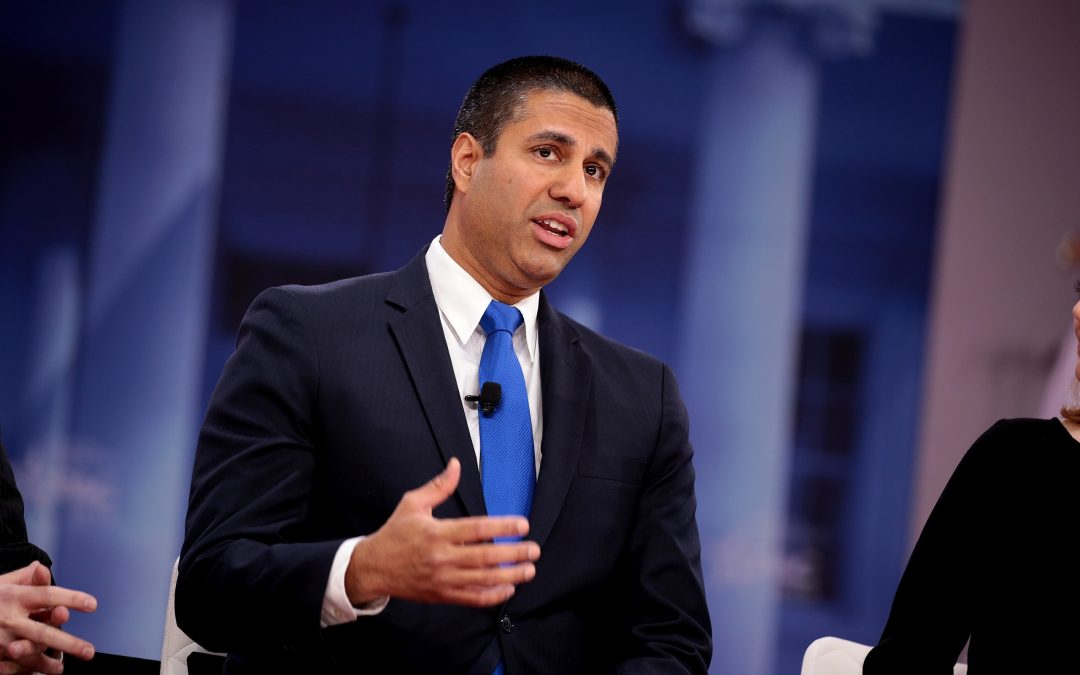 Image Wikimedia Commons Gage Skidmore from Peoria, AZ, United States of America Blog Editor's Note: We got the spectrum numbers wrong in the original of this post. Ligado actually has a long term lease for 1670 - 1675 MHz vice the spectrum mentioned by the Chairman....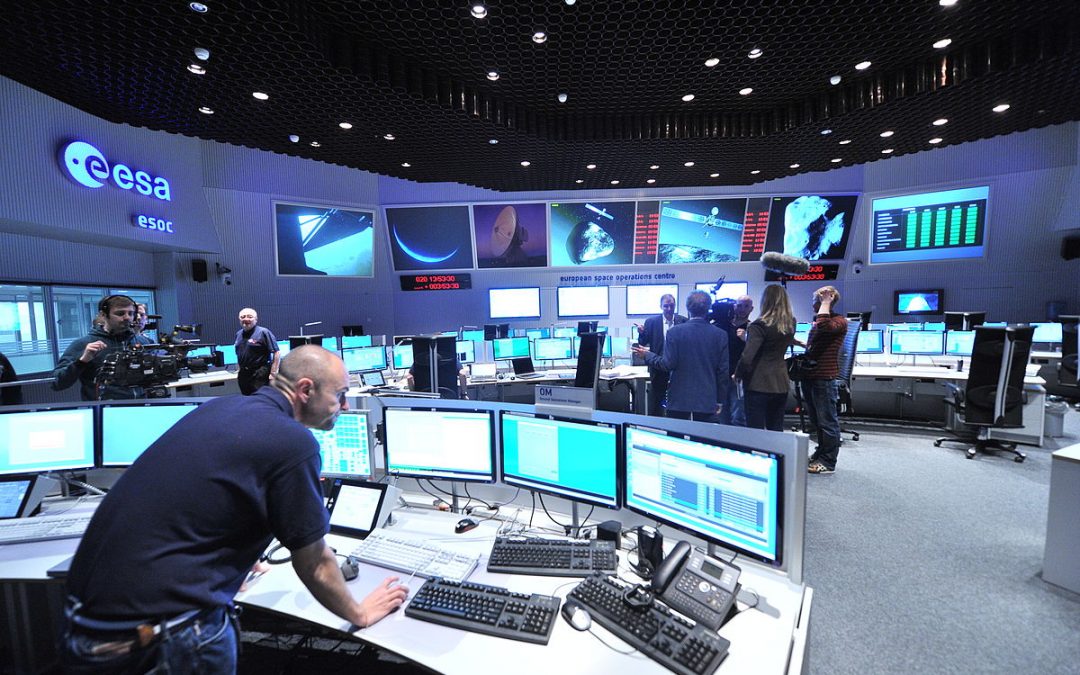 Image: ESA - Jürgen Mai The European Space Agency (ESA) has begun thinking and talking about PNT user needs, regardless of whether or not the signals come from space. This is a welcome development as GNSS providers are often the only government entities who...