The Resilient Navigation and Timing Foundation is a non-profit, public benefit 501(c)(3) educational and scientific charity.













Our Challenge
Much of the world depends upon satellite systems for precise navigation and timing services. These are exceptionally accurate and dependable, yet GPS/GNSS jamming, spoofing, and other forms of interference appear to be growing in frequency and severity. Neither are space systems immune to severe space weather or cyber-attack. This has the potential for devastating effects on our lives and economic activity.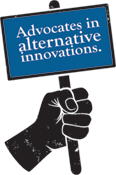 Join our ranks and campaign for sound solutions that bring peace of mind.
Get all the facts! Download our factsheet to learn all about the RNT Foundation!
Positioning, Navigation, & Timing Multi-Level Resiliency Model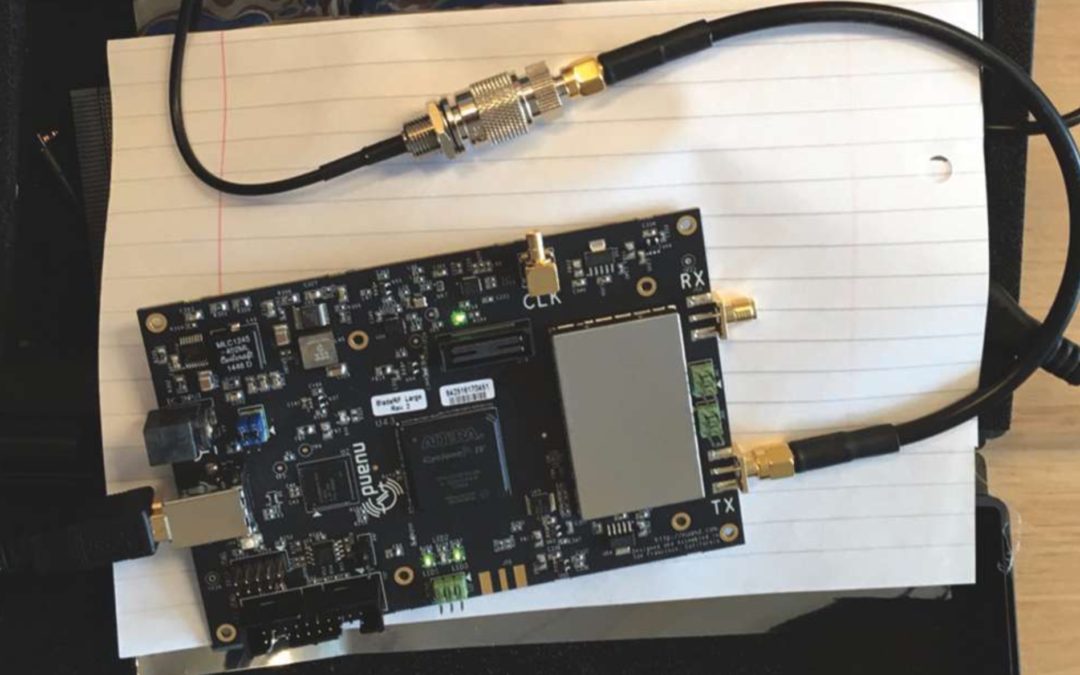 Blog Editor's Note: Spoofing seems to have become the concern of the moment, almost eclipsing jamming/denial of service in the public consciousness. Certainly the idea of hazardously misleading information is more disturbing than no information at all. Interestingly,...
read more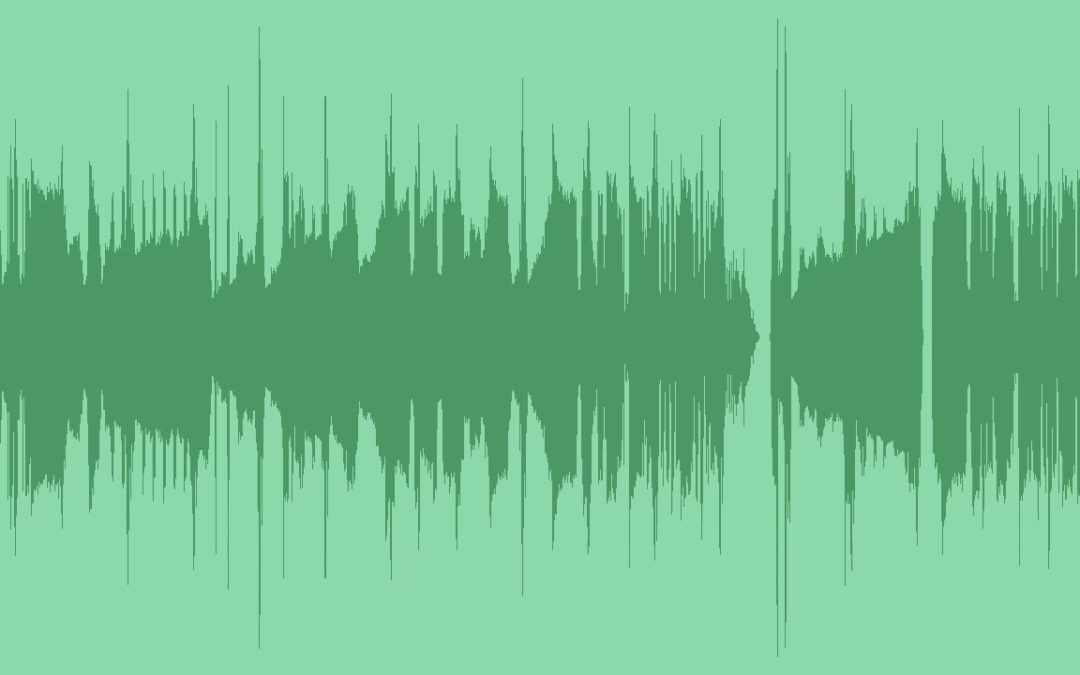 Blog Editor's Note: BZ (Well Done!) to the US Coast Guard for posting GPS problem reports on the internet for all to see and learn from. Reports from 2018 are available now (we counted 43), new ones will be added, as will reports from previous years. Members of the...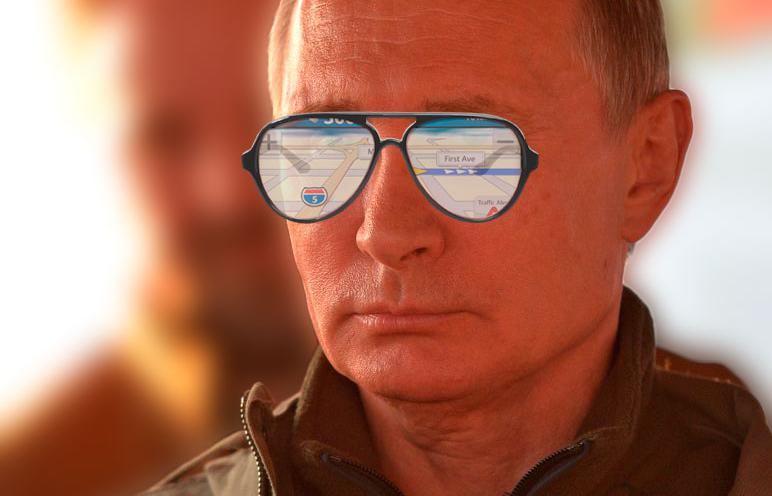 Blog Editor's Note: We just ran across this article from 2016. While it is a couple years old, it has some tidbits we had not seen before. For example that the Russian government is spoofing both GPS and GLONASS in Moscow. Also confirmation that this is related to...