The Resilient Navigation and Timing Foundation is a non-profit, public benefit 501(c)(3) educational and scientific charity.













Our Challenge
Much of the world depends upon satellite systems for precise navigation and timing services. These are exceptionally accurate and dependable, yet GPS/GNSS jamming, spoofing, and other forms of interference appear to be growing in frequency and severity. Neither are space systems immune to severe space weather or cyber-attack. This has the potential for devastating effects on our lives and economic activity.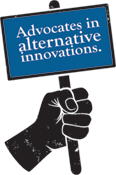 Join our ranks and campaign for sound solutions that bring peace of mind.
Get all the facts! Download our factsheet to learn all about the RNT Foundation!
Positioning, Navigation, & Timing Multi-Level Resiliency Model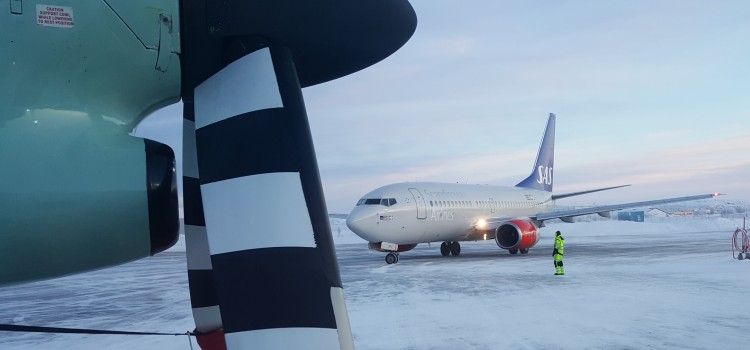 Photo: Thomas Nilsen Blog Editor's Note: Russia continues to deny it is the source of GPS jamming in Norway's north where the two countries share a border, despite conclusive evidence to the contrary. During some of the first jamming incidents Norway published...
read more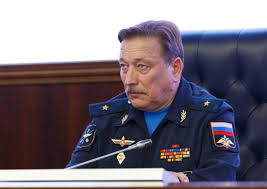 Image: Ministry of Defence of the Russian Federation Blog Editor's Note: In October Russia claimed that a US electronic warfare aircraft had taken over drones and caused them to attack a Russian base in Syria. The below report now says the attack was by terrorists. It...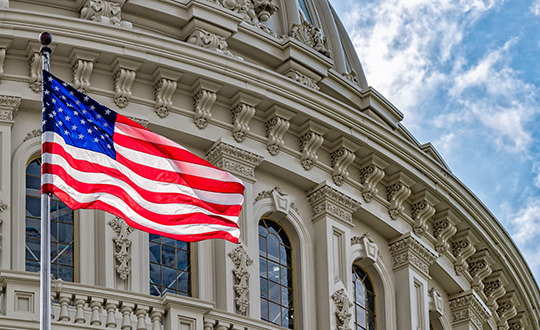 Image: Shutterstock Blog Editor's Note: The author is the President of the RNT Foundation. $15M for GPS backup demo part of Congress' march to terrestrial PNT Administration struggling to keep up. January 16, 2019  - By Dana Goward Est...