Helpful resources & references.
Global projects, technologies, assessments, policies and more
browse our
LIBRARY
Speaking up for GPS/GNSS Users
Speaking up for GPS/GNSS Users
and helping to protect critical infrastructure worldwide.
The RNT Foundation is a public benefit scientific and educational charity, 501(c)3
Protect

the Frequencies – By preventing interference
Toughen

Receivers – With readily available technology
Augment

Services – With difficult to disrupt terrestrial signals
Our Challenge
Much of the world depends upon satellite systems for precise navigation and timing services. These are exceptionally accurate and dependable, yet GPS/GNSS jamming, spoofing, and other forms of interference appear to be growing in frequency and severity. Neither are space systems immune to severe space weather or cyber-attack. This has the potential for devastating effects on our lives and economic activity.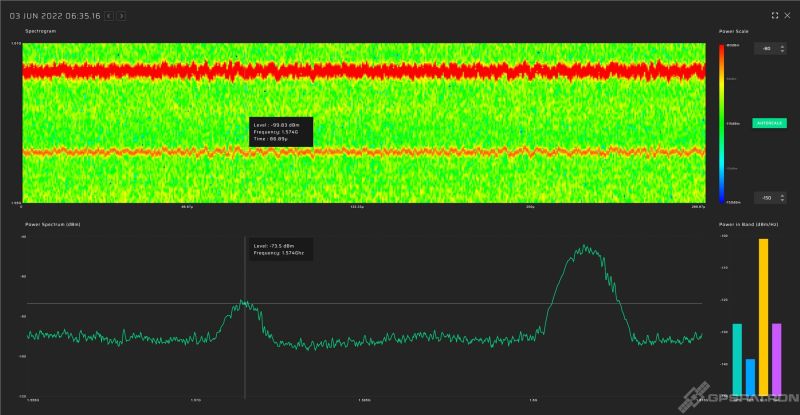 Image: GPS Patron Blog Editor's Note: Located in Vilnius, near the epicenter of a lot of reported GPS/GNSS jamming and spoofing, GPSPATRON has a uniquely closeup view of such activity. And they frequently post what they find on LINKEDIN. Here are a couple recent finds...
read more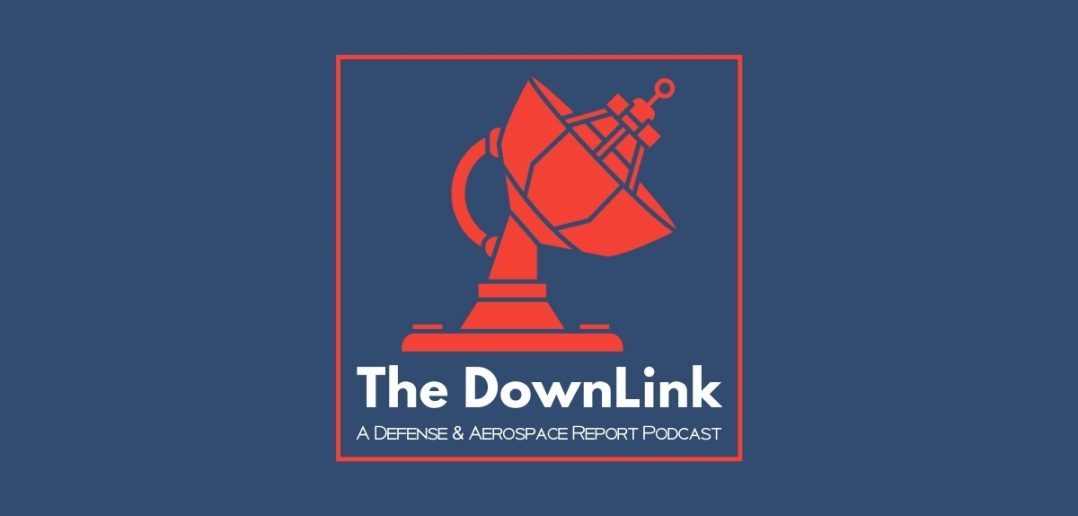 Image: The Downlink Blog Editor's Note: You can listen to this interview using your web browser or as a podcast. https://defaeroreport.com/2022/06/21/the-downlink-jun-19-22-why-you-should-care-that-theres-no-plan-b-for-space-based-pnt-part-1/#prettyPhoto...