Helpful resources & references.
Global projects, technologies, assessments, policies and more
browse our
LIBRARY
Speaking up for GPS/GNSS Users
Speaking up for GPS/GNSS Users
and helping to protect critical infrastructure worldwide.
The RNT Foundation is a public benefit scientific and educational charity, 501(c)3
Protect

the Frequencies – By preventing interference
Toughen

Receivers – With readily available technology
Augment

Services – With difficult to disrupt terrestrial signals
Our Challenge
Much of the world depends upon satellite systems for precise navigation and timing services. These are exceptionally accurate and dependable, yet GPS/GNSS jamming, spoofing, and other forms of interference appear to be growing in frequency and severity. Neither are space systems immune to severe space weather or cyber-attack. This has the potential for devastating effects on our lives and economic activity.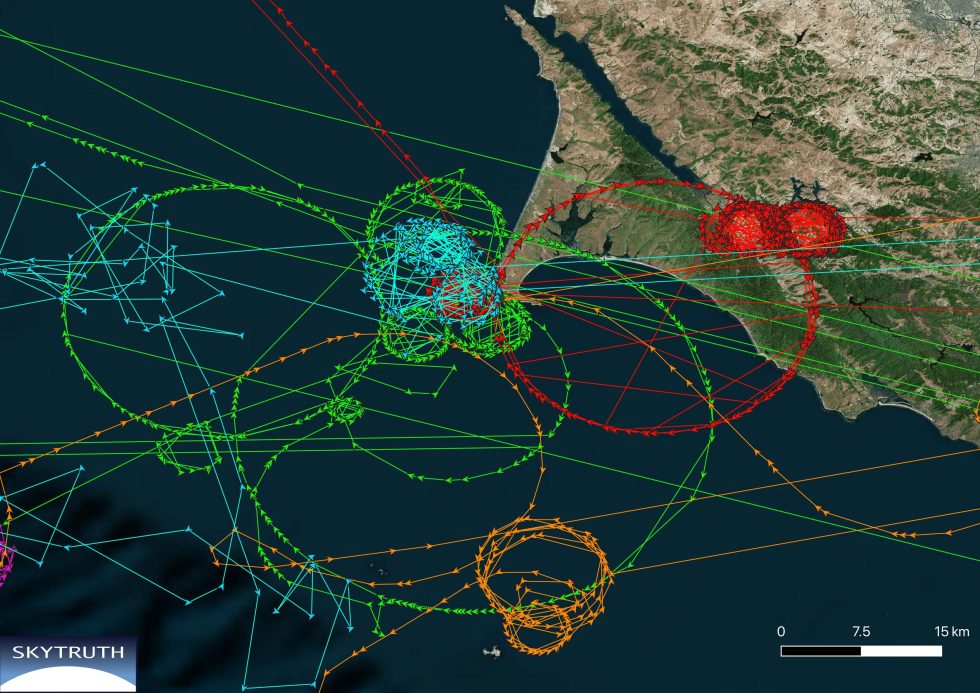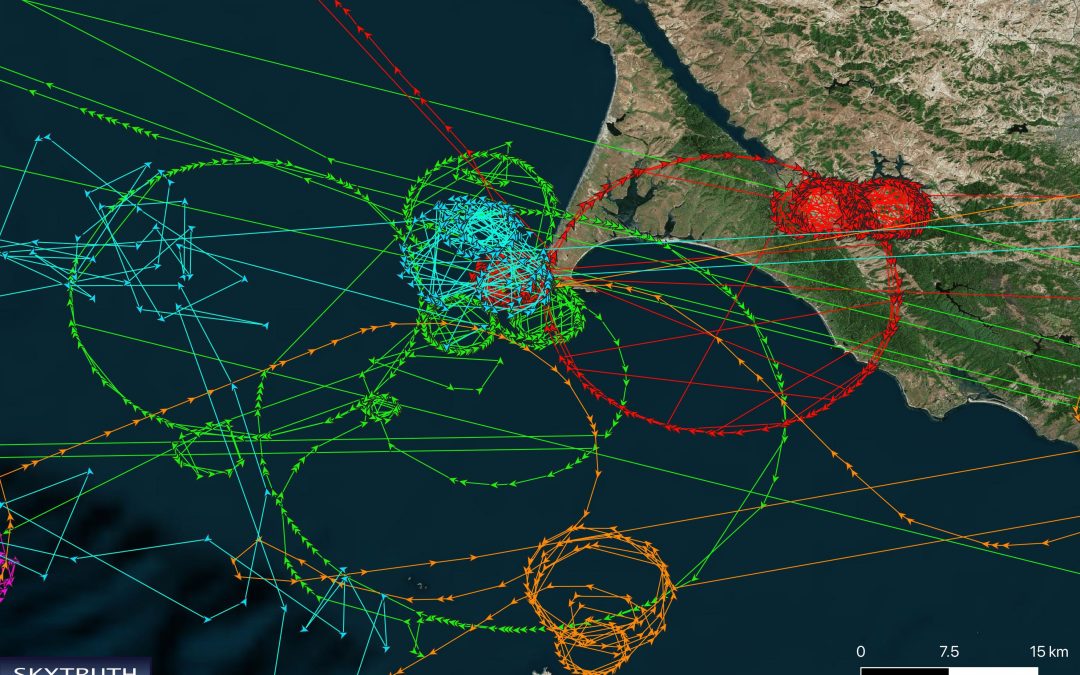 Image: SkyTruth Blog Editor's Note: The author is president of the RNT Foundation. New GPS 'circle spoofing' moves ship locations thousands of miles May 26, 2020  - By Dana A. Goward New research by Bjorn Bergman of the environmental non-profit SkyTruth has...
read more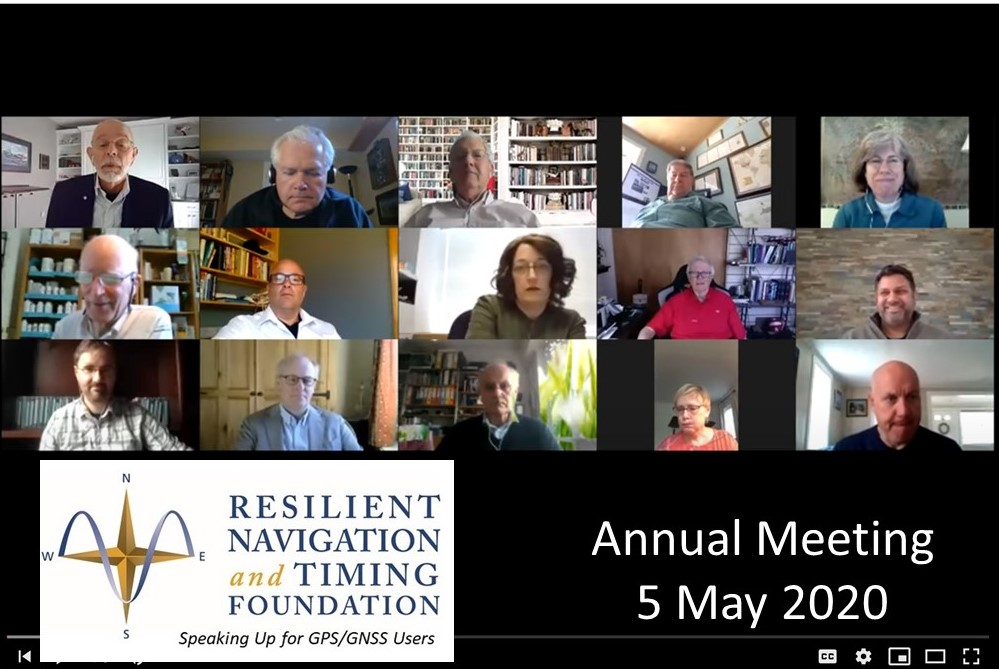 The RNT Foundation Annual meeting was held via Zoom this year and recorded on video. First up was new RNT Foundation member, Mr. Bjorn Bergman of Skytruth with a presentation about some really weird GPS disruption incidents he has observed of late. RNTF President also...