Helpful resources & references.
Global projects, technologies, assessments, policies and more
browse our
LIBRARY
Speaking up for GPS/GNSS Users
Speaking up for GPS/GNSS Users
and helping to protect critical infrastructure worldwide.
The RNT Foundation is a public benefit scientific and educational charity, 501(c)3
Protect

the Frequencies – By preventing interference
Toughen

Receivers – With readily available technology
Augment

Services – With difficult to disrupt terrestrial signals
Our Challenge
Much of the world depends upon satellite systems for precise navigation and timing services. These are exceptionally accurate and dependable, yet GPS/GNSS jamming, spoofing, and other forms of interference appear to be growing in frequency and severity. Neither are space systems immune to severe space weather or cyber-attack. This has the potential for devastating effects on our lives and economic activity.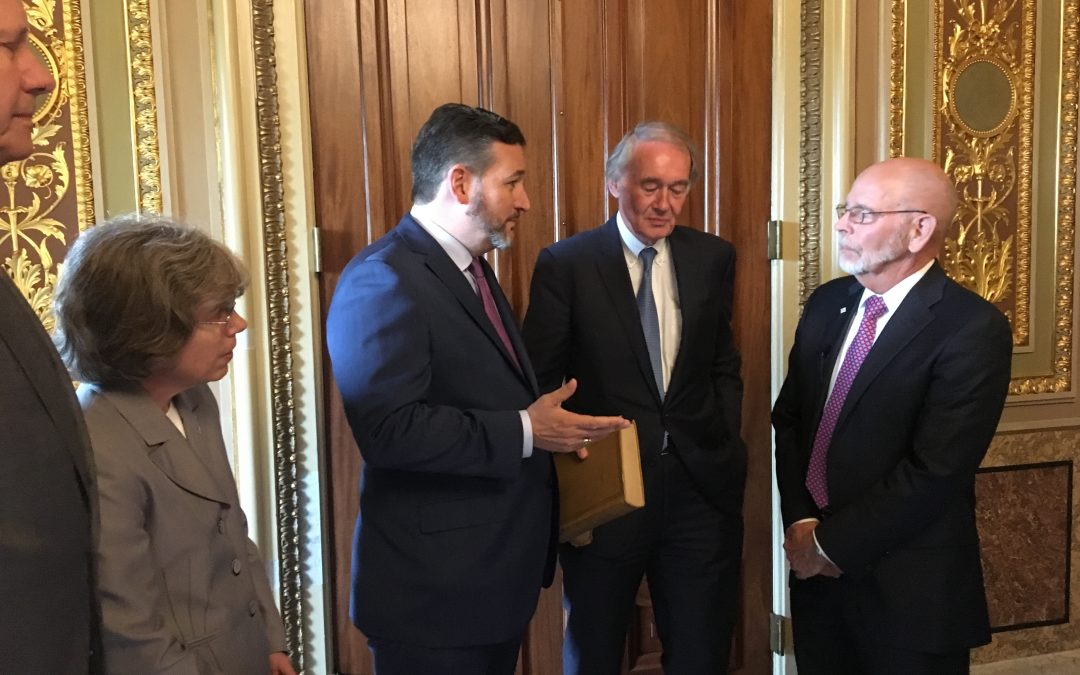 Image: Senators Cruz and Markey discuss GPS backup need with RNT Foundation Board (Photo by Gary Thomas) RNTF Report In a letter dated the 10th of September, Senators Cruz and Markey questioned the Secretary of Transportation about progress meeting the requirements of...
read more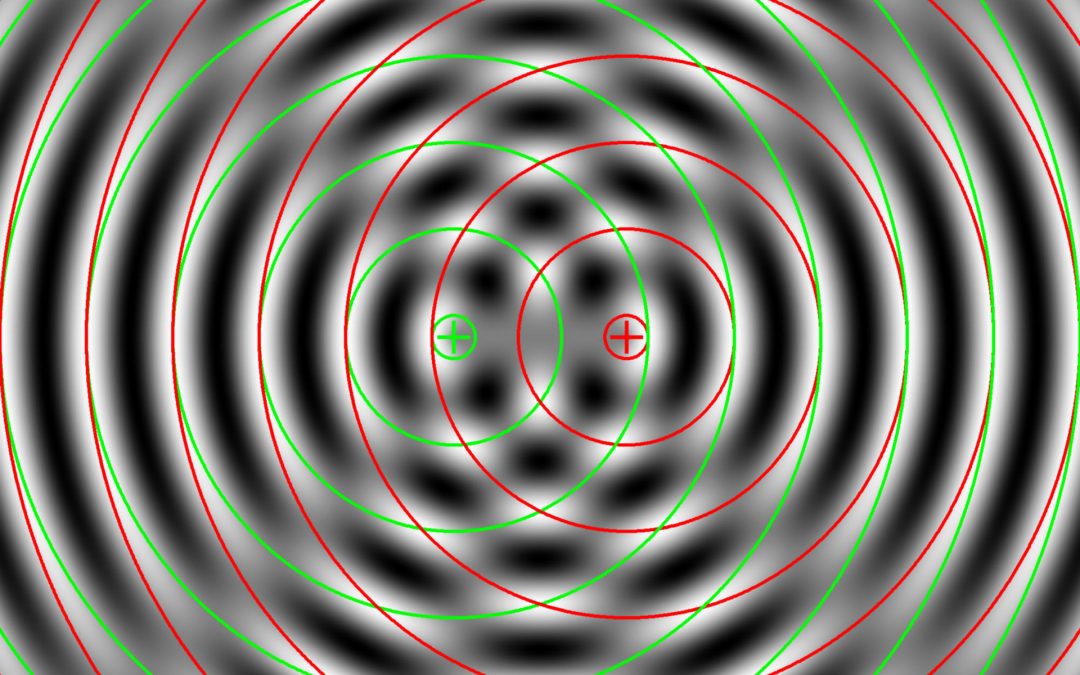 BLOG EDITOR UPDATE: Our hat's off to the folks at the USCG Navigation Center. Shortly after we posted the below bemoaning the lack of followup information - they posted followup information!  Seems that it WAS an equipment problem. Even better, the manufacturer...