The Resilient Navigation and Timing Foundation is a non-profit, public benefit 501(c)(3) educational and scientific charity.













Our Challenge
Much of the world depends upon satellite systems for precise navigation and timing services. These are exceptionally accurate and dependable, yet GPS/GNSS jamming, spoofing, and other forms of interference appear to be growing in frequency and severity. Neither are space systems immune to severe space weather or cyber-attack. This has the potential for devastating effects on our lives and economic activity.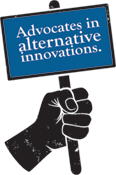 Join our ranks and campaign for sound solutions that bring peace of mind.
Get all the facts! Download our factsheet to learn all about the RNT Foundation!
Positioning, Navigation, & Timing Multi-Level Resiliency Model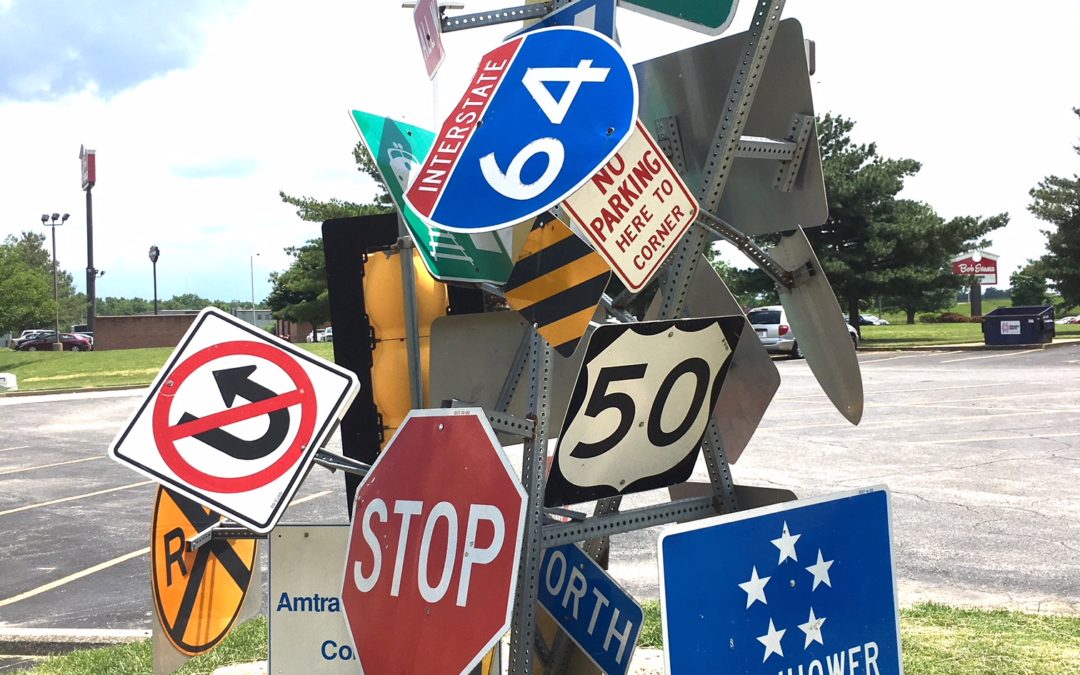 Blog Editor's Note: We often talk about "GPS dependency" in terms of technologies and systems that use GPS/GNSS signals. Rarely do we think of people as being one of those systems. But people, unlike most technological systems, can learn and unlearn. Even those who...
read more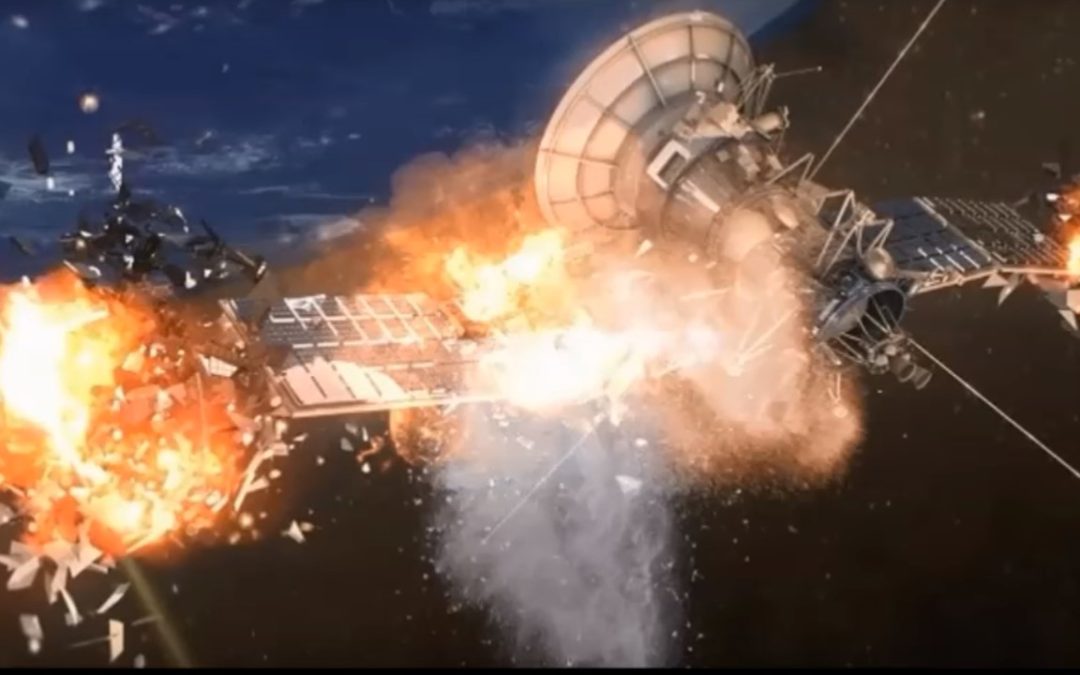 Blog Editor's Note: We wonder if the Defense Intelligence Agency might go one step further and say that, of all our satellites, GPS satellites and signals are the most vulnerable. OPINION China, Russia see our satellites as a vulnerability by Erin...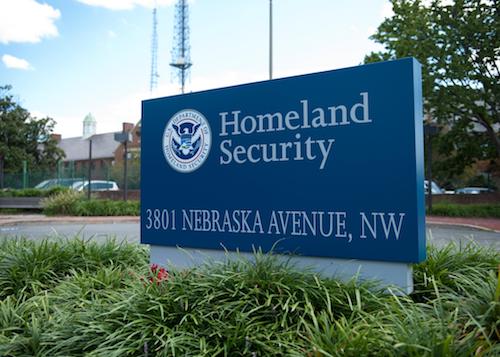 Blog Editor's Note: We have posted on this before, but this alert bears repeating. It is the kind of thing where if we can help one person avoid one problem, it will have been worth the effort. MEMORANDUM FOR U.S. OWNERS AND OPERATORS USING GPS TO OBTAIN UTC TIME...