Helpful resources & references.
Global projects, technologies, assessments, policies and more
browse our
LIBRARY
Speaking up for GPS/GNSS Users
Speaking up for GPS/GNSS Users
and helping to protect critical infrastructure worldwide.
The RNT Foundation is a public benefit scientific and educational charity, 501(c)3
Protect

the Frequencies – By preventing interference
Toughen

Receivers – With readily available technology
Augment

Services – With difficult to disrupt terrestrial signals
Our Challenge
Much of the world depends upon satellite systems for precise navigation and timing services. These are exceptionally accurate and dependable, yet GPS/GNSS jamming, spoofing, and other forms of interference appear to be growing in frequency and severity. Neither are space systems immune to severe space weather or cyber-attack. This has the potential for devastating effects on our lives and economic activity.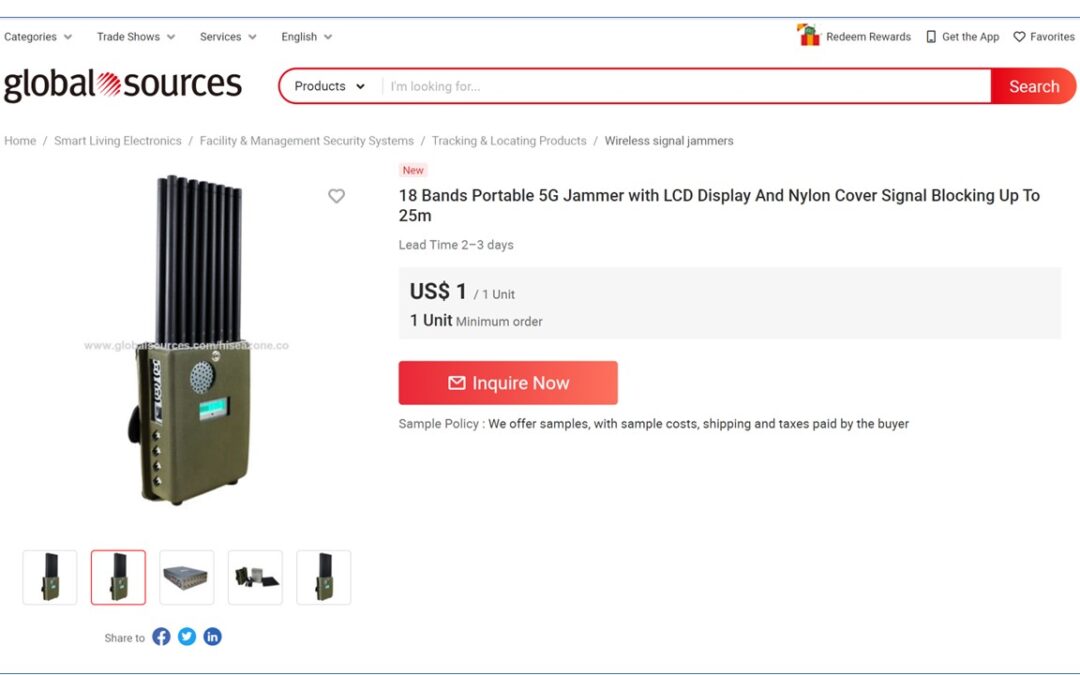 Image: Global Sources Blog Editor's Note: Happy Saturday! Periodically we share some of the advertisements we and our members receive of devices like this.  As you will note, this one is targeted at 5G. Upon closer inspection you will see that, yes, GPS is one of the...
read more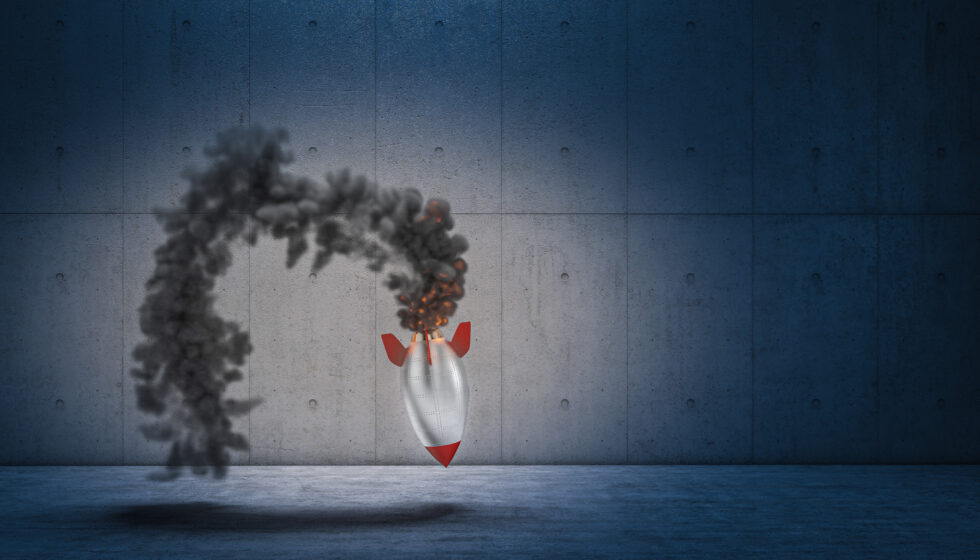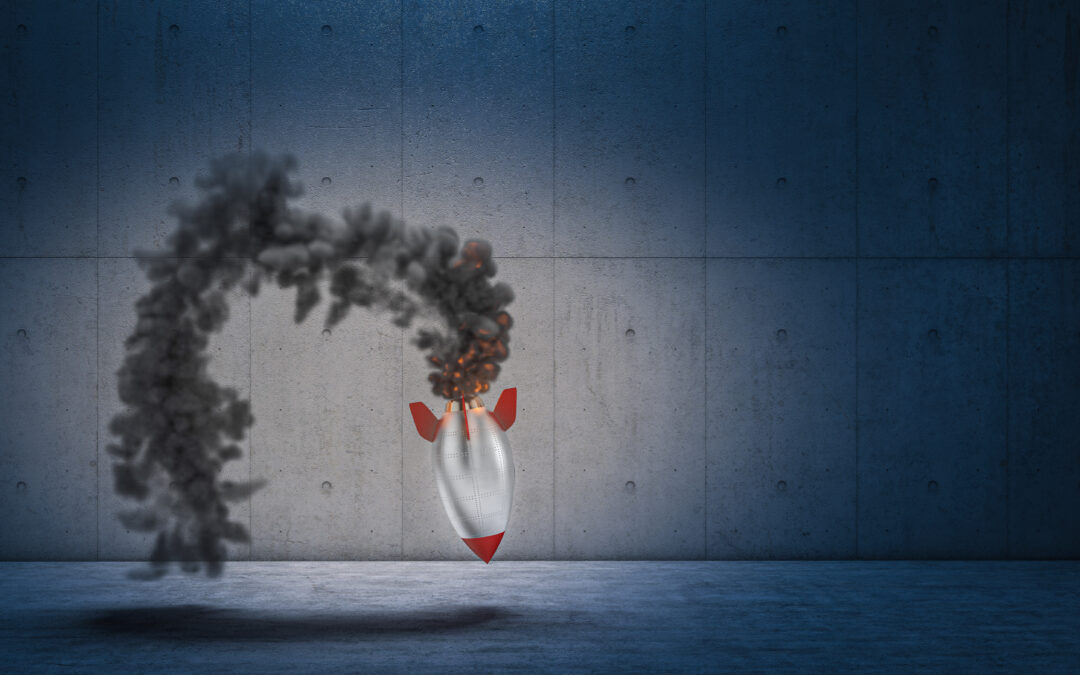 Image: Shutterstock Blog Editor's Note: Great OpEd by Logan Scott. We agree completely with his assertion that the US just needs to do something.  And if whatever that is fails, well we have learned something and have a better idea what will work.  But as things are...