Image: Shutterstock
Blog Editor's Note:
PNT is an invisible, silent utility that underpins most of first world society. Yet signals from space are weak and easily disrupted. In the case of GNSS, signal characteristics are also well known and the signals are easy to imitate. That's why RNTF has long advocated for a robust, resilient architecture of PNT signals and systems to ensure users always have what they need when and where they need it.  There are no silver bullets, but we have lots of bronze ones that, if we use them, will work just as well.
Here are several reports of folks successfully jamming and spoofing space-based systems in ways that some have claimed are not possible. 
Click on the title above for a four minute video demonstrating both jamming techniques and, of course, how InfiniDome's product works.
.

In this video, we proved that GPS spoofing has become simple and inexpensive. We were successful in spoofing the UBLOX M8T module with embedded spoofing detection and mitigation algorithms. The spoofing detection flag did not function during our experiment and we decided to discover why.
This exercise spoofed GPS, Galileo, and GLONASS all at the same time. Click the title above for the GPSPatron web page and videos.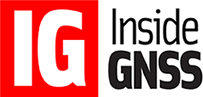 For readers looking for a longer more technical discussion this article from June 2018 may be of interest.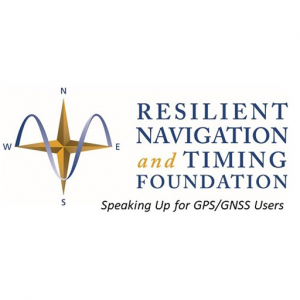 Click on the image for a downloadable copy our our Multi-level PNT Resiliency Model