Image: Shutterstock
We heard from our friend Charles Curry of Chronos Technology over the long weekend. He had a "yes and" to last week's post about a jammer company with a new product line. – Full disclosure, Chronos has long be an RNTF corporate member.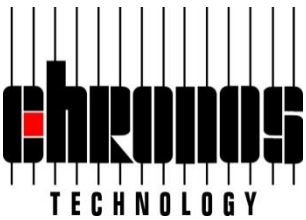 Charles is semi-retired but still keeps an eye on the jammer market.
He and Chronos have quite the history detecting GNSS interference and recommending ways to mitigate it. They have worked with police departments advised governments, and published several papers.
Their "Sentinel Project – Report on GNSS Vulnerabilities" was issued in 2014. Most of its findings and recommendations are as pertinent today as they were seven years ago.
Here is Charles' list of 100 active websites selling GNSS/GPS jamming equipment, and a list of over 200 that used to do so, but that have links that appear inactive. 
Charles said there are more sites, he just stopped when he got to 100. – Yeah, a hundred ought to make the point reasonably well…
Nifty jammer advertising video: