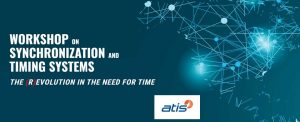 Here is the presentation that we gave at the ATIS Workshop on Synchronization and Timing Systems yesterday in San Jose, CA.
We were surprised to see some of the interesting coincidences of conflicting and supporting announcements and events.
If you want to know more about any of the items mentioned, just go to our blog posts and news feeds for the month indicated.