Image: Shutterstock
What's New: The Department of Homeland Security announced a GPS spoofing test event for the fall of next year. They are focusing on owners and operators of critical infrastructure.
Why It's Important: 
Most previous events have focused on jamming, or denial of signals. Spoofing, or manipulating signals can have a far worse impact.

Think about electric grid nodes thrown out of synch and exploding, aircraft and trucks lured off course, cell towers deliberately de-synchronized.

This will be "live-sky" or real world interference testing, not in a controlled lab setting. Much more realistic.
Educating folks about the hazards of over-reliance on GPS and the need to protect themselves is always worthwhile.
What Else to Know: 
They are also inviting equipment manufacturers to participate. These folks usually attend in considerable numbers.
It is more challenging to get critical infrastructure owners and operators to pay attention to the issue, not to mention attend such events.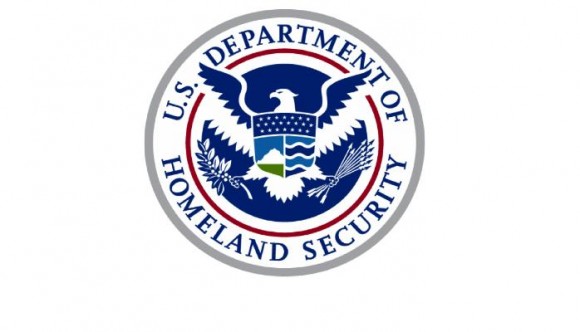 News Release: DHS S&T Invites Critical Infrastructure Owners and Operators to GPS Spoofing Test Event
Release Date: 
September 19, 2023
WASHINGTON – The Department of Homeland Security (DHS) Science and Technology Directorate (S&T) announced an opportunity for Critical Infrastructure Owners & Operators (CI O&O) and Global Positioning System (GPS) equipment manufacturers to test their equipment against GPS disruption and spoofing. The 2024 GPS Testing for Critical Infrastructure (GET-CI) event is set for the fall of 2024.
"Accurate and precise Positioning, Navigation, and Timing (PNT) information is vital to the nation's critical infrastructure," said Dr. Dimitri Kusnezov, DHS Under Secretary for Science and Technology. "The GET-CI test series are part of the S&T PNT Program's collaborative efforts designed to help industry partners test and evaluate their technologies to become more resilient against PNT disruptions."
Typical commercial testing and data collection are limited to laboratory environments. This event provides an opportunity for CI O&O and manufacturers of commercial GPS receivers used in critical infrastructure to perform equipment evaluations in a rarely available live-sky spoofing and jamming environment. For the 2024 GET-CI event, S&T will create a live-sky GPS environment primarily for fixed infrastructure applications but will also support some ground-based mobile applications.
S&T invites CI O&O representatives, commercial GPS receiver manufacturers, academia, and civil industry stakeholders to submit applications for participation. For submission instructions and further information, please see the Request for Information for Participation (RFIP) announcement on SAM.gov. Interested organizations should submit their applications for participation by October 20, 2023 at 5:00 PM ET.
For further questions about the event and how to participate, please email [email protected].
###