Image: Drone crash caused by GPS interference – UK Civil Aviation Authority
What's New: First report we have seen about Ukraine using spoofing. To be expected, but now its in the open.
Why It's Important:
It is an affirmation that this goes on all the time on all sides.
With the advent of software defined radios, spoofing GPS and other satnav signals has become cheaper and easier.
Interesting quote from article that has larger ramifications for all drone operators and operations:
"So actually, I believe like in three, four months, DJI will not be usable," a Ukrainian drone specialist told The Guardian this month.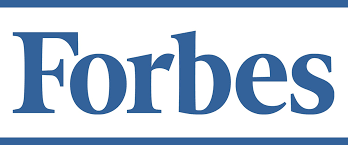 A new type of electronic warfare is bringing Russian drones crashing to the ground by fooling their guidance systems.
Radio-frequency jamming has become ubiquitous in Ukraine as both sides seek to prevent the other from using drones. Typically two type of electronic warfare are employed: generating radio noise to interfere with the control signal, making it impossible to pilot the drone, and blasting interference on GPS frequencies so the drone's satellite navigation fails. Now a third technique has been observed: navigation spoofing.
READ MORE