Image: Shutterstock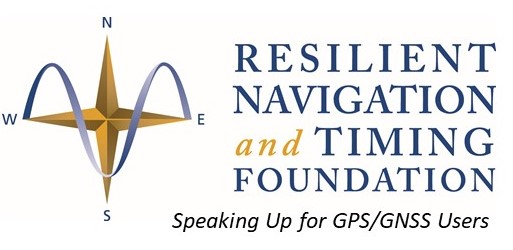 RNT Foundation's March Newsletter is now available here.  
It is a compilation of the previous month's posts about a variety of interference, technology, policy, and PNT community news. Even if you subscribe to our blog, it is a good reminder of recent developments. Putting it together each month we always find the review raises new questions and ideas we hadn't considered before.
To subscribe to our newsletter, and/or to get our blog posts as they appear, click here, or go to our home page at https://rntfnd.org/ 
Note: We have changed our hosting service as we found our previous provider was occasionally blacklisted and our deliveries blocked.  If this happened to you, we hope our new services are getting through to you.  if not, please let us know and take the 45 seconds or so needed to sign up again.
You can also find the current and back copies of our newsletter on our home page.