Image: Shutterstock
What's New – NTIA is asking for comments about how to spend the $1.5B Public Wireless Supply Chain Innovation (PWSCI) Fund.
Establishing a resilient national timing architecture will provide underlying tech infrastructure needed to support;

Innovation by individuals and companies.
Faster, more economical rollout of 5G, NextG, etc.

RNT Foundation has submitted comments and encourages companies and individuals to do also.
Why it's Important –
Precise timing is required for synchronization and other telecom functions.
Most users get their timing directly or indirectly from the Global Positioning System. Signals are very easy to disrupt/hack.
Researchers have found at least five different ways to hack fiber-based timing.
Unlike the U.K., China, and others, the U.S. does not have a resilient national timing architecture.
Deadline – Comments are due by the end of the day on 27 January 2023.
What to Say? – Here are comments submitted by RNT Foundation.

AGENCY:
National Telecommu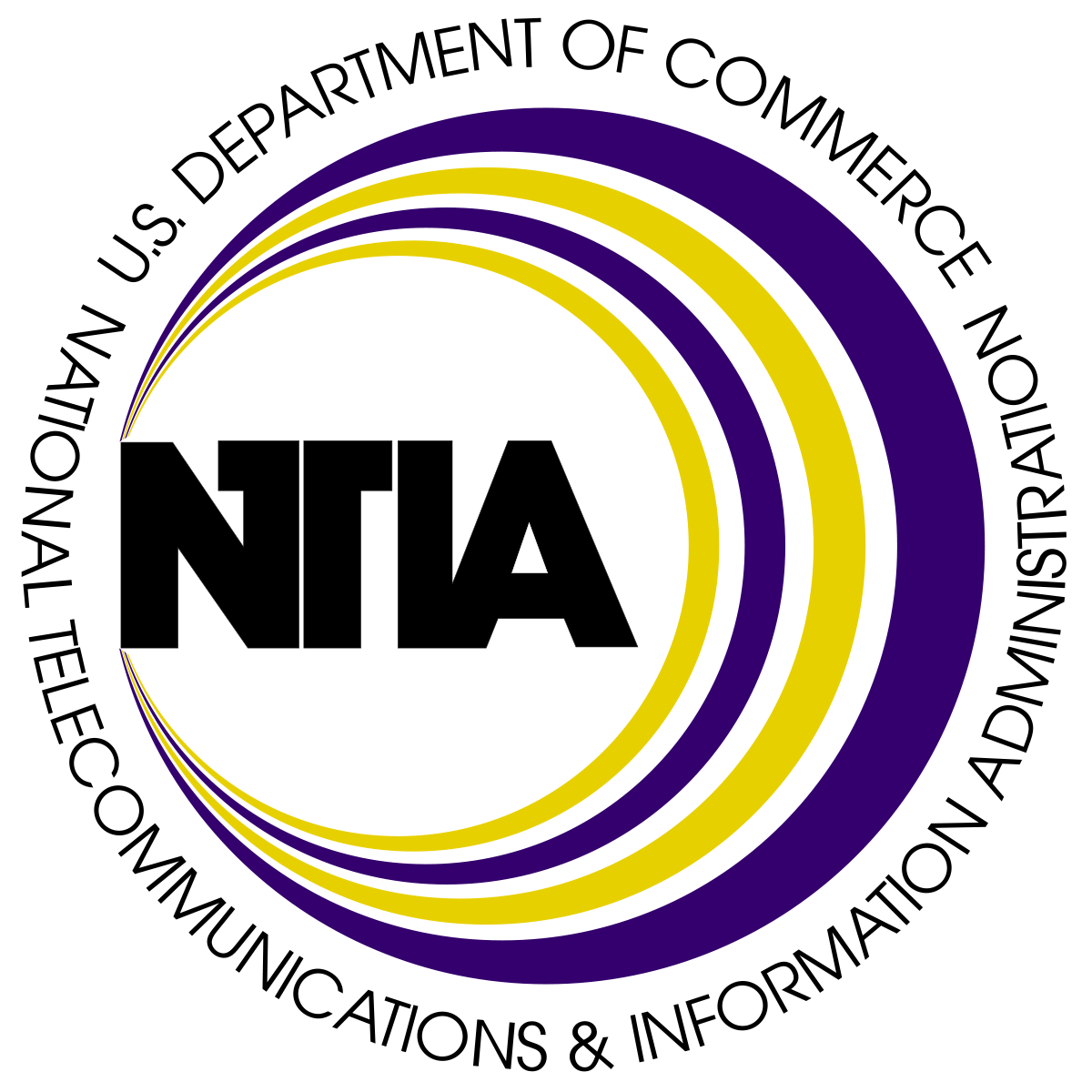 nications and Information Administration, Department of Commerce.
ACTION:
Notice, request for comment.
SUMMARY:
The National Telecommunications and Information Administration (NTIA) is requesting comment on the implementation of the Public Wireless Supply Chain Innovation Fund, as directed by the CHIPS and Science Act of 2022. Through this Notice and Request for Comment (Notice), NTIA seeks broad input and feedback from all interested stakeholders—including private industry, academia, civil society, and other experts—on this grant program to support the promotion and deployment of open, interoperable, and standards-based radio access networks (RAN).
DATES:
Submit written comments on or before 5 p.m. Eastern Standard Time on January 27, 2023.