Image: Starlink Satellite – Shutterstock
Blog Editor's Note: It was only a matter of time. No pun intended.
Congrats to Todd Humphreys and his team!  98 ft is pretty good for a start.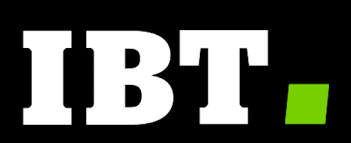 KEY POINTS
Starlink's system is a closely-guarded secret of the company
Researchers sought the help of Starlink but the company did not any of the signal structure
The researchers had to start from scratch
Ateam of researchers at the University of Texas uncovered a top secret of Elon Musk's Starlink satellite internet service when it successfully reverse-engineered its signal to work like a global positioning system (GPS).
Over the past two years, Todd Humphreys and his team at the University of Texas Austin Radionavigation Lab, have been reverse-engineering signals from Starlink internet satellites in low earth orbit (LEO) to ground-based receivers.