Image: Shutterstock
Blog Editor's Note: Several media outlets have described this as a 'UK sovereign PNT capability" or used similar language.  Well, kinda, but it is a augment for GPS, not a stand alone PNT capability.
It's important to convey these kinds of things both in headlines and the body of articles and news releases.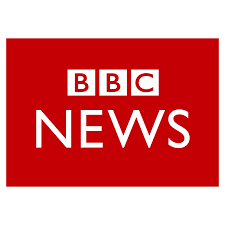 UK-based sat-nav trial to augment GPS performance

Jonathan Amos
Science correspondent
@BBCAmoson Twitter
London satellite company Inmarsat is testing an overlay system to improve the performance of GPS signals received in the UK.
Britain's withdrawal from the European Union means it is no longer involved in the bloc's Galileo sat-nav system, nor its augmentation service called Egnos.
Overlay systems can reduce the errors in standard sat-nav fixes from metres down to just centimetres.
They're particularly useful in giving planes additional assurance in landing.
This is especially so in bad weather. But in the future, they're likely to play an increasing role across the transport sector as vehicles become more automated. Driverless trains, boats, trucks, buses and cars will be big beneficiaries.