Blog Editor's Note: A recent post about Galileo's Open Service Navigation Message Authentication (OSNMA) by the EU Agency for the Space Programme provided an good overview of the service and how it works.
It pointed out, though, that while OSNMA is a help in combating spoofing, it is not a silver bullet.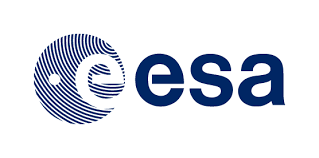 "Authentication is set to further strengthen system robustness by increasing the capability of detecting spoofing events. However, it should be kept in mind that authentication does not prevent the occurrence of such event, and does not protect against jamming. Nonetheless, this added layer of protection proposes to be one step ahead of evolving technological trends by amplifying the system's overall robustness and resilience."
That's why we, the US PNT Advisory Board, the most recent DOT report to Congress on the subject, the Alliance for Telecommunications Solutions, the Department of Defense PNT Strategy, the US National Security Telecommunications Advisory Committee, the US National PNT Architecture Plan, and so many others advocate for a comprehensive, layered architecture of diverse methods of PNT delivery.
Space-based is a very important layer, but must not be the only one.