Image: Business Wire
Blog Editor's Note: Another example of timing and navigation interests joining forces.
Full disclosure – UrsaNav and Oscilloquartz, an ADVA brand, are both corporate members of the RNT Foundation.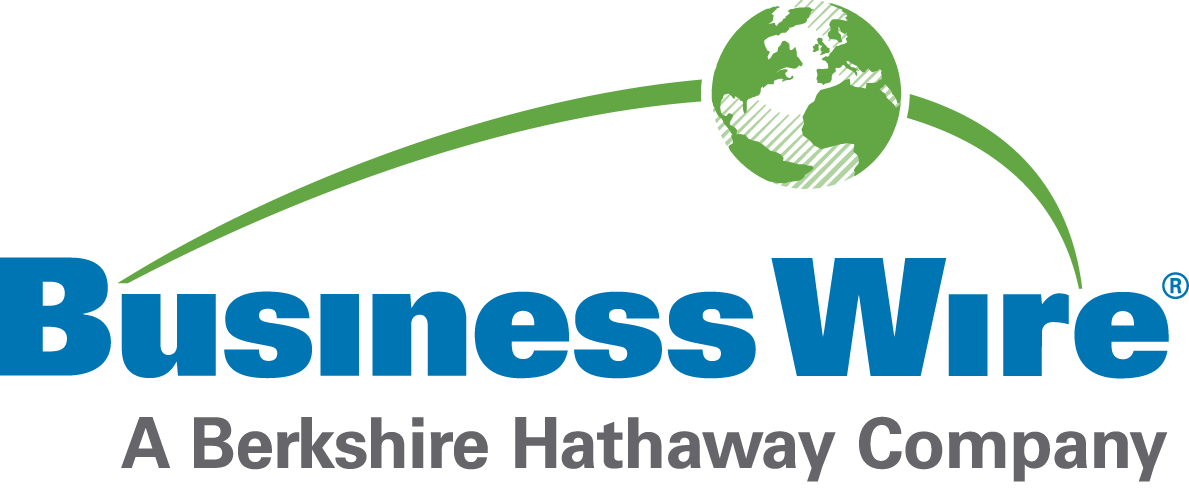 NORTH BILLERICA, Mass.–(BUSINESS WIRE)–ADVA (FSE: ADV) today announced that UrsaNav and ADVA have conducted an enhanced long-range navigation (eLoran) field trial using UrsaNav's eLoran receiver and ADVA's Oscilloquartz grandmaster clock technology. The successful demo shows that eLoran offers a robust and reliable backup for GPS and other GNSS and could be used to provide an assured position, navigation, and timing (PNT) service. The trial follows US federal executive order 13905 aimed at strengthening national resilience through PNT services, including protecting critical infrastructure such as electrical power grid and communication networks from rising cyber threats. By harnessing ADVA's flexible OSA 5420 Series, designed with assured PNT (aPNT) technology, UrsaNav has shown that eLoran can provide a new layer of protection and significantly boost timing resilience and security.