Blog Editor's Note: This WILL be interesting. Hosted and moderated by Scott Pace (GWU Space Policy Institute, Exec Dir of Space Council in the last administration), it will feature Greg Winfree, Diana Furchtgott-Roth, and Dr. Robert Hampshire.
Greg & Diana (both RNT Foundation members!) were the leads at DoT Research and Technology in the Obama and Trump administrations, and therefore the leaders for civil PNT policy in the federal government. Dr. Hampshire is filling that role in the Biden administration.
This is a free event but you do have to register in advance.
From the event page on Eventbrite: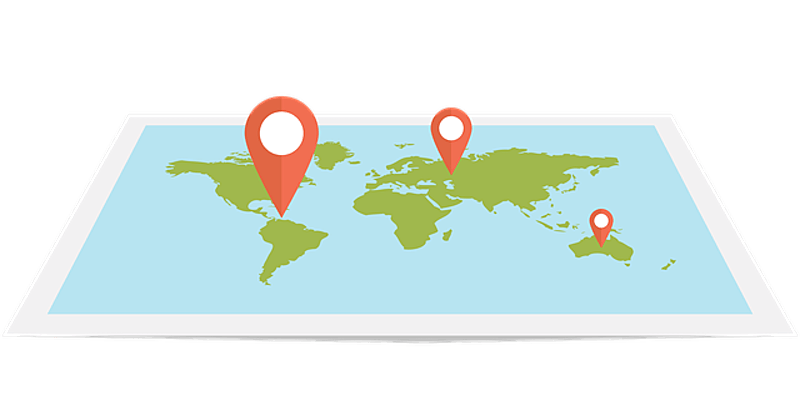 What Technologies Can Secure GPS?
Join us for a discussion of the Department of Transportation's Complementary PNT and GPS Backup Technologies Demonstration Report.
About this Event
Three separate laws have required the U.S. Department of Transportation (DOT) to back up and complement the Global Positioning System, subject to congressional appropriations. To provide a roadmap, in January 2021, the Department released its Complementary PNT and GPS Backup Technologies Demonstration Report. During this webinar, Acting Assistant Secretary Robert Hampshire will offer introductory remarks and DOT's Karen Van Dyke and Andrew Hansen will follow up with a presentation of the report. George Washington University Adjunct Professor Diana Furchtgott-Roth and the Texas Transportation Institute's Greg Winfree will provide comments.
A public Q&A will follow the discussion. The program will open with remarks from Scott Pace, director of the Space Policy Institute, who will also moderate the discussion.
Date And Time
5 May 2021
2:00 PM – 3:30 PM ET