Several members sent us this link to a new 9 minute video on how to spoof GPS receivers: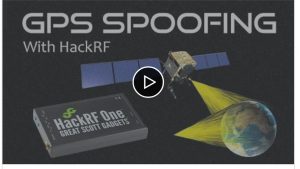 The video is sponsored by a number of big companies including AWS (ironically), so you have to watch at least part of one of the ads. Then the video explains the equipment you need, how simple spoofing has become, and demonstrates how to do it.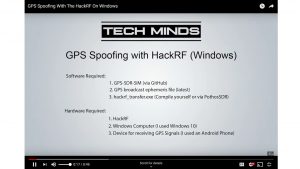 We suppose our members sent us the link because they are disappointed that this kind of information is so easily available.
Or maybe they are disappointed that GPS/GNSS signals, a critical utility which underpin virtually every technology are so easily imitated.
Or that so many receivers and users are so easily deceived.
Or that while China, Russia, South Korea, Saudi Arabia, and others have or are building terrestrial systems to provide a backup and complementary service, GPS/GNSS is still "a single point of failure" in North America and in Europe.
We could take this opportunity to pontificate on the need for resilient PNT architectures to protect nations' security and economies. But you have heard it all before. So we won't.
Sigh.
Here's wishing you and yours a happy, and more resilient New Year!
The RNTF Team