The Kennedy Space Center and Cocoa Beach, already great destinations, will host three days of PNT events next month.
…

09:00 – 18:00: Kennedy Space Center Tours and Visitor Complex
It's the Greatest Space Adventure on Earth! Whether your visit includes training like an astronaut, attending a special event or just a day of touring Kennedy Space Center, arrive early for this full-day experience to make the most of your visit. Plan your visit at https://www.kennedyspacecenter.com/info
18:00 – 20:00: RNT Foundation Reception
The RNT Foundation will host a reception for its members and the US National PNT Advisory Board at the Kennedy Space Center Visitor's Center Mission to Mars Exhibit.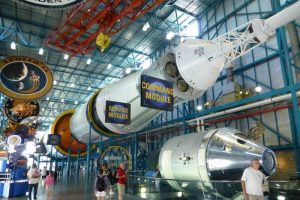 The reception is free for RNTF individual and corporate members.  Just RSVP to [email protected]!
Not a member?  Individual memberships start at $75/year.
Corporate Members – Sponsorships are still available for the reception. Contact [email protected] for more information.
…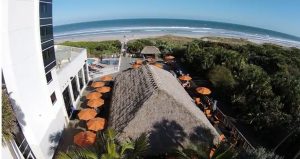 The semi-annual meetings of the US National Space-base Positioning, Navigation, and Timing Advisory Board are unique opportunities for the public to provide input on PNT issues and hear presentations from a variety of government officials and industry professionals.
While the agenda for this meeting has yet to be published, you can get an idea of the kinds of topics discussed from the presentations and agenda of its most recent meeting.
The meeting will be held at the Hilton Cocoa Beach Oceanfront, Cocoa Beach, FL.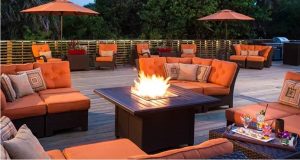 …

09:00 – 12:00 National PNT Advisory Board Meeting
The second day of the public meeting typically ends at noon.
09:00 – 18:00: Kennedy Space Center Tours and Visitor Complex
See above