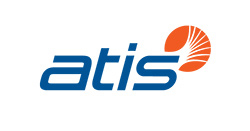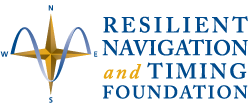 The RNT Foundation and ATIS are co-sponsoring a workshop to identify what users need and want when it comes to resilient GPS/GNSS timing receivers in the telecommunications, electrical distribution, and financial services industry.
According to the event's organizer and leader, Dr. Marc Weiss, the aim of the workshop is to educate both users and manufacturers. "We want to get users systematically thinking about resilience features that they have to have and would like to have. And we want to hear from manufacturers about what is available on the market now, and what could be available if there were enough demand."
While resistance to jamming and spoofing are important, resilience includes other things as well. "For example, receivers should be designed and built in accordance with all the interface specifications," said RNTF President Dana A. Goward. "That sounds like a no-brainer," he said, "but recently thousands of GPS receivers used by first responders in South Korea and Japan failed when the US Air Force did a GPS software upgrade. It turns out the receivers were not fully compliant with the Air Force's interface specifications."
For more information about the workshop, to send ideas and to register for the event go here.