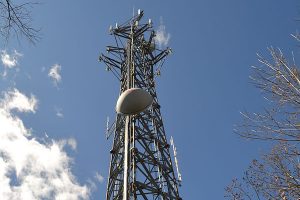 In an undated, recently uncovered report, the US Department of Homeland Security warns readers that:
"Almost every aspect of American life today relies on some aspect of positioning, navigation, and timing (PNT) data provided by the Global Positioning System (GPS) and other Global Navigation Satellite Systems (GNSS)."
Entitled "Improving the Operation and Development of Global Positioning System (GPS) Equipment Used by Critical Infrastructure," the report says it is "…intended as a Best Practices Guide…"
Echoing many of the best practices the department has already released, additional information on "competent receivers" is provided in this 21 page document available here.
Desirable attributes for timing receivers used in telecommunications, financial and electrical distribution networks will be the subject of an RNTF/ATIS workshop on the 17th of April in Tysons Corner, VA. Watch this space for more details. If you are attending the PTTI conference in Reston, VA on the 30th of this month, you can also find out more about the workshop at an afternoon information session (link).