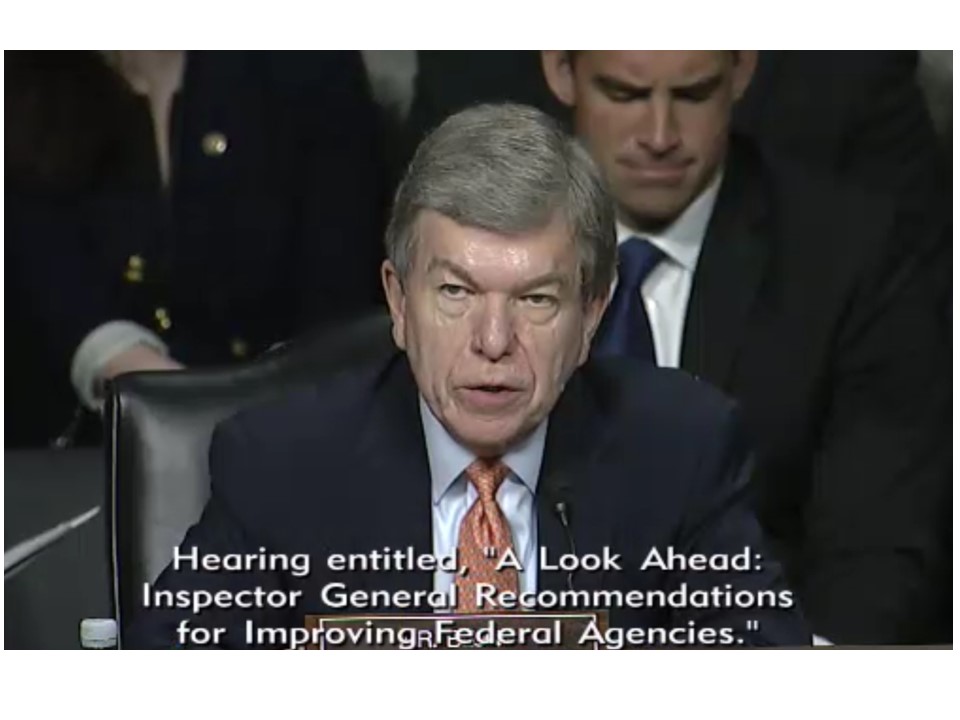 At a Senate Commerce Committee hearing Wednesday Senator Roy Blunt (R-Mo) questioned progress on establishing a system to protect GPS.
Sen. Blunt asked DOT Inspector General Calvin L. Scovel III:
"Let's talk about GPS for a minute. In 2015 the Department of Transportation and the Deputy Secretary of Defense announced that they would be working to build an alternative system to GPS in case there is a disruption to the current system. Can you give me an update on that?"
Mr. Scovel did not appear to be knowledgeable about the issue. Sen. Blunt followed up with a question for Mr. Scovel to answer in writing that would be entered into the final record of the hearing:
"My question for the record will be that this commitment made in 2015 concerned about the current dependency that so many people have with GPS, is 'Are they moving forward with a backup system if the current GPS system goes down?'"
We would have hoped that the Inspector General would have been more familiar with an issue that his department and the Department of Homeland Security have described as "a single point of failure" for the nation.
References and Links:
The letter from DOT and DOD to which Sen. Blunt referred
The letter from Chairman Schuster and four others to which the above letter replies
A transcript of the exchange between Sen. Blunt and Mr. Scovel
Video of Wednesday's hearing. The question and exchange mentioned above begins at 01:15:35