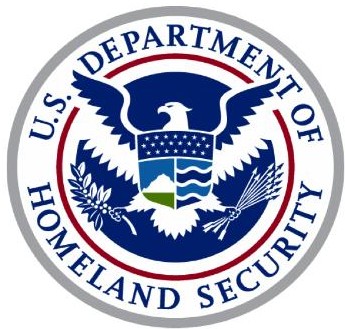 Great progress by DHS in helping to protect critical infrastructure was reported this week by "Inside GNSS."
Led by DHS Science and Technology Program Manager Sarah Mahmood, DHS and NIST have developed and published a ten page guide of "Best Practices for Improved Robustness of Time and Frequency Sources in Fixed Locations." This is a huge step forward for DHS and NIST communicating a significant critical infrastructure issue, along with what can be done about it.
It will be interesting to see how the folks in DHS NPPD/Critical Infrastructure Protection incorporate this into their outreach and schemes. It might be a bit awkward for them since DHS does not recognize GPS as critical infrastructure (in spite of the PNT Advisory Board's strong and repeated recommendations).
Sarah Mahmood is well known to the PNT community as a strong and capable researcher focusing on GPS disruption and other issues. Unfortunately, she and the other folks at DHS Science & Technology seem to be the only ones within DHS who have done any thinking about the huge GPS disruption vulnerability and threat. A challenge Dr. Brad Parkinson, the father of GPS and PNT Advisory Board acting Chair, calls "A single point of failure for much of America" and "…our largest unaddressed critical infrastructure problem."