Helpful resources & references.
Global projects, technologies, assessments, policies and more
browse our
LIBRARY
Speaking up for GPS Users
Speaking up for GPS/GNSS Users
and helping to protect critical infrastructure worldwide.
The RNT Foundation is a public benefit scientific and educational charity, 501(c)3
Protect

the Frequencies – By preventing interference
Toughen

Receivers – With readily available technology
Augment

Services – With difficult to disrupt terrestrial signals
Our Challenge
Much of the world depends upon satellite systems for precise navigation and timing services. These are exceptionally accurate and dependable, yet GPS/GNSS jamming, spoofing, and other forms of interference appear to be growing in frequency and severity. Neither are space systems immune to severe space weather or cyber-attack. This has the potential for devastating effects on our lives and economic activity.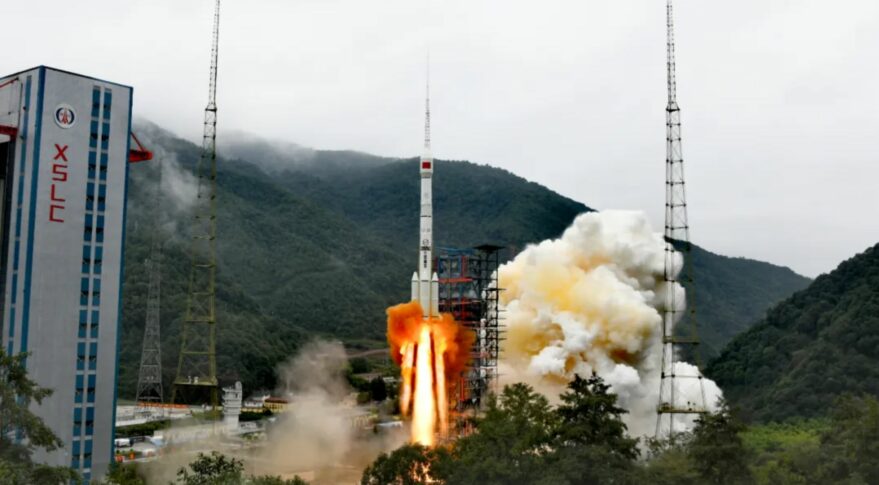 Image: CASC Blog Editor's Note: Yep. And they can probably 'blind and deafen' the homeland as well. The report mentioned below is "2022 Report on Military and Security Developments Involving the People's Republic of China." A couple of quotes: "PLA EW units routinely...
read more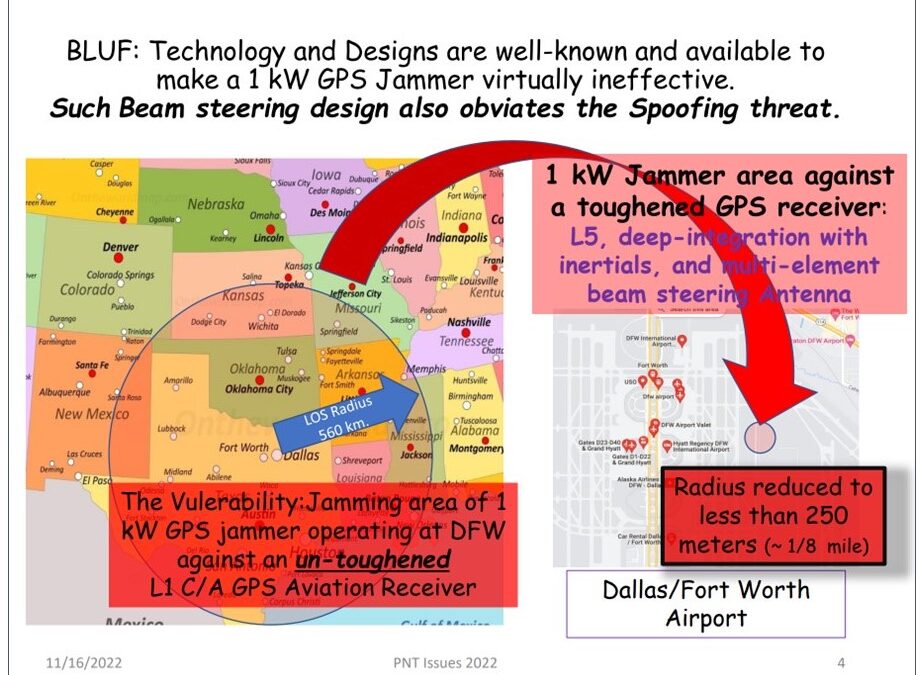 Image: Dr. Brad Parkinson - Showing effectiveness of beam steering antenna in combatting GPS jamming Adaptive antennas are very effective at protecting GPS/GNSS receivers from both jamming and spoofing. At the recent PNT Advisory Board meeting Prof. Brad Parkinson...
[logoshowcase cat_id="106″ slides_column="3″ dots="false" limit="-1″]